Marriott announced June 24 it reopened the former Lexington Hotel & Conference Center as The Southbank Hotel at Jacksonville Riverwalk.
It is Marriott's first hotel in Downtown Jacksonville.
The hotel said in May it would rebrand the 39-year-old property at 1515 Prudential Drive.
Marriott said the hotel, which was renovated in 2018, will receive "additional enhancements" and transition in early 2021 into its newest upscale brand, Delta Hotels by Marriott. 
The Southbank Hotel at Jacksonville Riverwalk is owned by LexDevCo Jax LLC and managed by Real Hospitality Group in conjunction with Cal-Vegas Ltd. through a franchise agreement with Marriott International Inc.
The hotel has 323 rooms, a 40,000-square-foot conference center including 10,000-square-foot grand ballroom, and amenities.
"Aiming to create an authentic Northeast Florida experience, the hotel celebrates an immersive look at Jacksonville's past and future," said the news release issued June 24.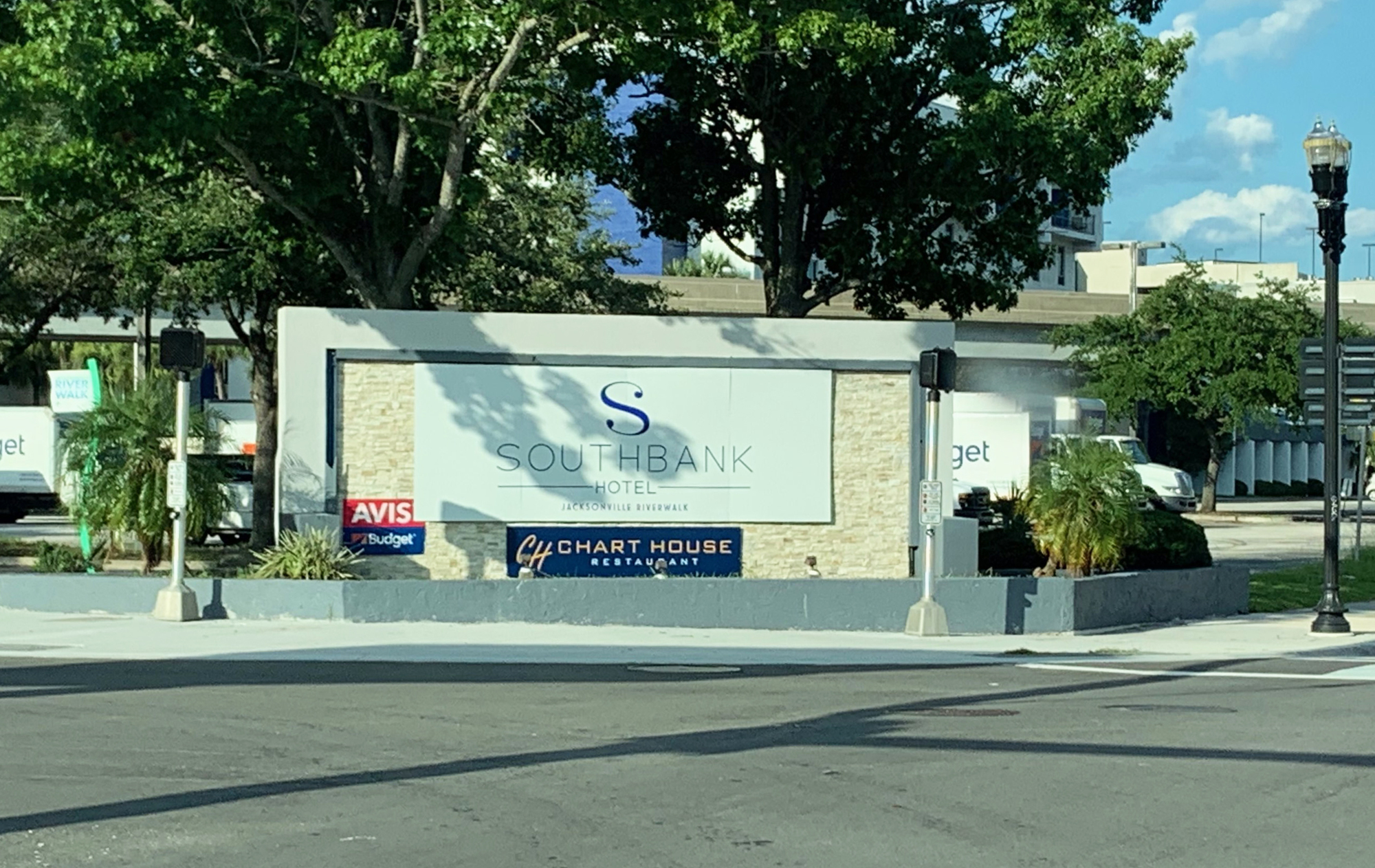 "The hotel features a modern industrial aesthetic inspired by area bridges, waterways, and the ports and shipyards situated on the property decades ago."
Bernie Moyle, managing partner of LexDevCo, said the property "has been experiencing a much-awaited renaissance."
"With the backing of Marriott, we reintroduce this grand hotel to the Jacksonville market," he said.
Amenities include a courtyard pool, 24-hour fitness center, on-site car rental agency, and pet-friendly rooms.
It operates a full-service restaurant and bar concept called Southbank Johnnie's and intends to open a specialty coffee shop with locally roasted products
The property includes the indoor/outdoor Topsider Rooftop venue, the tiered Compass Amphitheater for classroom instruction, and meeting rooms.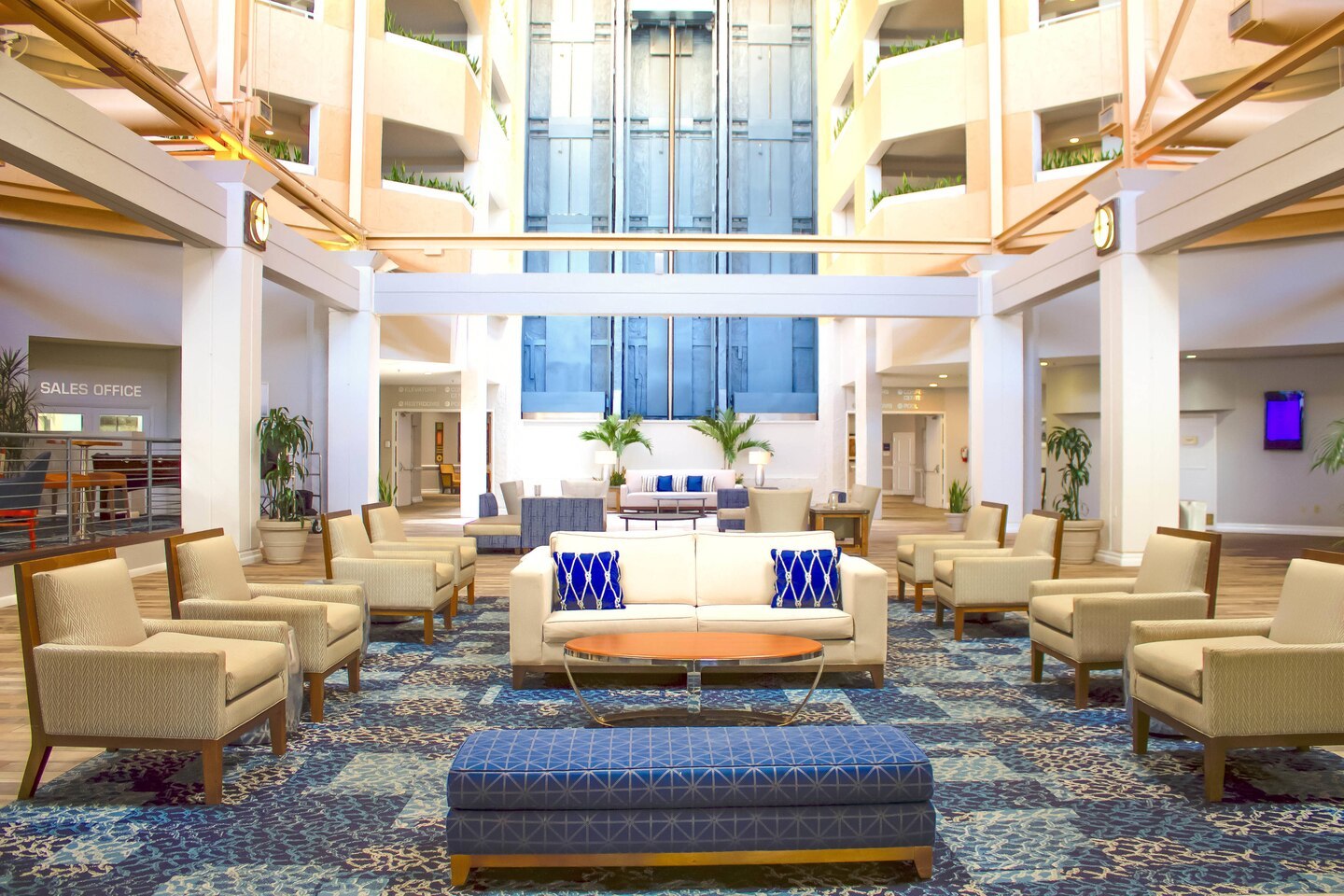 The Chart House Restaurant remains next to the hotel, which is on the Jacksonville Riverwalk and not far from San Marco.
 Marriott brands include The Ritz-Carlton, Sheraton, Springhill Suites, Aloft and others. The company says it operates 30 brands and more than 7,000 properties in 131 countries.
Another Marriott hotel brand, AC Hotels by Marriott, was announced for The District, a mixed-use development planned to the west.
Vantage Hospitality Group Inc. of Coral Springs paid $9 milllion for the hotel June 1, 2015, and renovated it. It changed the flag from Wyndham Jacksonville Riverwalk Hotel to the Lexington Hotel & Conference Center Jacksonville Riverwalk.
Lexington is a Vantage Hospitality brand.
The hotel was built in 1981 as a Sheraton. It also has operated as a Radisson.