Despite the disruption related to COVID-19, The Florida Bar certified its 2020 elections on schedule about 4 p.m. March 24.
Michael Tanner, a partner in Gunster's office in Jacksonville, is president-elect of the state lawyers association.
He received 8,647 votes. Tanner's opponent, Rene Thompson, a civil trial attorney in Ocala, received 8,558 votes.
Tanner, 66, graduated from the University of Florida Levin College of Law and was admitted to the Bar in 1978.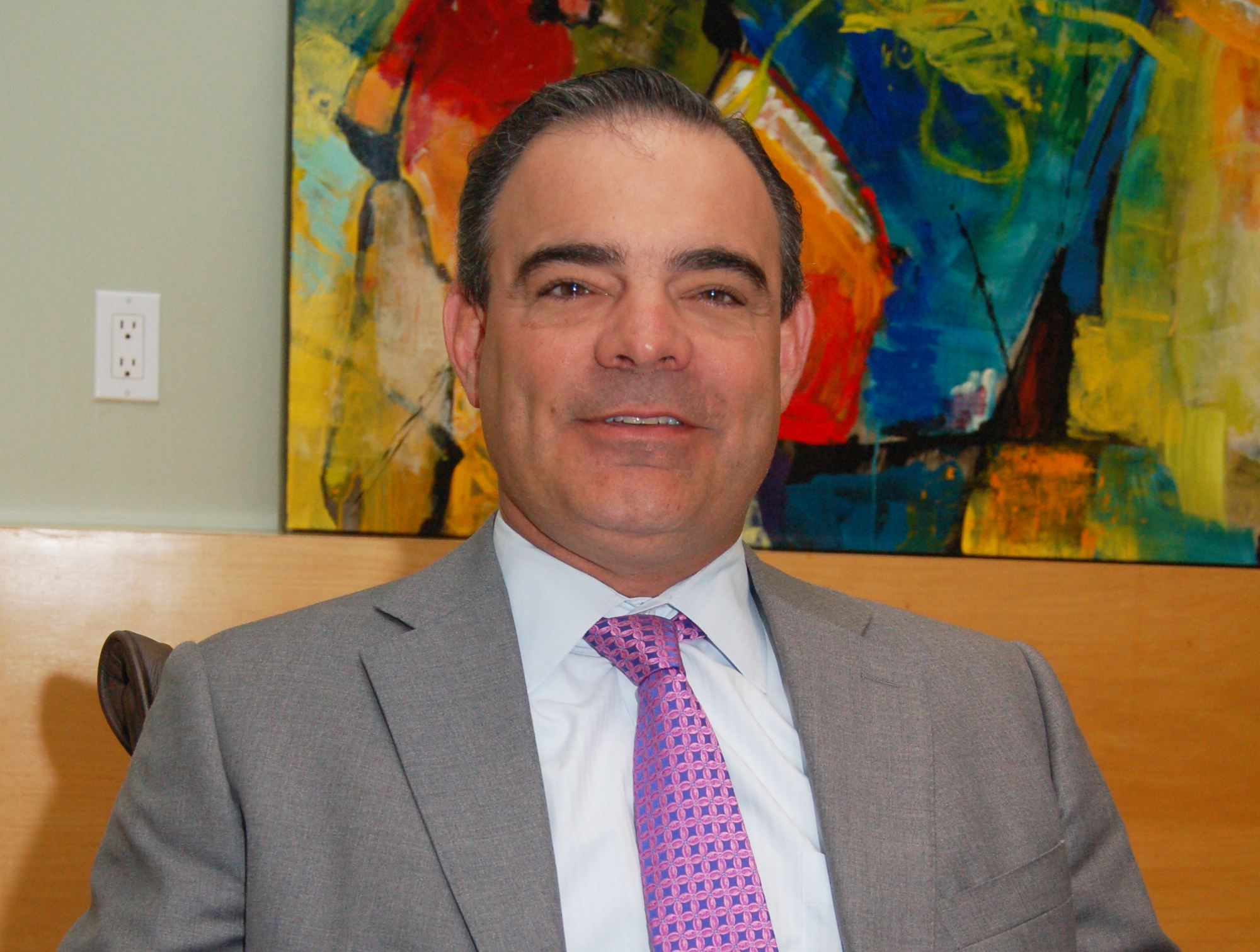 He practices business litigation, appellate law, professional liability defense and election law.
Tanner will be installed in office in 2021, becoming the first president of The Florida Bar from Jacksonville since Hank Coxe led the state organization in 2006-07.
W. Braxton Gillam IV, a partner with Milam Howard Nicandri Gillam & Renner, is elected to The Florida Bar board of governors to represent the 4th Judicial Circuit.
He defeated John Phillips, founding partner of Phillips & Hunt, 1,044 votes to 416 votes.
Gillam served on the Jacksonville Bar Association board of governors from 2004 to 2014 and is a past president of the local voluntary Bar association.
In 2008, Gillam was appointed to the Jacksonville Ethics Commission and was chair in 2011 and 2012.
He has served on the city Downtown Investment Authority board of directors since 2017.
Valeen Arena and Sarah Morris will face each other in a runoff election in April for the 4th Circuit's open seat on the Young Lawyers Division board of governors.
Arena is a law clerk for U.S. District Court Middle District of Florida Judge Brian Davis and a member of the Jacksonville Bar Association Young Lawyers Section board of governors for the past three years.
Morris is a former assistant public defender in the 7th Judicial Circuit in St. Augustine. She practices in the state Office of Criminal Conflict & Civil Regional Counsel in Jacksonville.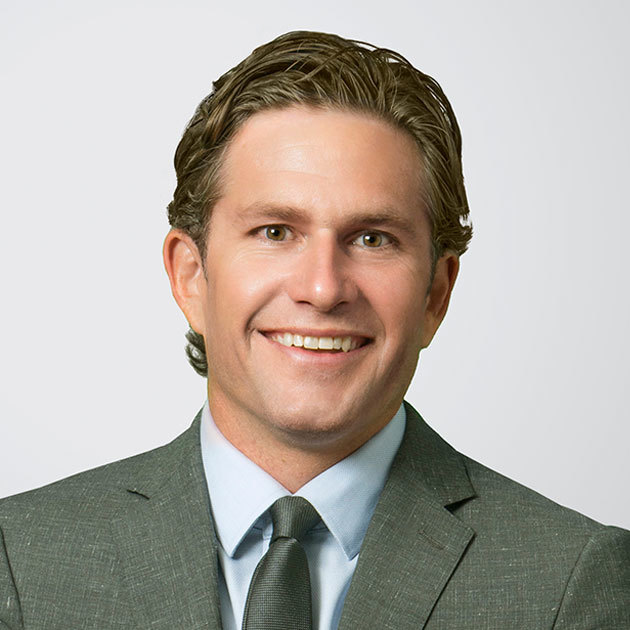 Holland & Knight names Burgess a partner
Holland & Knight named Carter Burgess a partner in Jacksonville.
He joined the firm in 2017 as senior counsel
A trial attorney, Burgess represents clients in consumer financial services matters.
He graduated from Florida Coastal School of Law and was admitted to The Florida Bar in 2008.
Constitution Revision Commission survives session
For the second consecutive year, Florida's Constitution Revision Commission survived the 2020 legislative session without being abolished.
The commission has the authority, every 20 years, to put proposed amendments to the state constitution directly on the ballot.
Sen. Jeff Brandes, R-St. Petersburg and chair of a criminal and civil justice spending committee, introduced SB 142 to eliminate the commission.
The bill died  on the Senate calendar after unanimous approval in several committees.
Rep. Brad Drake, R-DeFuniak Springs, introduced HB 301, the companion bill. It passed the House 93-25, but died in the Senate after being referred to committees.
Both measures would have asked voters to approve a constitutional amendment in November abolishing the 37-member commission.
The commission was criticized during its 2018 session for bundling unrelated issues into a single ballot question, including one to ban offshore drilling and indoor vaping.
An attempt failed this year to limit CRC ballot proposals to a single subject.