Take the time now to work on your marketing plan
Mary Fisher | CEO | Fisher Design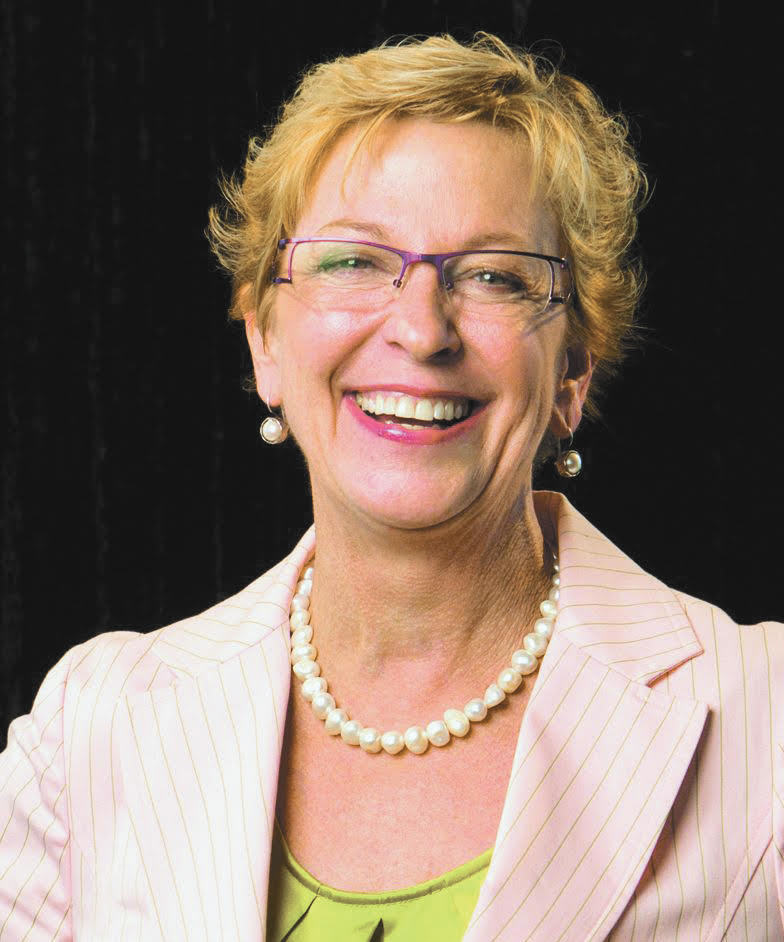 Mary Fisher, CEO of Fisher Design, advises her small business clients to use the slow time forced by COVID-19 to focus on a marketing plan and what they need to do when the impacts of the virus recede. 
"You never have time to do it because you're working in the business, not on the business," Fisher said. "We are doing a lot of website updates, including our own."
Fisher said many of her clients are in the health care sector and are not seeing patients in their offices. Patients can be seen remotely unless they have an urgent condition.
Some clients of health care services are using email blasts for elective conditions, "like at a medical spa, advertising specials to be paid now at a discount and to come in later."  
Fisher Design does not have many retail clients, she said, but she has heard "a lot of people are spending money online and are on social media, so it is a great time to advertise on social media." 
Scott Sailer
Employees, employers should plan for 'all-clear'
Candace Moody | Vice President of Communications | Careersource Northeast Florida
Nothing will make this time easier for small businesses and their employees, said Candace Moody, vice president of communications for CareerSource Northeast Florida.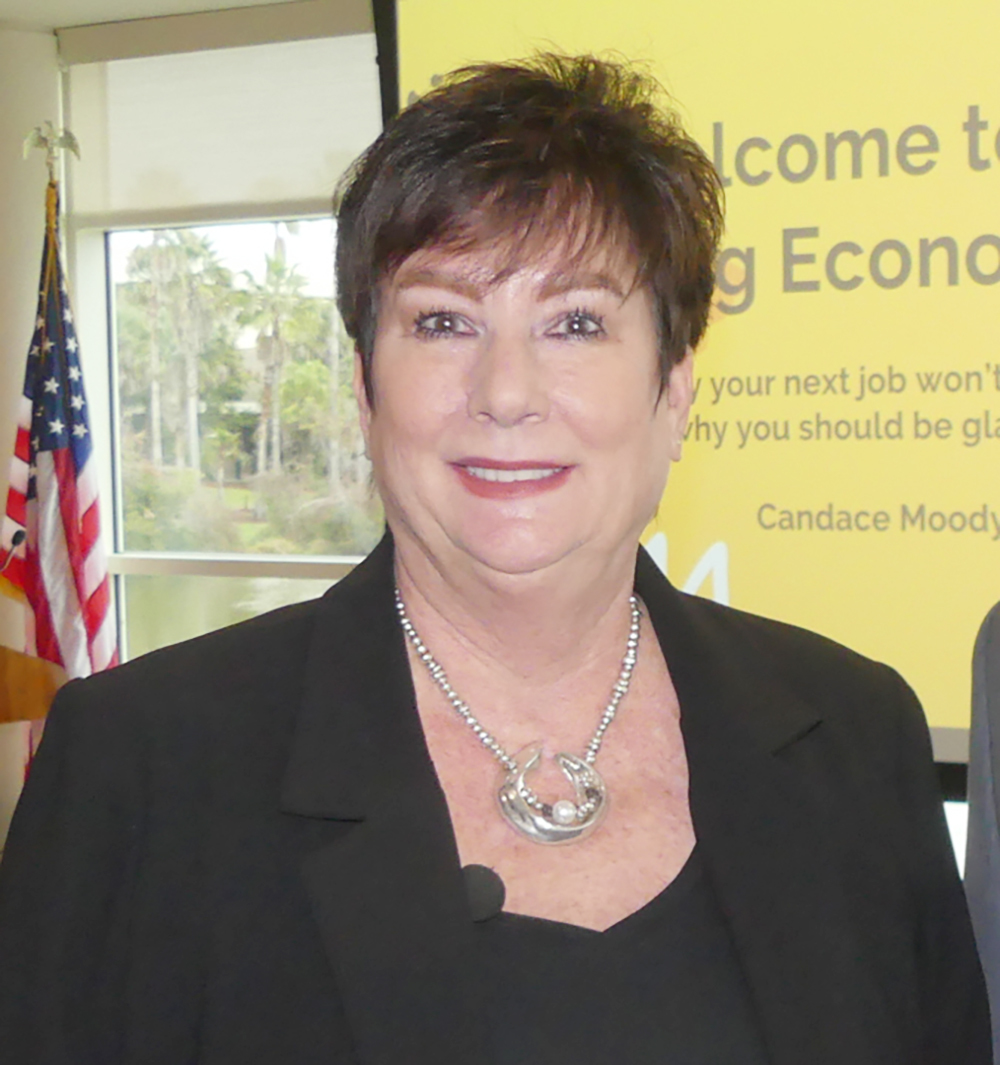 "We all have to endure this crisis and hope it passes soon," she said. "But you can focus on the future."
Moody provided three suggestions to help small business owners prepare for when public policymakers "hit the all-clear signal."
Empathize: Stay in touch with staff by email, FaceTime or phone. "Let them know you're thinking about them and that you understand the anxiety they're dealing with while they're out of work. How you treat people now is what they'll remember when jobs come roaring back and they have options."
Organize: "Remember all those projects you never had time to get to? Now you do." Spend some time on efforts that will improve the business. Reorganize the stockroom. Plan an email campaign for customers or new menu items. Catch up on paperwork. "The activity will be good for your spirits – and your business."
Strategize: "Think about how you'll communicate to your customers that you're open for business." How will you ramp up staff for minimal business or the rush you may experience? What new procedures need to be in place to reassure your customers that they're safe in your building? What do you need to do to get sales going as soon as possible? How soon will your vendors be able to ship supplies? 
"You'll need to be ready for business on Day One – whenever that is – with a plan," Moody said.
Crises reveal character, she said.
"It's not easy to practice grace and generosity when you're feeling fear. But if you can, like the gyms and yoga studios putting free classes online for everyone, you'll gain a reputation for grace as well as your excellent products and services."
Karen Brune Mathis
'Know the resources that you have available'
Charles Jimerson | Managing Partner | Jimerson Birr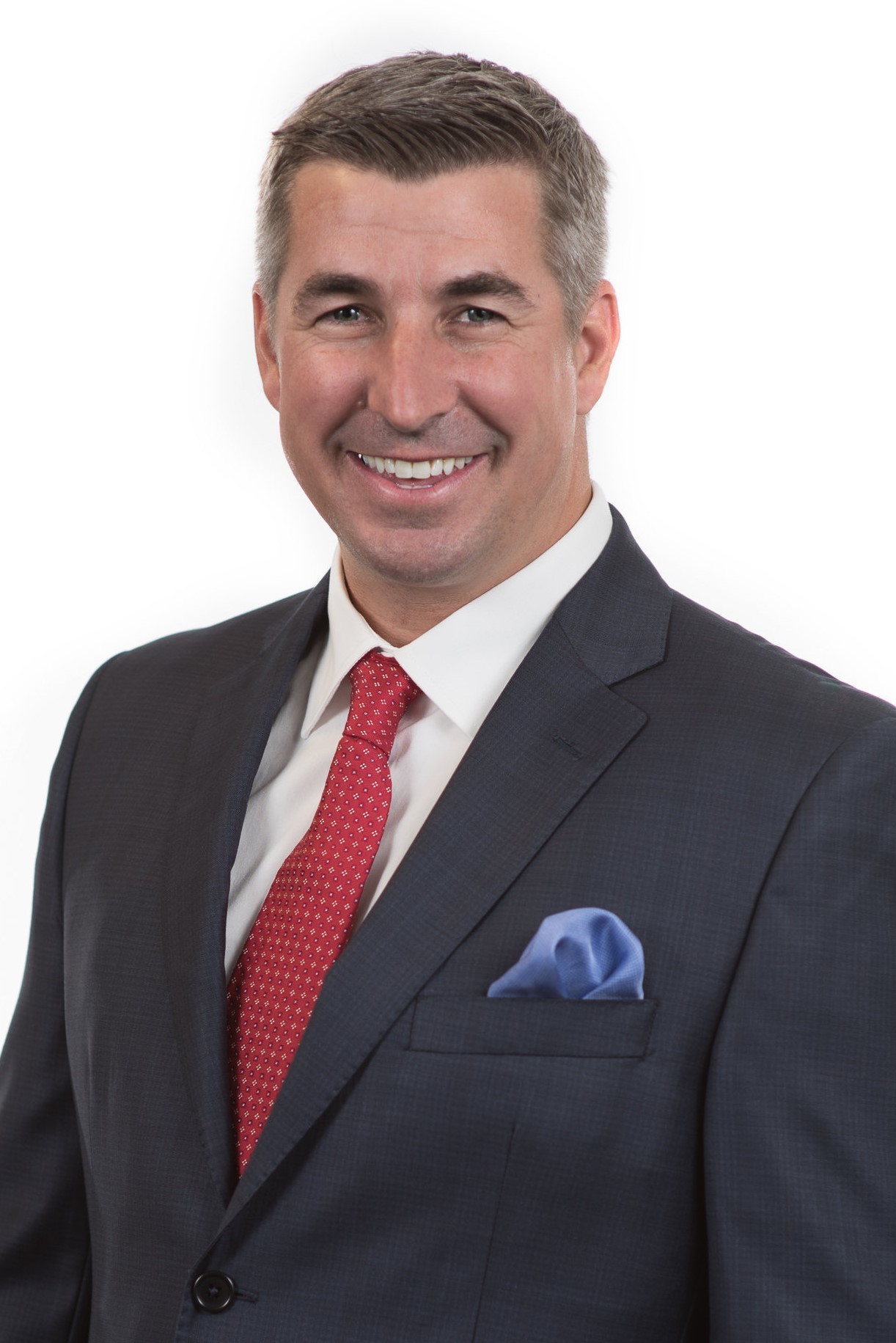 Attorney Charles Jimerson, managing partner of Jimerson Birr, advises his small business clients that there's bad news — and some good news.
"We are going into a serious financial crisis, probably worse than we have seen in our lifetime," Jimerson said March 23.
Small businesses need to "walk through how the overnight change will affect your business."
That includes analyzing cash flow and cash and credit positions.
"Know the resources you have available, including your suppliers and vendors," Jimerson said.
Depending on Congress to devise a plan to save America's businesses isn't the best course.
"It's not smart to wait to find out what the government is going to do for you," Jimerson said.
As a small business owner, Jimerson said he understands the "general anxiety" that is affecting his workforce and others. People are adjusting their lives to work remotely and help educate their children at home with online learning. 
He believes technology will help get the country through the crisis and also become a more intrinsic part of business.
"Companies that never embraced technology will be forced to confront that."
Jimerson cites restaurants as an example. As those businesses have been forced to shutter their dining rooms, they are specializing in online ordering and home delivery to continue to serve their customers and avoid closing completely.
"Now is the time to focus on communication and planning. Set metrics and brainstorm for opportunities that will arise. I think a lot of positive will come from this," Jimerson said.
"There aren't many problems you can't work yourself out of. Focus, recalibrate and stay the course and you'll be fine."
Max Marbut
To counter stress, focus on what you can control
Cassie Bruce | Wellness Manager | Path, Baptist Health
With the coronavirus spreading throughout communities and shutting down businesses, it's natural to feel stressed, says Cassie Bruce, wellness manager for PATH, Baptist Health's corporate wellness arm.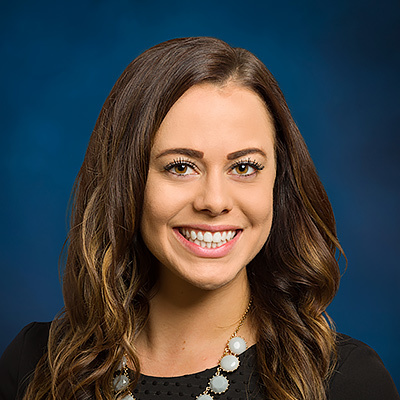 PATH works with companies from small businesses to large corporations. While its in-person meetings with companies have been canceled, Bruce said she's seen a "huge uptick" in virtual health coaching appointments.
"I think the reason for that is health and wellness is a way that employers can still connect with their employees," she said. "It's a light topic to help everyone feel normal and it's good for people."
Most typical stress outlets for people, such as socializing with friends or going to the gym, can't be done during the outbreak. 
"A lot of groups are worried about loneliness and isolation," she said.  In addition to the financial impact, employees can feel stress from juggling parental duties, day care and work.
For small businesses experiencing financial losses, health coaches are telling people to focus on the things they can control, rather than those they can't. In addition, to focusing on staying mentally and physically well, small business owners can brainstorm ways to drive income, if possible.
"What might they be able to bring virtually, what new streams of income could they establish? Maybe even asking their employees what innovations they see," Bruce said. "They might be surprised by what employees think of or new ways they can interact with their customer base online."
Katie Garwood