Although Jacksonville's unemployment rate is better than other Florida cities and much of the country, UNF economist Albert Loh said May 22 a decline in the labor force in the area revealed a "grim picture."
Jacksonville's unemployment rate jumped to a 10-year high in April, as the full impact of the COVID-19 pandemic hit the labor market.
The jobless rate in the Jacksonville metropolitan area of Duval, Baker, Clay, Nassau and St. Johns counties rose from 4.3% in March to 11.2% in April, the Florida Department of Economic Opportunity reported May 22.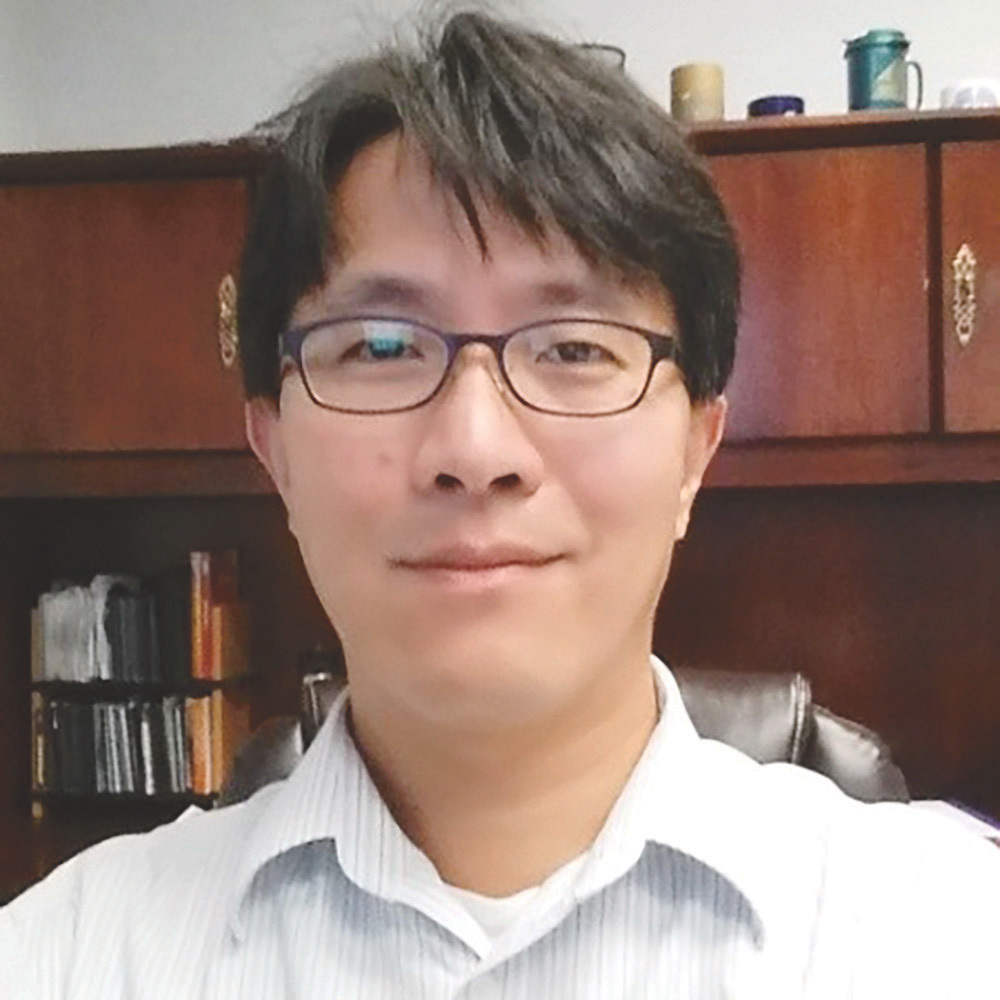 Loh said the size of the Northeast Florida labor force fell by 81,325 people in April, which represents a 6.5% decline in the labor force participation rate.
The national labor force participation rate fell by only 2.5%, he said.
"That is, a greater percentage of people who lost their jobs in April in our local economy might have given up looking for work," he said.
The labor force consists of people with jobs and people who are actively looking for work, so discouraged workers who have lost their jobs but aren't seeking a new one aren't counted.
Loh said people may not be looking for jobs because stay-at-home orders kept them from going out to seek employment, or because their industries have been ordered to shut down and no companies are hiring anyway.
"If the discouraged workers were accounted for, the job loss rate in our local economy could be as high as 16% in April. This is not unexpected, but still astonishing," Loh said.
"The gradual reopening of the economy in May hopefully will bring at least a modest rebound in employment," he said.
Federal Reserve Bank of Atlanta President Raphael Bostic said May 20 he is concerned about another wave of COVID-19 infections in the fall forcing businesses to shut down again, leading to a resurgence in unemployment.
Speaking in a conference call with reporters after a webinar hosted by JAXUSA Partnership, Bostic said it is important for state officials to monitor health concerns as well as business concerns as the economy reopens.
"We need to make sure we don't get into that kind of situation" of a second wave of business closures, he said.
The Jacksonville rate is the highest since unemployment also was at 11.2% during three months in 2010, as the U.S. economy was recovering from the 2007-09 recession.
Jacksonville area nonfarm businesses reported a loss of 77,400 jobs from their payrolls from March to April, a 10.6% decline.
The state agency does not adjust metro area data for seasonal factors. However, the University of North Florida's Local Economic Indicators Project said the seasonally adjusted jobless rate is similar to the unadjusted rate for Jacksonville, rising from 4.41% in March to 11.3% in April.
In Northeast Florida almost half of the job losses came in the leisure and hospitality sector which fell by 36,500, or 43%.
While nearly every industry lost jobs, one major sector that increased employment last month was construction, which had a net gain of 200.
More jobs have been lost since the government's April survey on unemployment, which is conducted in the middle of the month.
While unemployment insurance claims data is not available for Northeast Florida, the U.S. Department of Labor has reported 1.6 million new claims filed by Floridians in the five weeks ending May 16.
Since businesses began shutting down in mid-March because of the pandemic, 2.2 million Floridians have filed new unemployment claims.
Florida's statewide unemployment rate rose by 8.5 percentage points in April to a seasonally adjusted 12.9%, the Department of Economic Opportunity said.
While Jacksonville's jobless rate rose sharply, it was the third lowest of 24 metropolitan areas in Florida in April.
Only Tallahassee, at 8.1%, and Gainesville, at 8.9%, were lower.
Duval County's unemployment rate rose by 7.8 percentage points last month to 11.3%.
St. Johns County, which has been recording one of the lowest rates in the state for several years, jumped higher than Duval County, going from 3.7% in March to 11.6% in April.
Baker County had the lowest unemployment rate of the five counties in the metropolitan area at 7.6% in April. Clay County was at 10.2% and Nassau County was at 12.4%.