The Corner Lot Companies intends to start construction in December on Duval Crossing, a $40 million, 270-unit apartment community in North Jacksonville near Jacksonville International Airport.
Jacksonville-based Corner Lot will develop the apartments on 13.5 acres at 14200 Duval Road, south of Airport Road and west of Interstate 95.
Completion is expected 18 months after groundbreaking.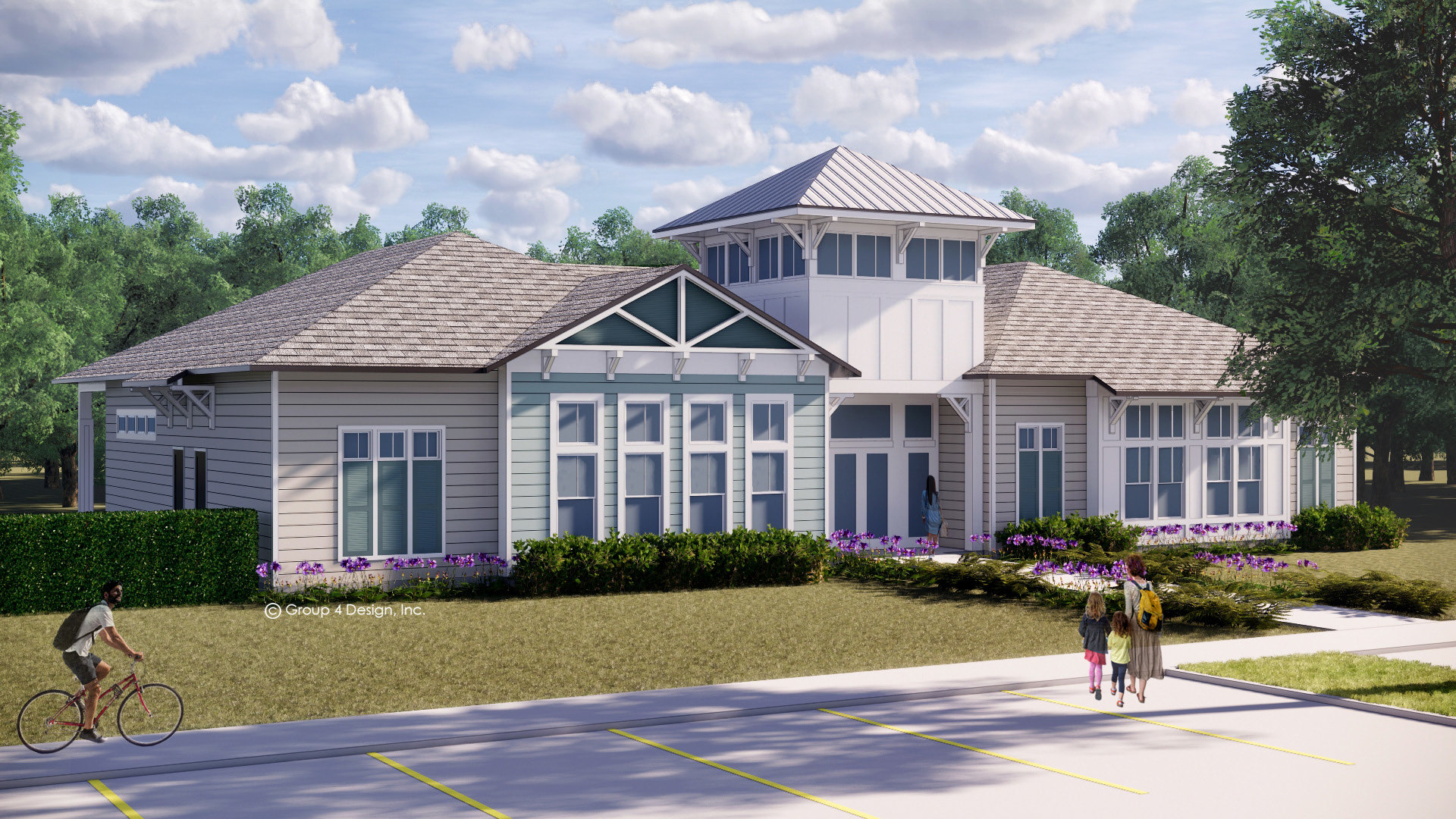 CEO Andy Allen said Nov. 2 his group chose the location because of its proximity to the airport, JaxPort, Amazon.com fulfillment centers, Kings Bay, Georgia, and the Naval Submarine Base, and "industrial developments all around."
The city is reviewing permit applications for nine apartment buildings of 30 units each, seven garages and a clubhouse.
Plans show 108 one-, 135 two- and 27 three-bedroom units.
Allen said the market-rate monthly rents will be $1,200 to $1,800.
Amenities include the clubhouse with a gym, resort-style pool, outdoor summer kitchen with gas grills and a TV, and a dog walk and dog park.
Summit Contracting Group is the contractor. Connelly & Wicker Inc. is the civil engineer. Codes-ABC Inc. is handling code compliance.
Corner Lot bought the land in August through Duval MF Partners LLC.