Ascension St. Vincent's filed civil engineering plans Oct. 7 with the St. Johns River Water Management District for its St. Johns County hospital.
The $115 million, 150,000-square-foot facility will house 56 beds, including eight intensive care unit beds. 
Plans show the proposed hospital; three parking lots; a helipad; an ambulance entrance; and three areas for future growth.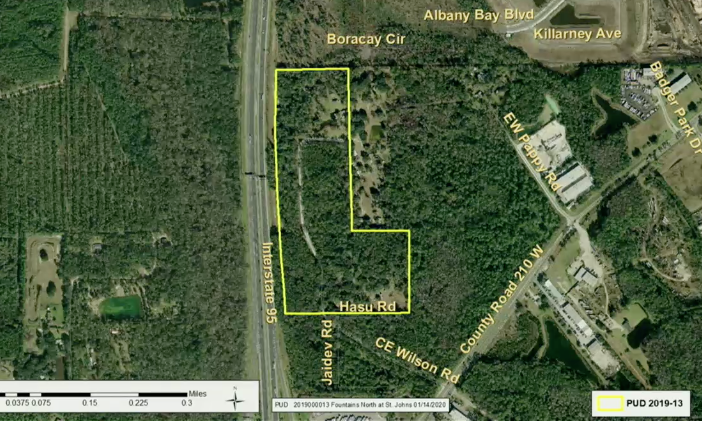 The hospital is part of the Fountains North development under construction at Interstate 95 and County Road 210.
The hospital will sit on 37.42 acres. Ascension St. Vincent's purchased the land in July for $17.95 million.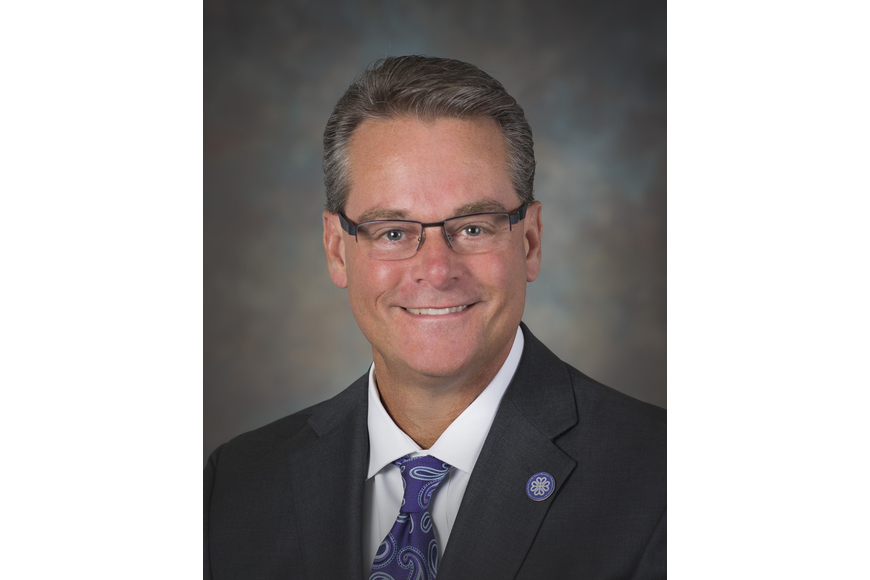 Ascension Florida and Gulf Coast President and CEO Tom VanOsdol said in a news release July 24 there is room for expansion on the campus. 
Chief Strategy Officer David Meyer said in July it eventually could accommodate up to 300 beds. 
The hospital will offer emergency services, short-term care, cardiovascular care, orthopedics and musculoskeletal care, general surgical services, laboratory and imaging services. Ascension St. Vincent's first St. Johns County hospital is expected to create 600 jobs. 
"Our significant investment in this wonderful community is rooted in our desire to continue creating new options for St. Johns County residents to get the care they need, with the highest quality and compassion available, right here at home, right when they need us," VanOsdol said in the June news release.