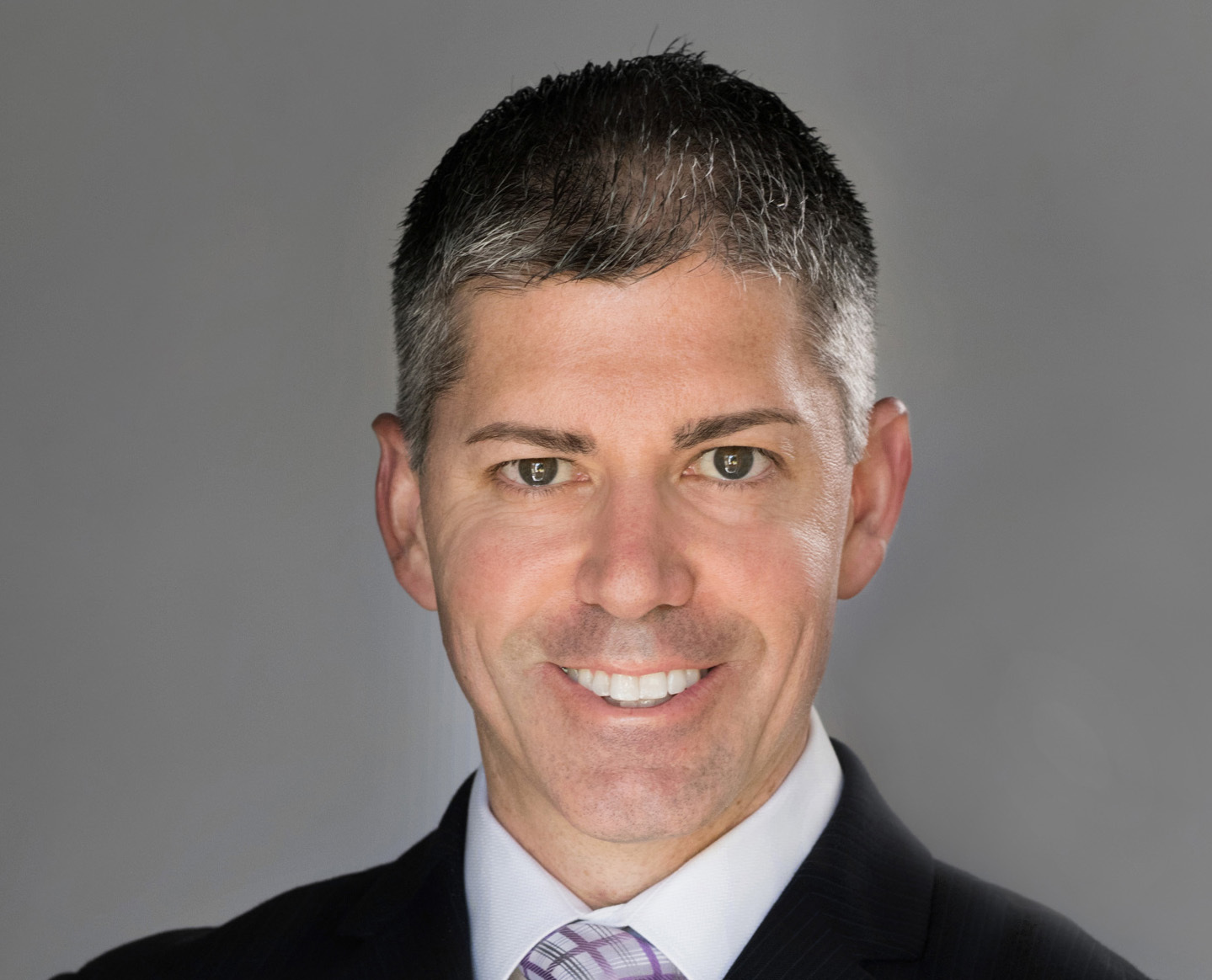 By Patrick Kilbane • General Counsel at Ullmann Wealth Partners
 As someone who recently lost a parent and a grandparent, when news broke that U.S. Supreme Court Associate Justice Ruth Bader Ginsburg died, my thoughts went to feeling sympathy for her family as they grieved for their matriarch. 
After processing the monumental loss that Justice Ginsburg is to our country and specifically, the judicial branch of government, my thoughts shifted to my friend and former law professor, U.S. Court of Appeals Judge Amy Coney Barrett. After being considered a finalist for the nomination that Associate Justice Brett Kavanaugh received in July 2018, would this be her time?
I met then-professor Amy Barrett in January 2003 on the first day of Civil Procedure class in my first year at Notre Dame Law School.
My classmates and I didn't know that our new professor would be nominated 17 years later by President Donald Trump for confirmation by the Senate to serve for life on the Supreme Court.
Those of us who traditionally matriculated from our undergraduate studies to law school were 23 years old at the time. Our professor, in the first year of her career as a full-time faculty member, was about 30 years old. Even though she was significantly younger than our other professors and could easily be mistaken for a second- or third-year law student, it did not take us long to realize we were in the presence of a brilliant legal mind.
How could we help but be impressed that our professor graduated at the top of her class at Notre Dame Law School just six years before and clerked for U.S. Court of Appeals Judge Laurence Silberman in the D.C. Circuit and also for the late Associate Justice Antonin Scalia at the Supreme Court?
She immediately had our attention.
Notwithstanding her sterling resume, it was her consistently warm demeanor and intellect that endeared her to our class. During the rare time when a student was unprepared to answer questions about the assigned reading, Barrett never embarrassed the student, but kindly reminded them to not come to class unprepared again.
Near the end of our third and final year, we were asked to vote for our favorite professor. The professor with the most votes was "Professor of the Year" and would give our class's faculty commencement address.
Barrett was selected by my class, the first of three times she would be so honored during her 15-year full-time teaching career.
I stayed in touch with her and got to know her outside of the classroom. While I was serving as president of our local Notre Dame Alumni Club, Barrett agreed to come to Jacksonville in November 2016 to give a continuing education lecture to our alumni and friends at Jacksonville University.
Her lecture was on the Thursday before the 2016 presidential election. Barrett discussed different judicial philosophies and the candidates who might be appointed to the federal courts under a Hillary Clinton administration. She also touched on who might be appointed should Trump, the underdog Republican nominee, somehow prevail.
It is inconceivable to me – and probably to Barrett – that just a few months after that lecture at JU and Trump's election she would be nominated and confirmed by the Senate to serve as a judge on the federal 7th Circuit Court of Appeals.
After her confirmation, Trump amended his list of candidates he would consider appointing to the Supreme Court to include Barrett. He considered her as a finalist for the highest court in 2018 when Associate Justice Anthony Kennedy retired.
I am proud of my former professor and I think we are lucky that Barrett is willing to answer the call to serve as a Supreme Court justice. She will faithfully adhere to her oath and objectively apply the law. Her self-described judicial philosophy is of the originalist and textualist origin.
While U.S. Sen. Charles Schumer and others are vilifying her for being "bad" for health care, women's rights, LGBTQ rights, etc., I believe Barrett views her limited role as a judge to exclude policy-making. Her decisions will be based on where the law takes her without regard for whether she personally agrees or disagrees with the result.
Many of us feel strongly about controversial issues. Barrett has a three-year record on the federal appellate court, demonstrating that she objectively adjudicates the issues presented to her.
Barrett should be given the same benefit of the doubt that Justice Ginsburg was given in 1993 during her confirmation hearings. Assuming she is confirmed by the Senate, I have no doubt historians will look at Barrett's time on the court with as much acclaim as they do Justice Ginsburg's. 
Patrick Kilbane is director of the Divorce Advisory Group and general counsel at Ullmann Wealth Partners, chair of the Jacksonville Aviation Authority board of directors and a member of the 4th Circuit Judicial Nominating Commission.