Southern Grounds & Co. plans to expand to Downtown's Brooklyn neighborhood with a coffee bar and "seasonally fresh" restaurant concept.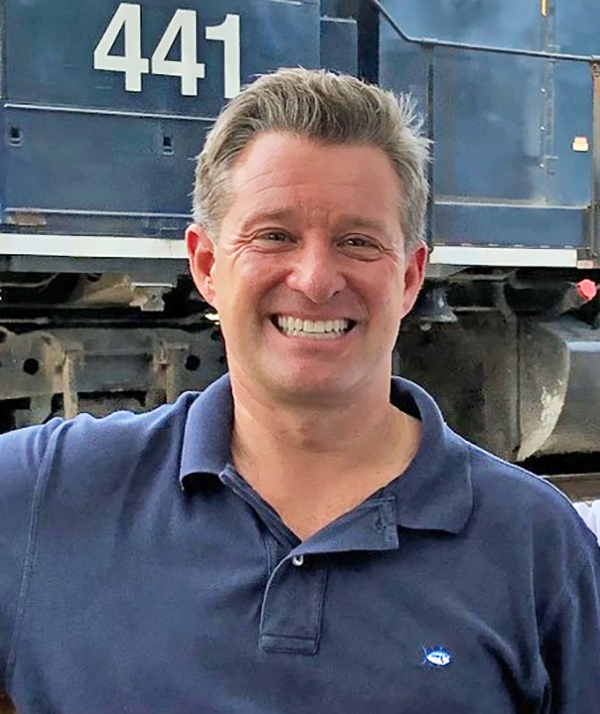 The Jacksonville-based coffee chain's owner Mark Janasik said Oct. 9 that Southern Grounds is working with Cronk Duch Architecture to fill both retail spaces and the kitchen at the proposed The Hub Brooklyn at Riverside Avenue and Forest Street.
"It's certainly a quaint gathering spot with the open courtyard design," Janasik said.
 "It's a place to meet friends, a place for weekenders," he said. "Gathering together is a huge part of what The Hub is and part of Southern Grounds'  philosophy."
The restaurant menu and the courtyard design connecting the business concepts will be similar to the Southern Grounds Neptune Beach location, he said.
Janasik said the restaurant will be fast-casual, with food from local farms with "globally inspired cuisine."
The Southern Grounds owner envisions a 1930s-style "prohibition kitchen" serving cocktails in the bar space. 
The Downtown Development Review Board approved the final design 6-0 at its Oct. 8 meeting.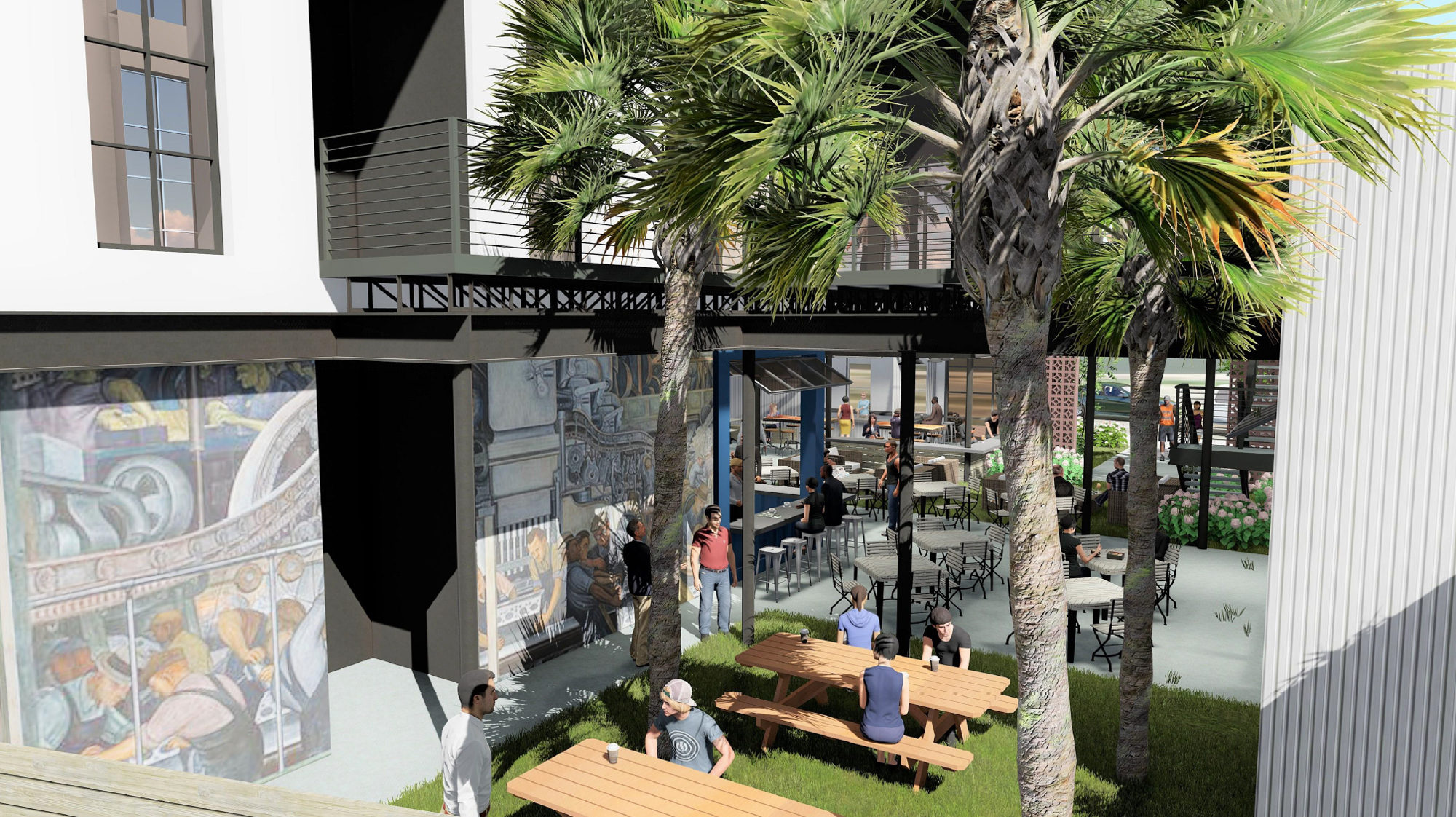 Plans presented by developer Joseph Loretta and Cronk Duch show a three-level retail space and 2,593 square feet of outdoor dining and gathering space. 
Architect Joe Cronk told the board "the DNA" of Hub Brooklyn is to "blur the lines" between the public pedestrian right-of-way and "internal street" feel of the courtyard. 
The second level has a 1,318-square-foot event space with a catwalk.  
Janasik said the small interior space and emphasis on outdoor dining was intentional for the post-coronavirus market. 
Plans show the coffee bar will occupy no more 1,534 square feet. An 854-square-foot bar is across the covered courtyard diagonal from the coffee shop.
A third ground-floor space designated for the kitchen, cooler and restroom facilities totals 1,206 square feet.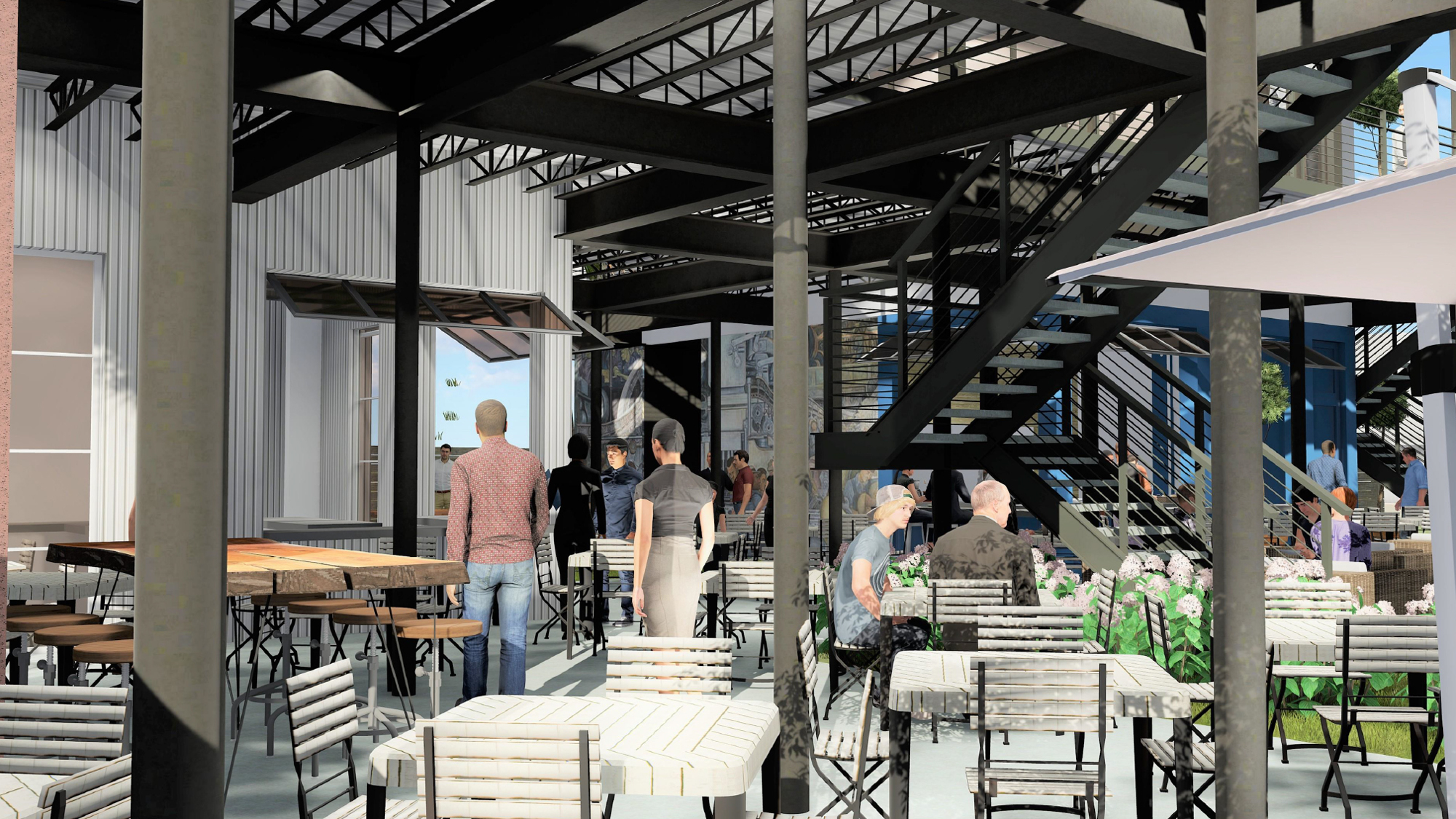 Cronk Duch initially will occupy the combined 2,407 square feet in second- and third-floor studio spaces that could become cowork space, according to Janasik. 
Southern Grounds and Cronk Duch are working out financial details, including an ownership split, Janasik said.
The southwest corner of Riverside Avenue and Forest Street will put Southern Grounds across the street from the $145 million Fidelity National Information Services Inc. headquarters that will house more than 1,700 employees. Construction is underway.
It also is across Forest Street from the 220 Riverside and Vista Brooklyn apartments.
Superior Construction Company Southeast LLC owns the 0.21-acre site.
Depending on permitting, Southern Grounds expects the project will take 12 months to complete. 
Janasik said Southern Grounds' growth strategy is to open two shops per year in "unique neighborhoods," starting in Northeast Florida and eventually expanding into other Florida cities.
The Hub Brooklyn will be the company's fifth location.
The third location is nearing completion in Avondale and a fourth will open this fall at Jacksonville International Airport's Concourse A.
The first locations are in Neptune Beach and San Marco.