Construction is planned to start in February for a CVS Pharmacy at southwest Nocatee Village Drive and Crosswater Parkway in Nocatee Town Center for completion by early fall and possible opening in October.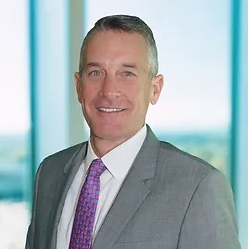 Clearwater developer Boos Development Group Inc. bought the 2.43-acre corner lot Oct. 14 for $3.2 million from TC Development LLC, led by Jed Davis.
"Nocatee wanted that use there," said Robert B. Boos,  president and COO of Boos Development Group, on Oct. 16.
He said the targeted opening date is October 2021 but that is subject to change.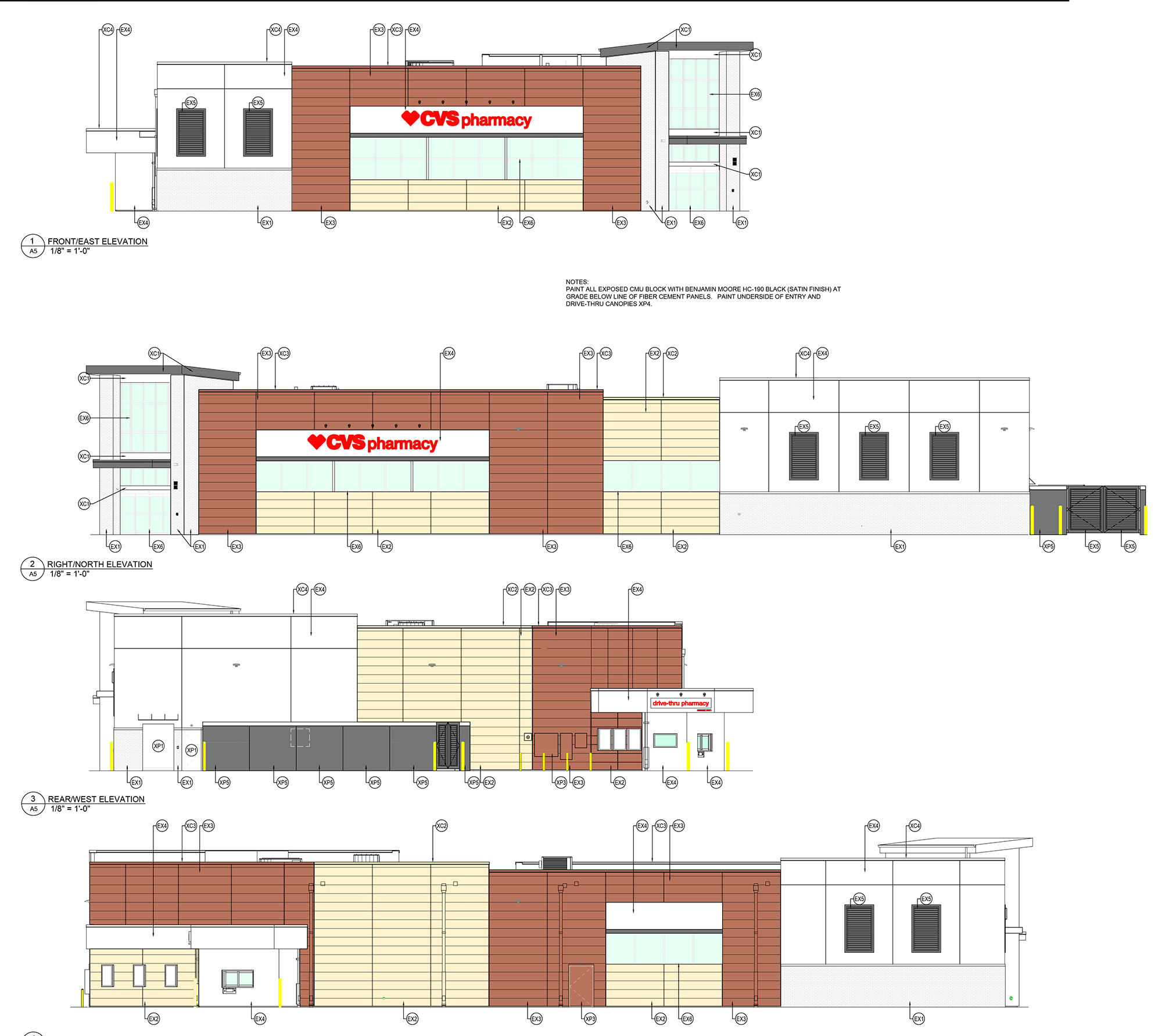 The building will be a prototype 14,871-square-foot CVS. Boos said he was not certain if it would include a MinuteClinic, the walk-in medical clinic inside in some CVS Pharmacy stores. 
The deed specifies the property may only be used for a national brand drugstore for the first 10 years. Additional use restrictions apply after that.
The CVS is a "marrying of desires to put a drugstore there," Boos said. The drugstore chain committed to a long-term lease of the property with Boos Development.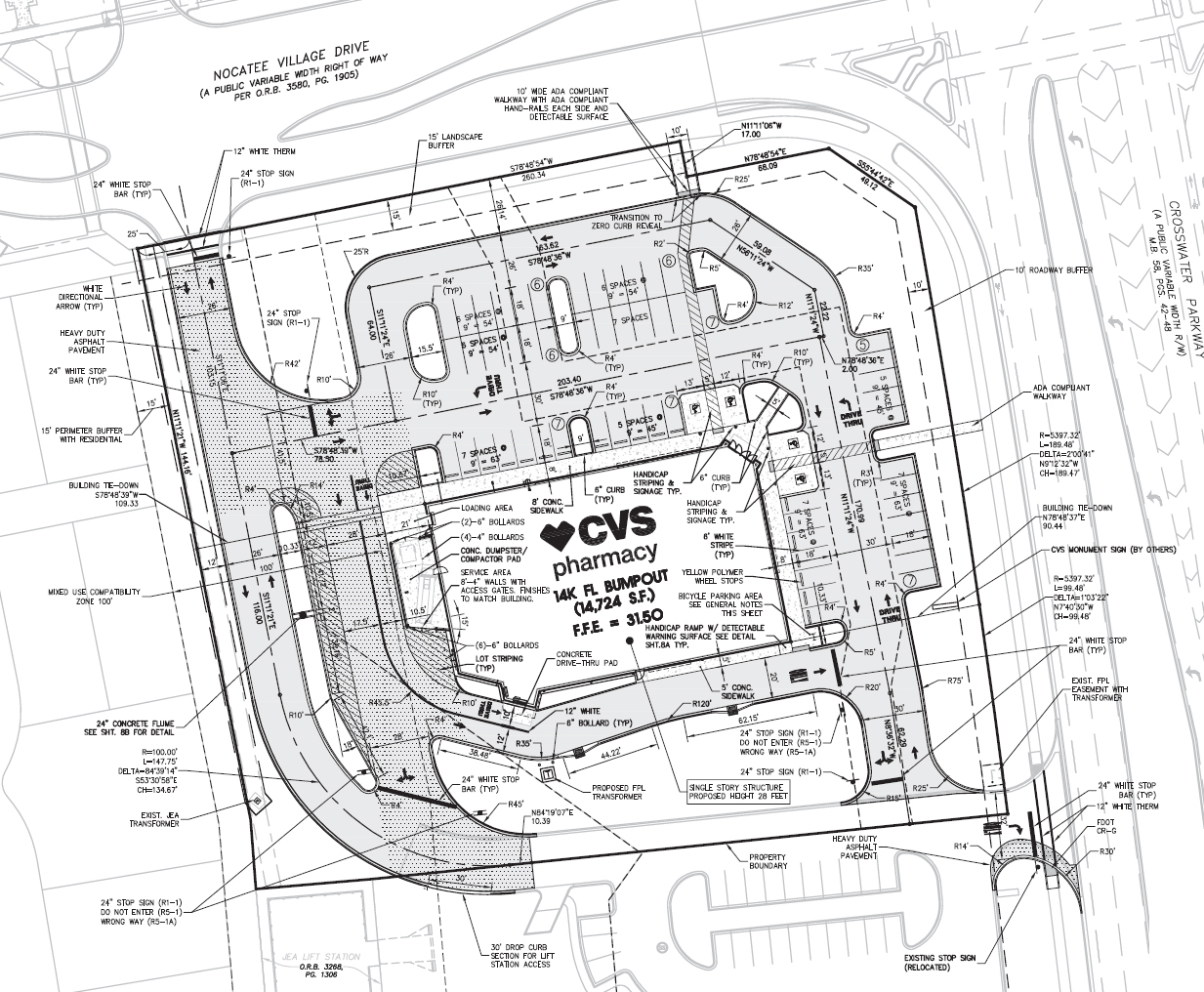 Boos Development is a preferred developer for CVS Pharmacy in 10 states.
The architect is Sefano De Luca & Associates Inc. of Hollywood and England-Thims and Miller Inc. is the civil engineer.
Development near Rivertown
Boos Development also is planning a multiple-tenant commercial project on 12 of the 15 acres purchased by First Coast Energy LLP southeast of Longleaf Pine Parkway and Greenbriar Road, near Rivertown. 
First Coast Energy, parent of Daily's gas and convenience stores, will keep the corner 3 acres for a gas station and sell the remaining property to Boos Development.
Preliminary plans include stand-alone medical and dental offices, quick-serve restaurants with drive-thrus and a potential 20,442-square-foot grocery store.
"We continue to get additional tenant commitments. We are moving forward with great speed and the project is shaping up nicely," Boos said.