Breezy Jazz Club, now Downtown at 119 W. Adams St., is moving across the St. Johns River into San Marco where Zeus Pizza vacated.
"We really outgrew our current location," said Thea Jeffers, who founded and owns Breezy, which she established Downtown four years ago.
The existing 2,892-square-foot site seats 100 people and the new 4,450-square-foot location at 1402 San Marco Blvd. near the Southbank will accommodate 155 patrons.
Jeffers doesn't see the move as leaving Downtown, but as growth.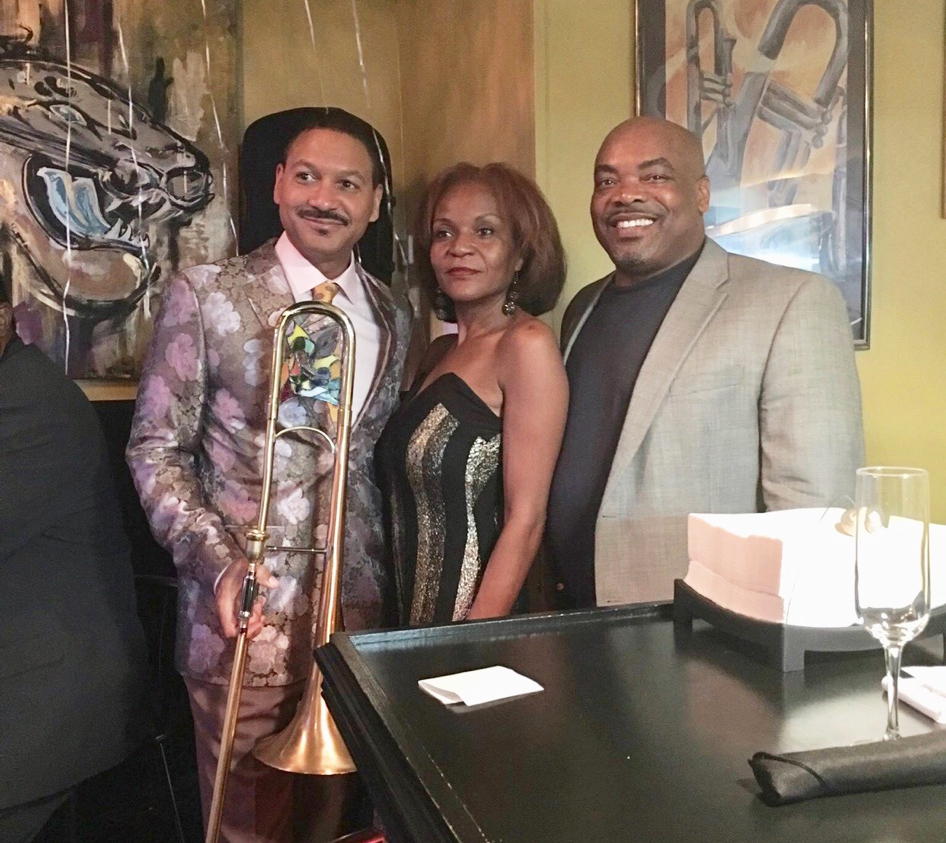 "We are very much vested in Downtown Jax," she said. "I put a lot of energy into building that."
Her targeted move date is mid-November.
The San Marco location has 50 spaces in a parking lot and Breezy will offer valet service. Patrons also can opt for street parking.
"What I am bringing is an upscale high-end jazz club and cigar lounge," she said.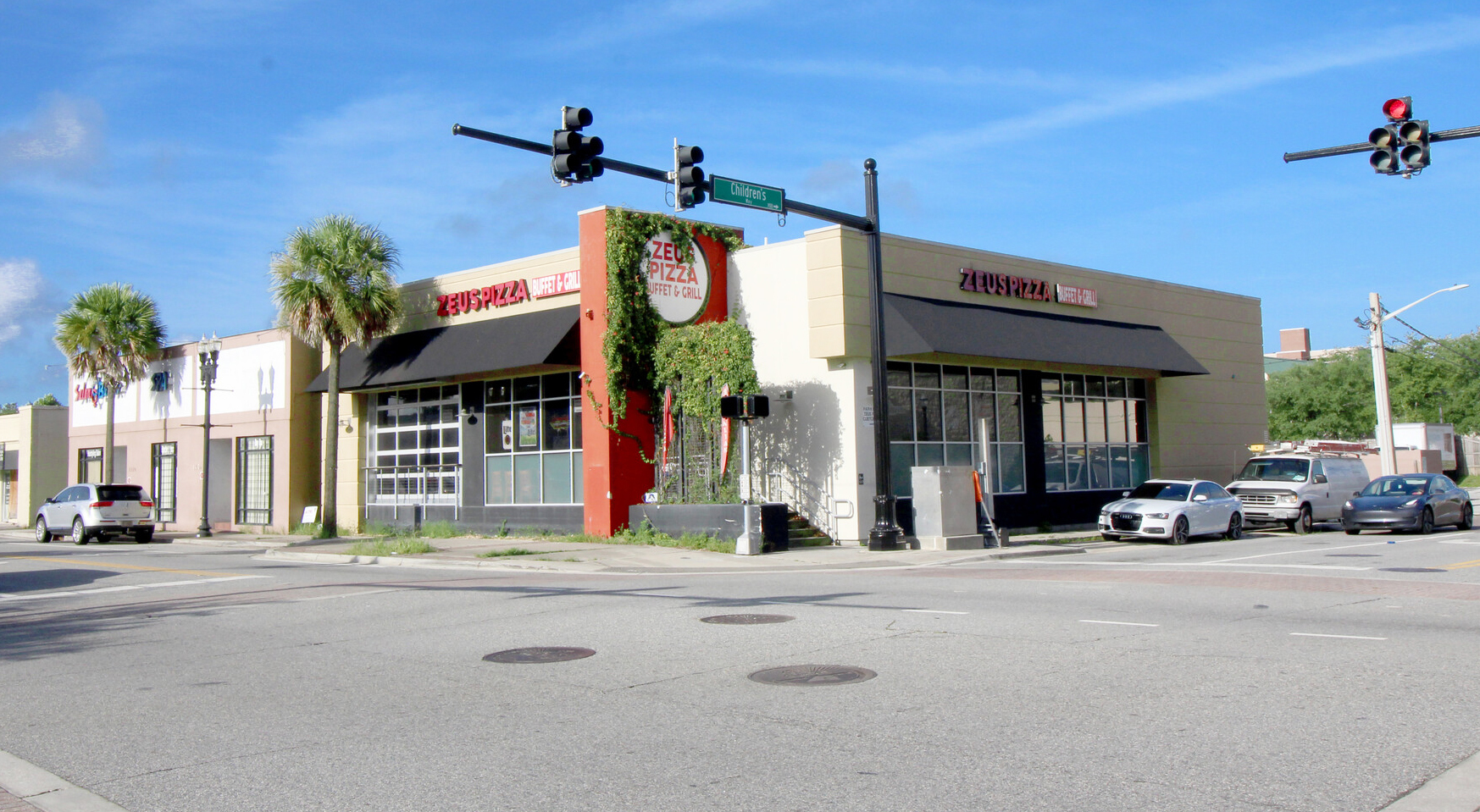 It will offer a red-carpet VIP area and a large stage for the musicians.
"We are hoping that it is so attractive that local jazz artists and jazz students will consider that their home," she said.
Jeffers said she is speaking with national jazz artists and she partners with Jacksonville organizations, such as the Florida Theatre, which hosts acclaimed performers who are invited to come to Breezy.
"I am really trying to be part of the Downtown community," she said.
"I built the relationship over four years and I am going to keep it going."
Prime Realty Associate Director Anthony Magana brokered the lease for Breezy and the landlord.