Part of the national Celebration of Pro Bono Oct. 25-31, the 4th Judicial Circuit and Jacksonville Bar Association pro bono committees' Presentation of the Pins ceremony is scheduled at noon Oct. 30 as a virtual event.
Attorneys in Northeast Florida who have performed at least 20 hours of volunteer legal counsel services in the previous calendar year to benefit people who could not afford to hire an attorney are recognized at the annual ceremony.
Volunteer hours have been submitted if an attorney provided services through Guardian ad Litem, Jacksonville Area Legal Aid, the JBA Attorney Ad Litem Project, Missing Link, the Northeast Florida Medical Legal Partnership, the Office of Public Defender Special Assistant Public Defender Program or Three Rivers Legal Services.
Email [email protected] to confirm that hours are recorded.
Visit the Events section at jaxbar.org to register for remote access to the event.
Staff moves at GrayRobinson, Boyd & Jenerette and Kubicki Draper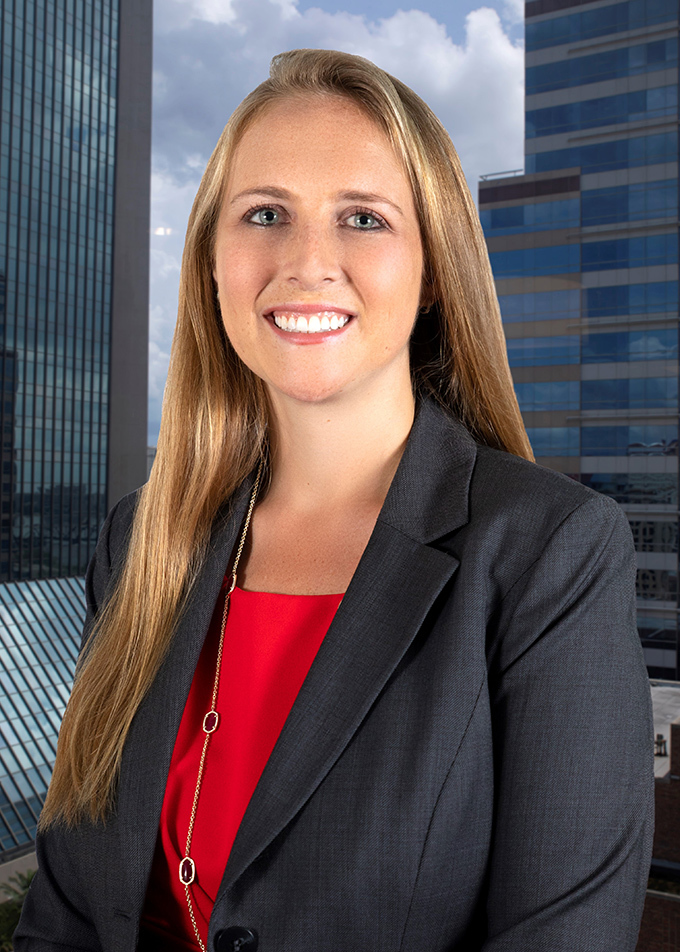 GrayRobinson promoted Jennifer Vanover in Jacksonville to senior associate in the law firm's Jacksonville office.
A registered patent attorney, Vanover graduated from the University of Florida Levin College of Law and was admitted to The Florida Bar in 2016.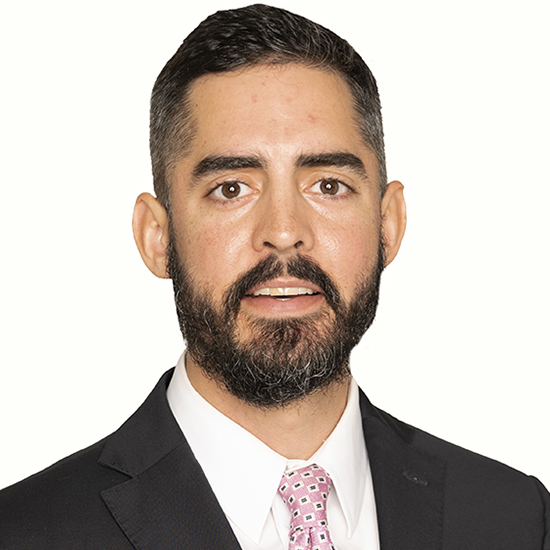 Joseph Aguirre and Marisa O'Connor joined Boyd & Jenerette as associate attorneys.
Aguirre focuses his practice on litigating premises, products, trucking, toxic tort, automotive and general liability matters.
A 2015 graduate of the University of Alabama School of Law, where he was president of the Student Bar Association, Aguirre was admitted to The Florida Bar in 2017.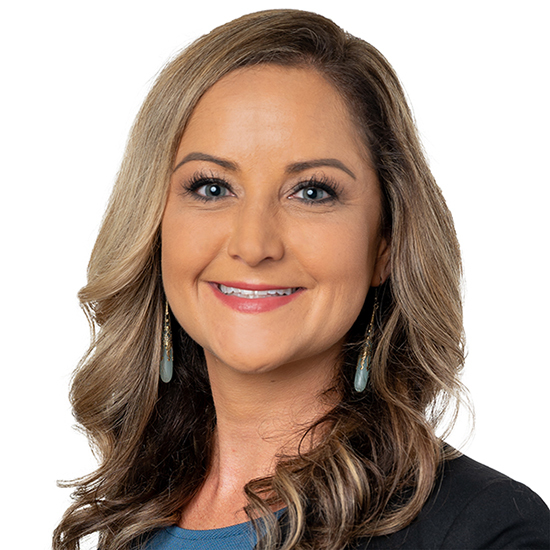 O'Connor practices insurance defense, coverage and bad faith.
In law school, O'Connor was a Certified Legal Intern in the Florida Coastal School of Law Family Law Clinic. She was admitted to The Florida Bar in 2014.
Victoria Kroell joined Kubicki Draper in Jacksonville as an associate attorney.
A graduate of Florida Coastal School of Law, she was admitted to The Florida Bar in 2018.