As the economy slowly comes back from the COVID-19, the recovery likely will be uneven, two analysts said in Oct. 20 webinars for Jacksonville audiences.
Technology is helping high-paying occupations recover but a rebound in lower-paying jobs is lagging behind, said Henry Curr, economics editor of The Economist magazine.
Curr told a webinar hosted by the World Affairs Council of Jacksonville that the workplace is undergoing transformations that will continue once the pandemic ends.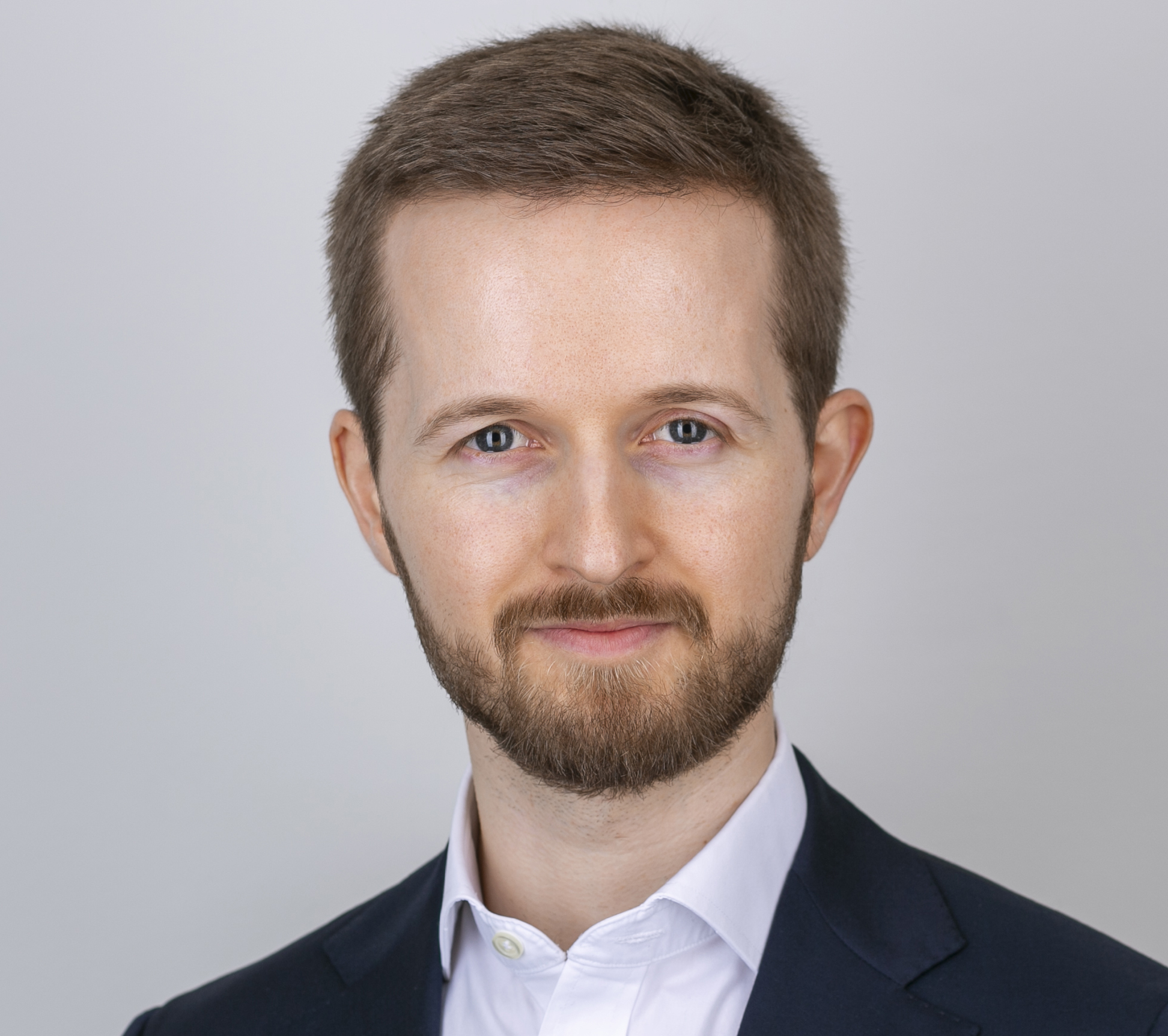 "It's clear the brunt of that transition is going to be borne by lower-paid workers," he said.
David Altig, executive vice president and director of research at the Federal Reserve Bank of Atlanta, also said he expects a divergent recovery.
"It is our belief we are going to see an uneven recovery in terms of winners and losers in the economy," Altig said in a webinar hosted by the Economic Roundtable of Jacksonville and the North Florida chapter of the Association for Corporate Growth.
"We've taken to calling this the 'less than' recovery," he said.
Optimists are hoping for a recovery shaped like a "V," with growth trends pointing up after the big downturn caused by the pandemic in the spring. But Altig said it may look more like a "less than" sign in a math equation, with some sectors rising but others sloping downward.
"The growth picture itself is not terribly bad," Altig said.
Forecasts generally are calling for gross domestic growth close to 30% in the third quarter, "after the huge drop in the second quarter," he said.
But, "it's not enough to get us back to even very quickly," he said.
Federal Reserve forecasts project the GDP to get back to the prepandemic level at the end of 2021, he said.
It will also take a long time for the labor market to return to its early 2020 high point, Altig said.
"We are in a deep, deep hole, even after a run of several pretty good months in employment growth," he said.
The Fed is not projecting the national unemployment rate to return to its "long-run normal" rate of about 4% until 2023, Altig said.
"The current recession is basically off the map," he said.
Curr said there will be long-term changes in the labor market after the pandemic ends.
Surveys show businesses and employees are expecting 20% of workdays to be spent at home. Before the pandemic, only about 5% of days were spent working from home.
"I think that's a real long-term permanent change. We're not going back in that respect," he said.
Another permanent trend may be businesses holding more virtual meetings, which will allow them to collaborate with colleagues anywhere in the world.
"It's now possible to imagine a world which is more borderless in terms of labor markets," Curr said.
"That's not a good news story for everyone," he said, because it will leave workers in some occupations behind.
Curr said he thinks governments are going to have to provide more help for people who are displaced by long-term changes in the economy.
"They really need to think about how they ease workers through this transition," he said.