Ulta Beauty Inc. said Aug. 27 it is accelerating the opening of its Northwest Jacksonville e-commerce center, but didn't say when it would start operations other than it would be this year.
In its second-quarter earnings report, the Bolingbrook, Illinois-based beauty supplies company said it "continues to take actions to manage the business in response to COVID-19."
According to an Ulta news release, one way is:
"Accelerating the opening of its Jacksonville fast fulfillment facility, increasing order processing capacity in existing distribution centers, and expanding ship-from-store capabilities to an additional 100 stores, all to increase shipping capacity in support of continued strong e-commerce sales."
Eileen Ziesemer, vice president of public relations, said Aug. 27 the company is not disclosing an exact opening date.
"But we are on track to be operational to support higher levels of e-commerce demand this holiday season," Ziesemer said.
Ulta Beauty distributes and sells cosmetics, fragrances, skin care products and hair care products through its stores and website.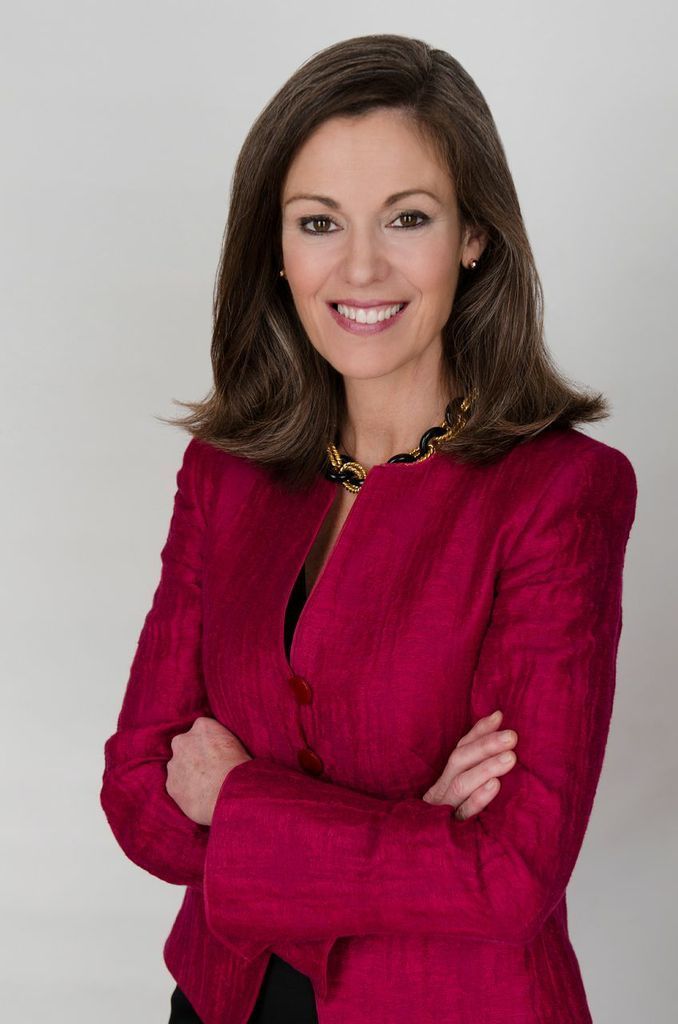 In May, Ulta Beauty CEO Mary Dillon told analysts in the company's first-quarter earnings conference call that the company will open its Jacksonville fast-fulfillment center this year as originally intended rather than postpone the opening until 2021, a delay it announced in December.
Ulta Beauty is building-out a fulfillment center at 2619 Ignition Drive in the Park 295 Industrial Park in Northwest Jacksonville.
Ulta Beauty will lease part of a 552,634-square-foot building at Interstate 295 and Duval Road. NorthPoint Development of Kansas City, Missouri, is developing Park 295.
The city issued a permit in July 2019 for Jim Cooper Construction Co. Inc. to improve 202,471 square feet of tenant space at a cost of almost $3.98 million. A Park 295 master plan shows 203,463 square feet is leased to Ulta.
In May 2019, the city confirmed that Ulta Salon, Cosmetics & Fragrance Inc. was Project Flamingo.
City Council approved a city grant in January 2019 for Flamingo for $1.425 million.
Ulta Beauty intends to invest $37.5 million to lease and equip the center to distribute private-label skin and hair care products.
City legislation calls for the project to create 30 full-time jobs by year-end 2021 at an average annual salary of $46,346.
A job posting for material handler at the Jacksonville distribution center said that as a "critical contributor to efficient and effective productivity within our Distribution Center, you will have responsibility for shipping, receiving, stocking and fulfilling orders of product."
It continued:
"With over 300,000 square feet of facility space and thousands of products that are entering and leaving our Center on a daily basis, this role provides the opportunity to make our top-performing location even better, ensuring ever-increasing levels of accuracy, speed, and support to our stores and E-Commerce function. Tasks are typically completed through the use of an RF scanner," it says. 
It did not address the difference in square footage compared with the build-out size.
Other current job postings include distribution center operations manager, administrative coordinator, clerk, equipment operator and maintenance mechanic.
The company likely will be hiring many more workers because only the 30 jobs are tied to the required annual salary to receive the incentives. Lower-wage warehouse jobs are not counted toward the salary threshold.
In addition, public documents say the company could hire 400 seasonal workers annually.
Fast-fulfillment centers serve only e-commerce orders. 
Dillon said previously the facilities will be able to fill up to 30,000 orders per day during peak times, "increasing our network capacity and progressing toward our goal of two-day e-commerce shipping by 2021."
Ulta Beauty said Aug. 27 that it temporarily closed all of its stores March 19 in response to the spread of COVID-19. By the end of June, more than 90% of stores were open for retail, and by July 20, all were operational. 
As of Aug. 1, salon and brow services were available in most stores.
 It reported second-quarter net sales fell 26.3% to about $1.2 billion from about $1.7 billion the year before, and first-half net sales decreased 29.6% to about $2.4 billion from $3.4 billion in the first six months of fiscal 2019.
It attributed the decline to the impact of COVID-19.
The fiscal quarter and six months ended Aug. 1.