Jacksonville-based Firehouse Subs opened its first restaurant – designed as a modified "restaurant of the future" prototype – in Palatka in Putnam County.
Vice President Meg Rose said the company searched for more than five years "for the right location to place a Firehouse Subs in Palatka."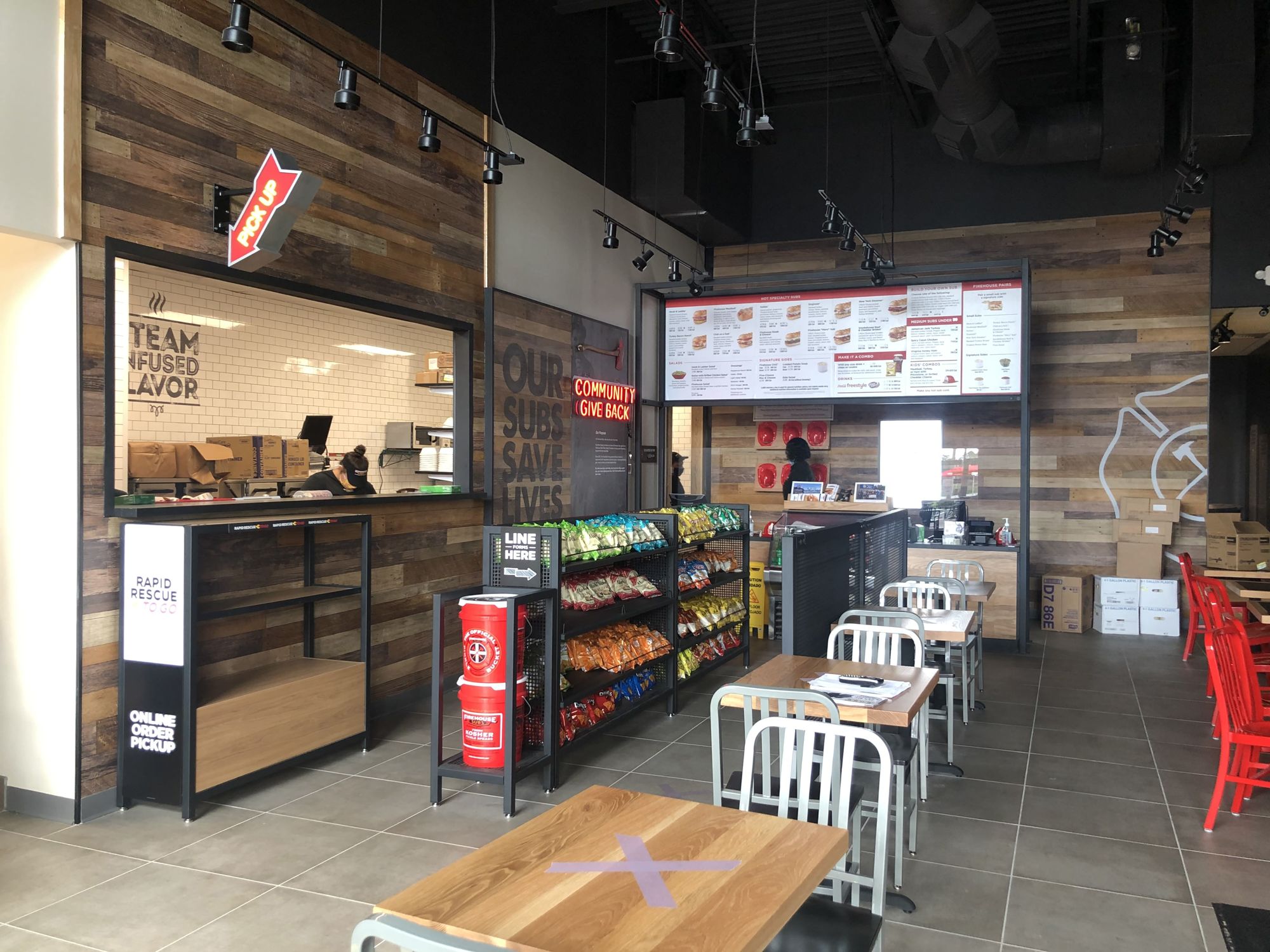 The corporate-owned property is at 506 Florida 19 N.
Firehouse Subs opened its first restaurant of the future prototype in July 2019 in Jacksonville.
The Palatka store will include a drive-thru, a slightly different layout and a larger outdoor seating space.
Dining room seating initially will be unavailable, while drive-thru service, takeout and patio seating will be offered.