Swisher International Inc. is changing its corporate identity to Swisher, signaling "the expansion of the company's vision, offerings and focus on adult consumer lifestyle."
Swisher began making tobacco products in 1861 and doing it in Jacksonville since 1924. Its plant is at 459 E. 16th St. near Springfield.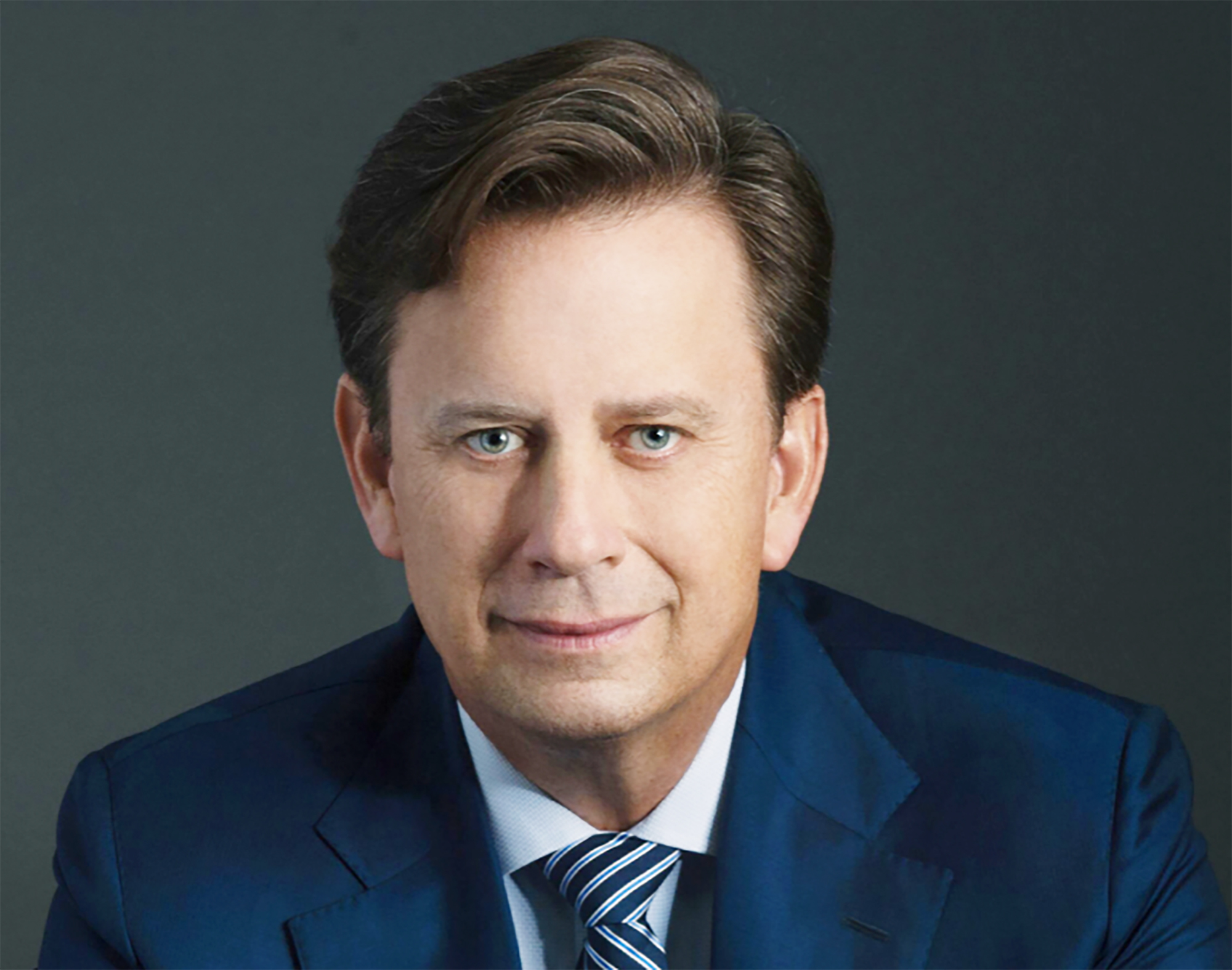 President John Miller said in an Aug. 31 news release that changing the company's corporate identity wasn't what it set out to do when it began a research project in 2017. 
The goal was to gain a "deep understanding of our company, our products, our customers and our adult consumers," he said.
Its brands include Swisher Sweets Cigar Company, Fat Lip Brands, Drew Estate, Hempire and Rogue Holdings. 
The company said it surveyed its customers, trade partners and employees about the brand and where the company should go in the future.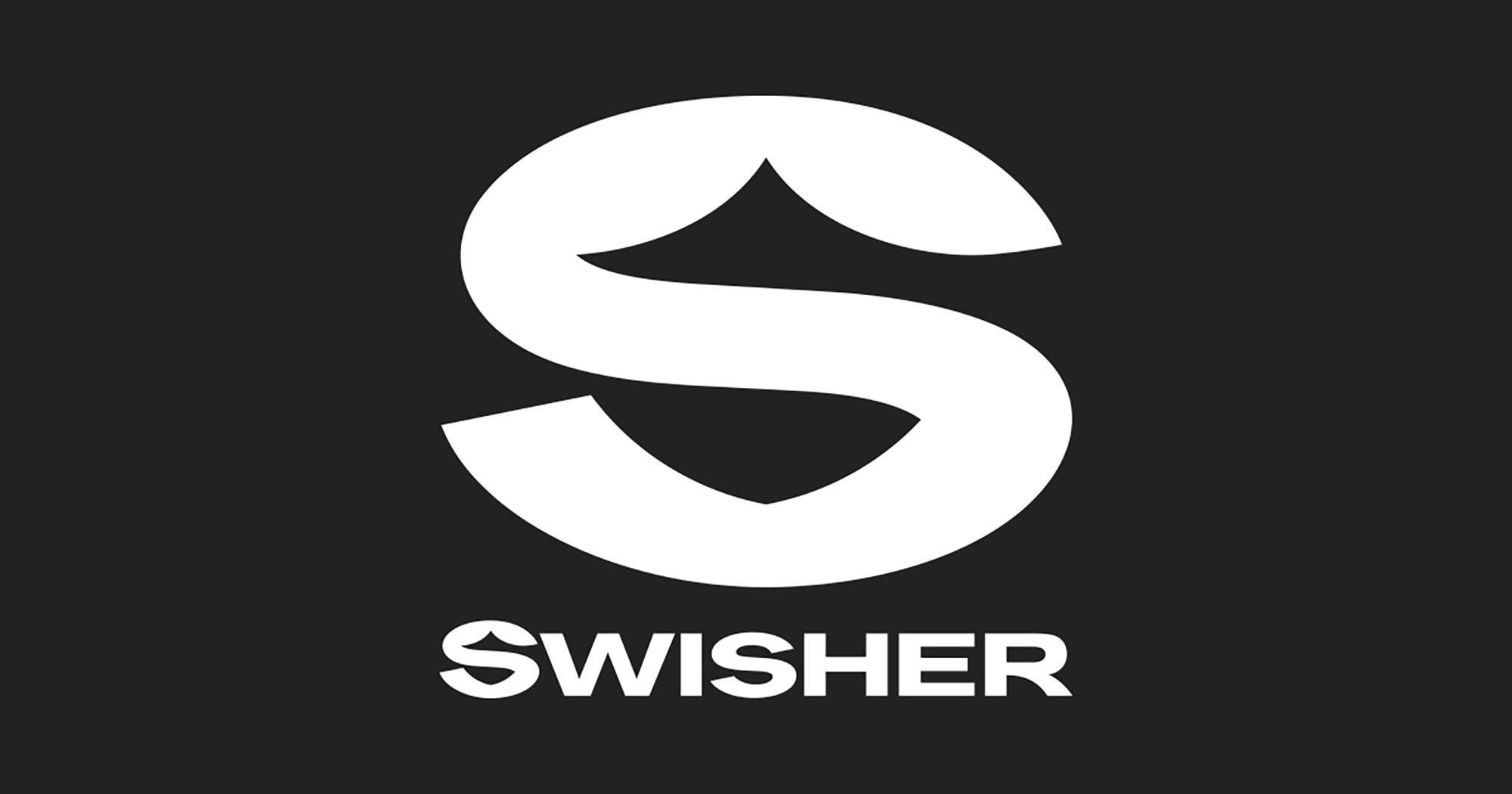 "One of the key learnings was that the company was known more by our individual brands (i.e. Swisher Sweets or King Edward) than by the company identity," Miller said. 
"We knew we had great brands but to continue to deliver leading lifestyle products in multiple categories our company had to be known and stand for something other than an individual brand."
Miller said changing the corporate identity was not the goal of the project, but happened naturally as he and Swisher leaders planned for the company's future.
"Our new Corporate ID embodies the incredibly rich history of Swisher but also represents the future," Miller said in the news release. "Taking the data provided by our key constituent groups and setting a strategic vision is what will drive change."
Swisher did not provide the data gathered from its research. Miller said that now the company has a better understanding of what its consumers want, it can "expand into other lifestyle product categories."
Miller did not specify the new areas of expansion.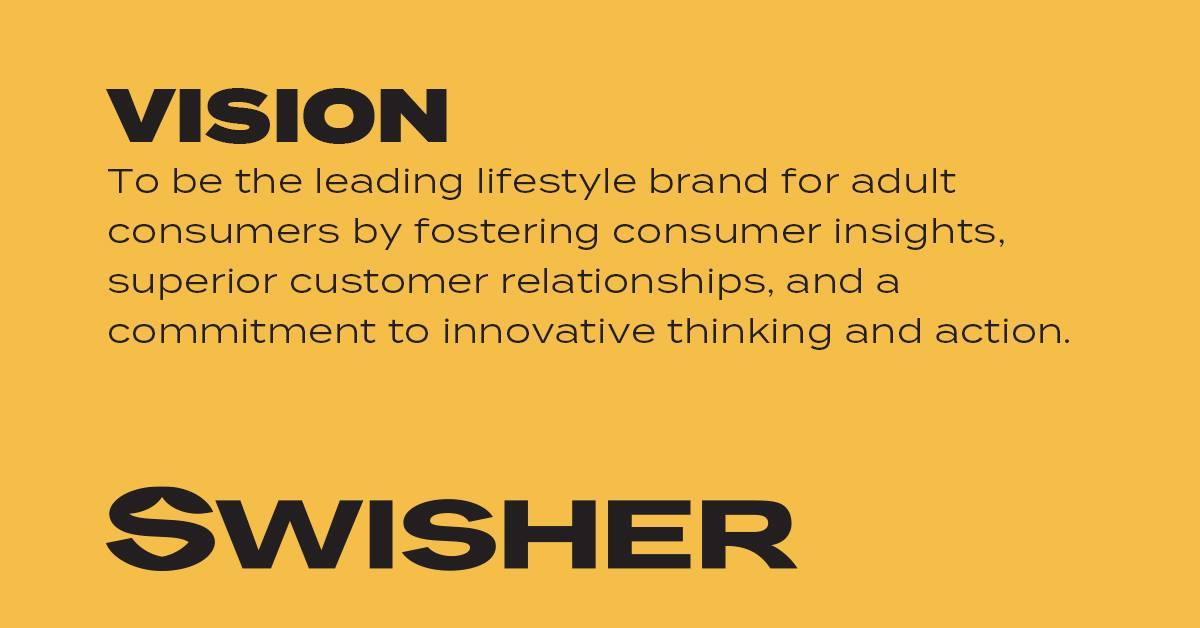 He said the company has three main focuses: Its core tobacco offerings, adjacent brands that offer hemp and nicotine, and innovation, where other lifestyle products will be developed. 
"As the biggest cigar company in the United States we will also have our core tobacco products," he said. "It is and will always be part of the company."
Swisher would not disclose how much of each product it sells. Miller did say that cigar sales typically "drive our business."
"Over time, what we hope this looks like is a broader, more diversified portfolio represented by products in both our legacy businesses and high-growth emerging categories," Miller said. 
Swisher declined to provide its annual sales figures. 
In the past two decades, tobacco use has declined in younger and older demographics. According to the American Lung Association, there has been a 43% decline in tobacco use between 2002 and 2018 among those 18-25 years old. For those 26 and older, usage fell 23.7%.
From 2002-18, cigar use among 18- to 25-year-olds decreased 22.8%. In those 26 and older, it dropped 10.1%.
Electronic cigarette use in adults is declining, too. Between 2014-18, current e-cigarette users decreased 12%, the American Lung Association said.  
Miller said that while some tobacco categories are on the decline, it is mainly caused by the drop in cigarette use. Swisher does not sell cigarettes.
Its Swisher Sweet and Drew Estate cigars are performing well, he said. 
"The relationship our brands have with our adult consumers is very important," Miller said. "Swisher and Drew Estate understand how to build brands and understand consumer expectations. These concepts are the driving force behind expansion into other lifestyle products and categories."