The Cultural Council of Greater Jacksonville board of directors announced Sept. 11 that Executive Director Joy Young is leaving the organization to pursue other opportunities.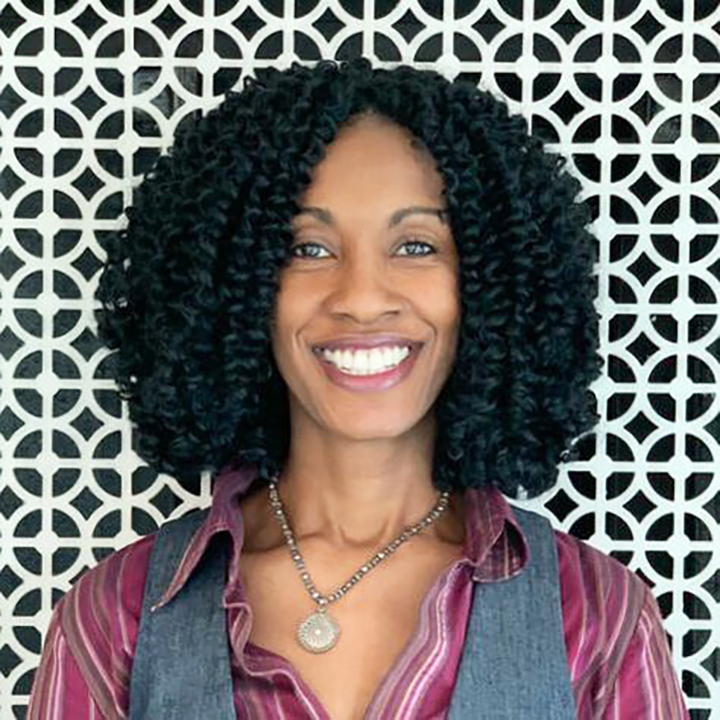 "We thank Joy for her service to the Cultural Council and wish her the best as she embarks on a new chapter. The Cultural Council is in good shape financially and operationally," said board Chair Jannet Walker-Ford in a news release.
The board unanimously appointed Diana Donovan interim executive director while a nationwide search for the next executive director is underway.
Donovan is a past Cultural Council board member appointed by Mayor Lenny Curry.
For the past six years, she has served in leadership roles at Jacksonville University, most recently as executive director of the Office of the President and Community Relations.
She is a member of Leadership Jacksonville and recipient of JAX Chamber's inaugural Hightower Fellowship.
Donovan serves on the board of the Women's Center of Jacksonville and is a Delores Barr Weaver Fellow at the Women's Giving Alliance.
The board established a search committee to oversee the selection of the next executive director including Chair Lisa Johnson, Kirsten Doolittle, Ari Jolly, Kemal Jasper and City Council liaison Michael Boylan.
Young joined the Cultural Council in December 2018 after serving 14 years as director of administration, human resources and operations at the South Carolina Arts Commission.
The Cultural Council of Greater Jacksonville was established to invest in arts and culture in Northeast Florida. It is the regranting and administrative agency for city funding to arts and cultural organizations and provides programs for artists and arts and culture organizations.