Briggs Equipment Inc. bought Philips Highway property from O'Steen Volvo Land LLC for $4.2 million.
Property records show Briggs, based in Dallas, bought 3.4 acres at 2525 Philips Highway and 2111 York St. on Sept. 18.
The city is reviewing building permits for Briggs to demolish the interior of the 15,547-square-foot O'Steen car dealership on the site at a cost of $52,000 and renovate it at $545,000.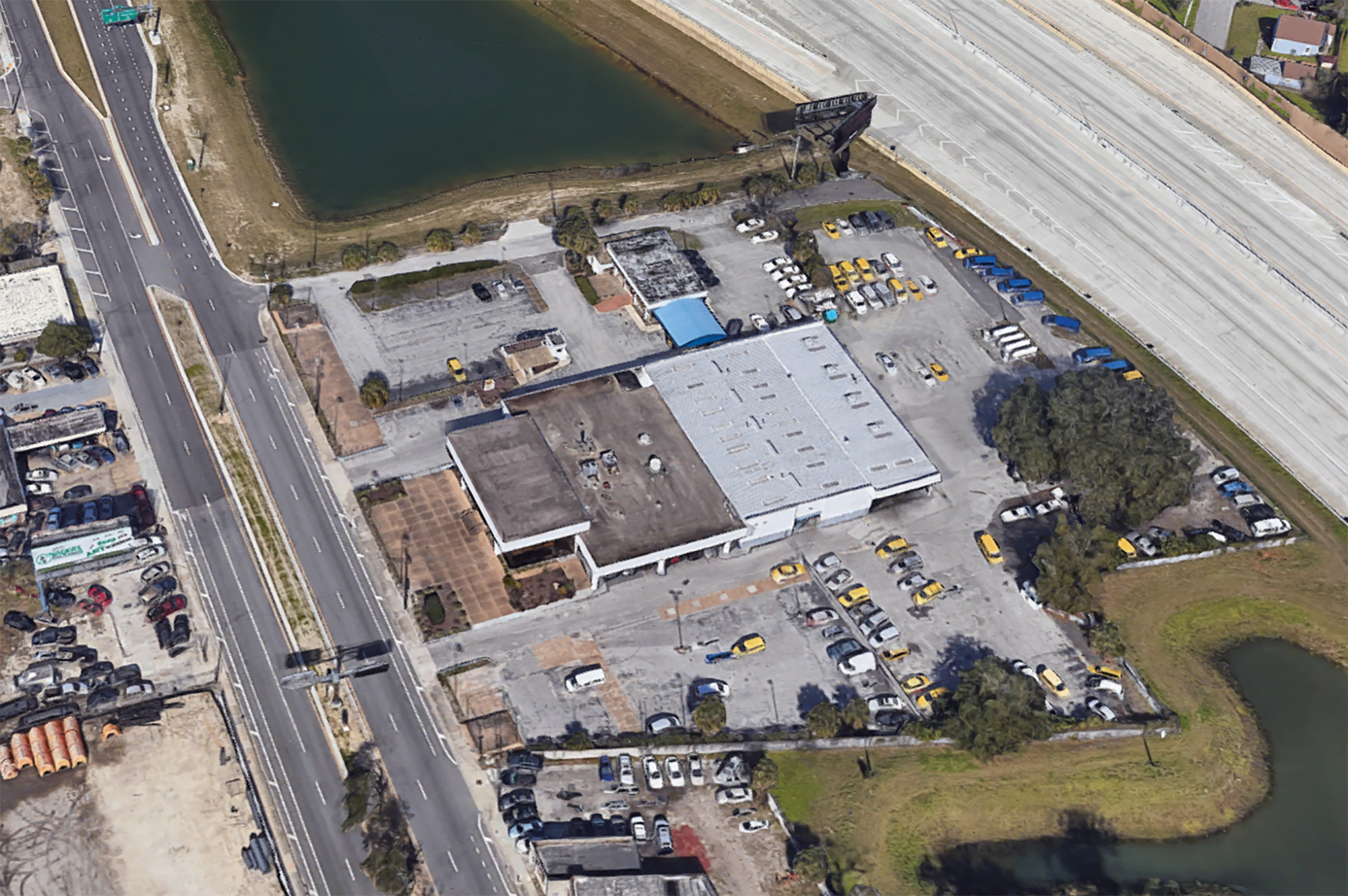 The Jacksonville representative for Briggs is shown as Ladson Montgomery, president of PRG Developments Inc. of Jacksonville.
Realco Recycling Co. Inc. is shown as the demolition contractor and North Coast Construction is shown as the project contractor. Design Development Architecture Inc. of Middleburg is listed as the architect.
In 2013, O'Steen Automotive Group Inc. said it intended to relocate its Volvo dealership business at 2525 Philips Highway more than 11 miles south to 10863 Philips Highway by early 2014.
The Florida Department of Transportation needed part of the existing dealership property for its Overland Bridge project along Interstate 95.
Briggs Equipment is a material handling company.  
Its website shows it has Jacksonville locations at 6855 Phillips Industrial Blvd. and 6907 Broadway Ave.