Most people view the 1960s and the race to the moon as the golden age of space travel.
Executives of Redwire LLC see the 2020s as a second golden age of space, and they expect their company to be a leader in this space race.
"We are the pick-and-shovel provider for the new space gold rush," CEO Peter Cannito told investors in a conference call last week after Redwire announced a plan to go public.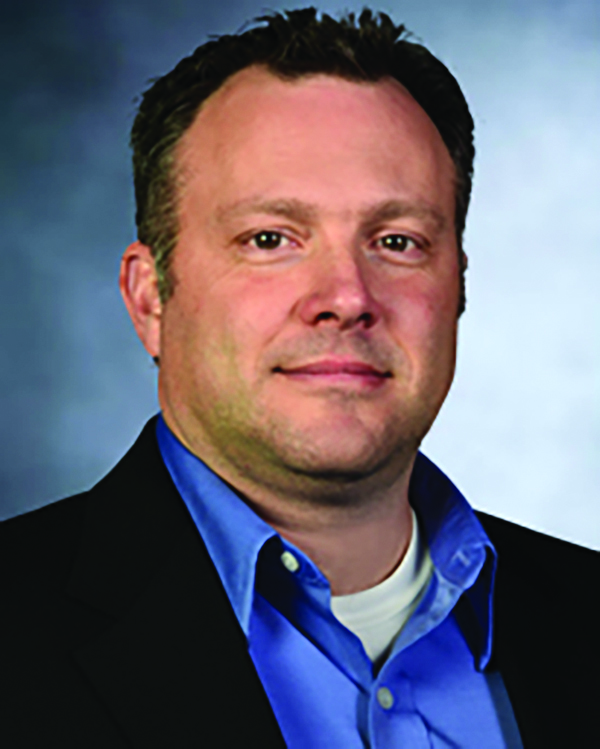 "As such, we like to say when space wins, Redwire wins," he said.
Cannito was speaking after the company announced a merger agreement with publicly traded Genesis Park Acquisition Corp., a company with no operating businesses.
Investment firm Genesis Park formed the special purpose acquisition company last year to seek acquisition opportunities in aerospace, a few months after private equity firm AE Industrial Partners merged two companies to form Redwire in June 2020.
After acquiring seven companies in less than a year, including a Jacksonville company called Made In Space, Redwire is a Jacksonville-based company that expects to pass $1 billion in annual sales in the next five years.
It will become publicly traded by merging into Genesis Park Acquisition.
"We are already a profitable space company with a blue-chip foundation and strong economics," Cannito said.
"We have already acquired and are integrating seven leading high-growth companies with key space infrastructure capabilities, demonstrating our ability to scale through M&A," he said.
"As a public company, Redwire will be an even more attractive acquirer because we will have a public currency further strengthening our positioning as a forever home for founders looking to join in our tremendous growth."
Space ventures
Made In Space, which moved its headquarters from California to Jacksonville in early 2020, is a key part of Redwire's business with its process for manufacturing in space.
"We are the pioneers of on-orbit servicing, assembling, and manufacturing technologies," President Andrew Rush said in the conference call.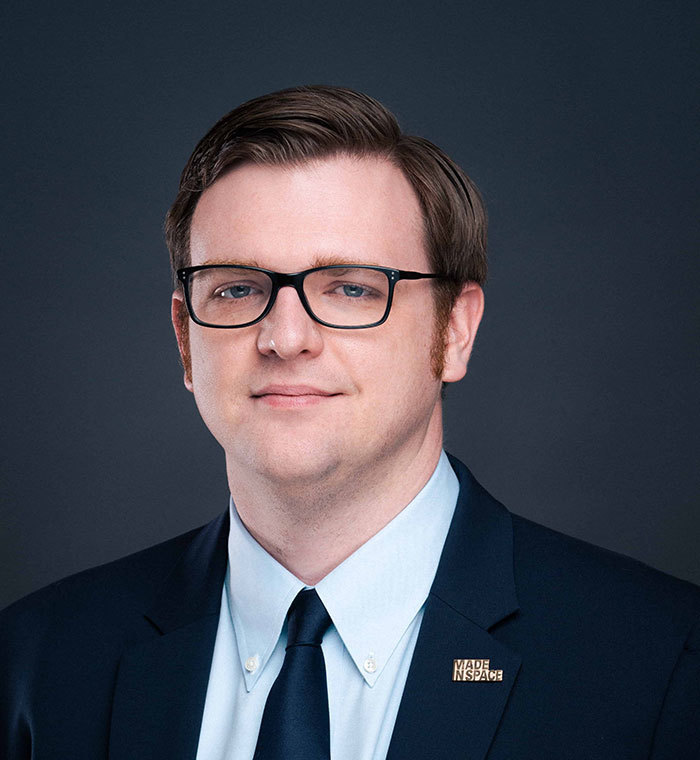 "These technologies combine 3D printing and robotic assembly to put more capability on-orbit at lower cost," said Rush, who was CEO of Made In Space before the acquisition.
"This is crucially important because each and every satellite that has ever been to space is constrained by launch," he said.
"Typically, you have to engineer satellites to fit into the rocket and survive a violent ride to space, rather than optimizing them for their mission. 
"But by combining large-scale 3D printing and robotic assembly, we at Redwire are able to put on-orbit more capability per dollar than the current state-of-the-art design paradigm."
Made In Space received a $73.7 million contract from NASA in 2019 to use its manufacturing capability. NASA is expected to launch that system in 2023.
After its acquisitions, Redwire's products and services are being used in an array of space ventures.
"In fact, the Mars Perseverance mission used our digital sun sensors to navigate and orient on its way to the Red Planet," Cannito said.
The Perseverance landed on Mars in February.
Rush said Redwire has more than $70 million in recent contract wins.
"We were selected by NASA to provide a solar sail as large as a baseball field for a science mission that will study the sun and other celestial bodies in our solar system," Rush said.
"In the commercial arena, we have been selected by (private space company) Momentus to provide robotic arms for their Vigoride system, which will be used to attach and detach satellites from that platform," he said.
"More recently, we have been selected to manufacture the core avionics and terrain-relative navigation systems for a lunar lander that Firefly is building for NASA."
Rocketing revenue
With its various projects underway, Redwire is projecting $163 million in revenue this year and told investors it expects its revenue to reach $1.4 billion in 2025.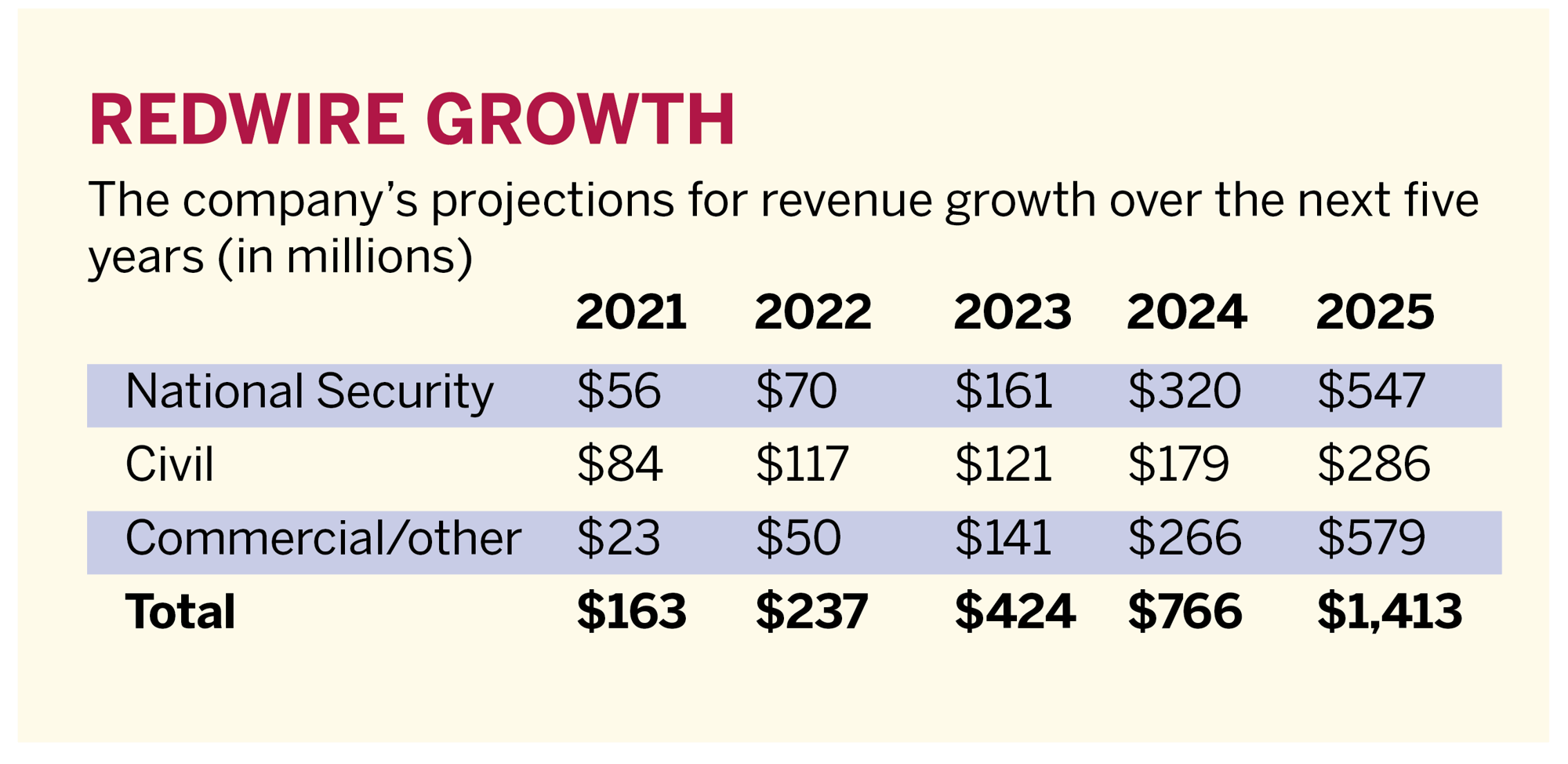 Redwire executives are confident because $1.4 billion is just a fraction of a market they project will reach $2 trillion in two decades.
"The opportunity before us is substantial," Cannito said.
Genesis Park President Jonathan Baliff said in the conference call that Redwire doesn't need funding from the merger to grow its existing business.
"The funding will be used for additional strategic investments and M&A that helps add to and de-risk Redwire's organic financial growth," he said.
Mission momentum
Genesis Park is a Houston-based investment firm with experience in aerospace businesses, Baliff said.
"We believe we are the ideal partner to assist Redwire's successful launch and growth in the public markets," he said.
AE Industrial Partners also is experienced with aerospace investments and "saw the potential in Redwire, nurtured it in its evolution as a private company and will continue to be a meaningful partner and shareholder in the new public Redwire," Baliff said.
The merger is structured so that current investors in Redwire will own 55% of the merged company, Genesis Park will own 6% and public shareholders of the acquisition company will own 24%.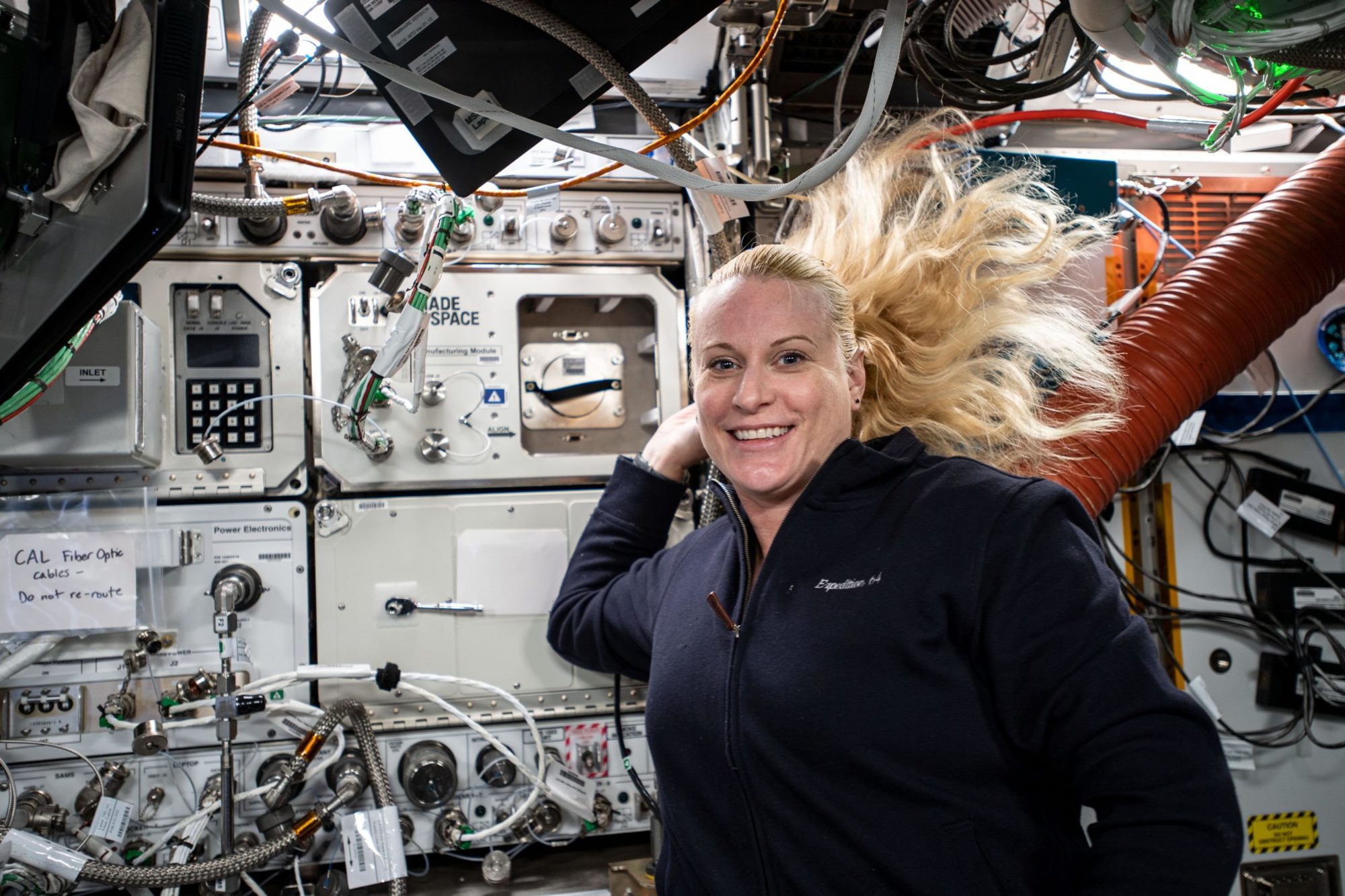 The other 15% will be owned by private institutions investing another $100 million in the company.
Redwire moved its headquarters to Jacksonville in September after the Made In Space deal. However, the company's announcements and documents filed for the Genesis Park deal last week did not say anything about headquarters operations.
Redwire's media relations contact did not respond to voice and email messages seeking information on the headquarters.
State corporate records show Redwire Space Inc. is based at the Made In Space offices at 8226 Philips Highway.
In a memo to employees posted in a Securities and Exchange Commission filing, Redwire said its current management team will continue to run the company after the merger.
Redwire is an "industry disruptor" that is "accelerating humanity's expansion into space," Cannito said in the conference call.
"By combining our proven capability and significant flight heritage with next generation breakout capabilities, like in-space manufacturing, we are confident we will deliver on this mission."