Publix Super Markets Inc. announced April 5 that Jacksonville Division Vice President Scott Brubaker, 62, will retire at the end of June after 46 years with the Lakeland-based company.
The Jacksonville division covers Orlando, northern Florida, the Florida Panhandle, southern Alabama, southern Georgia and Hilton Head/Beaufort, South Carolina. As of April 8, it comprises 289 stores.
The company promoted Adrian Bennett, 51, to succeed Brubaker.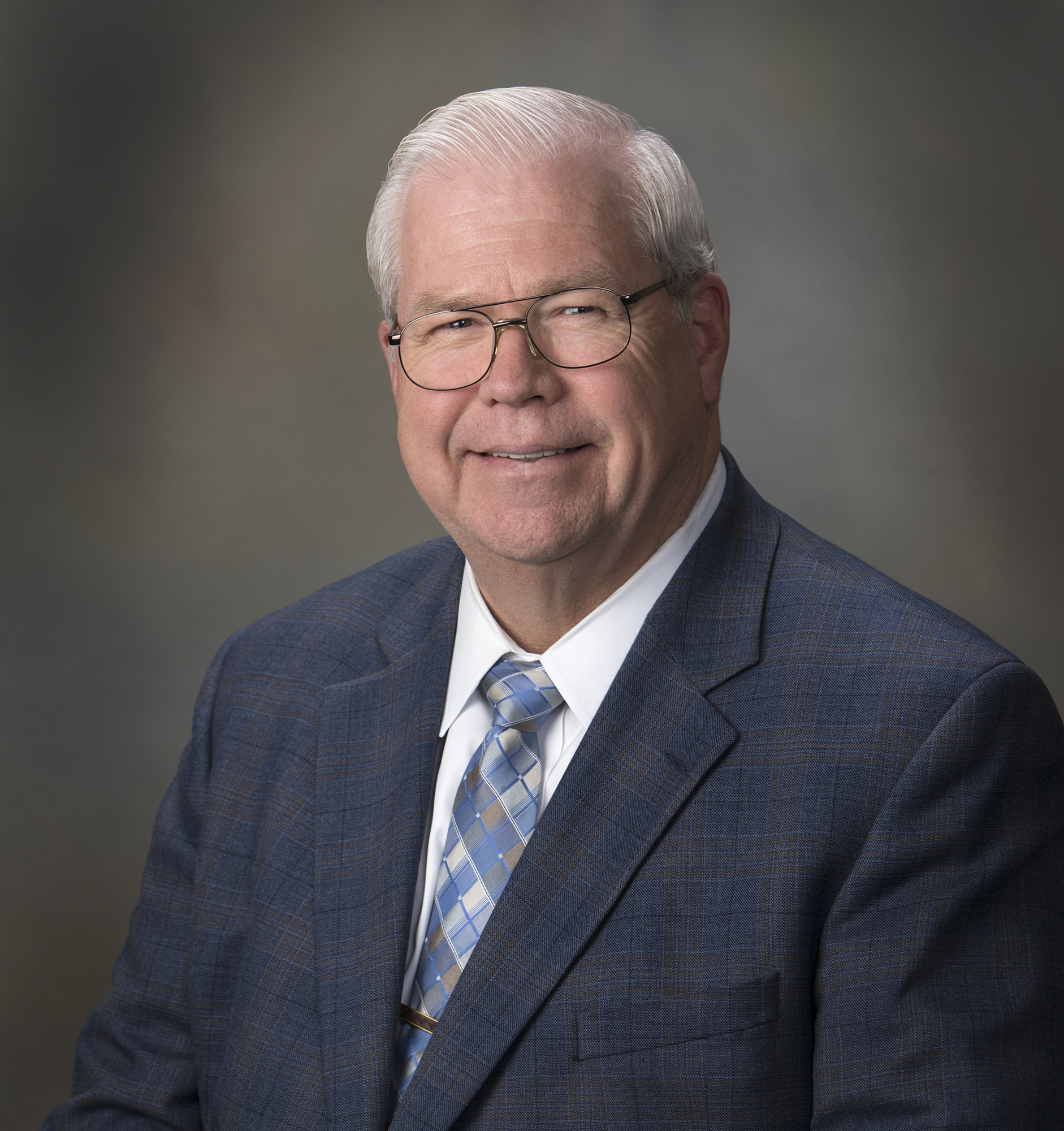 Brubaker started his Publix career in 1975 as a part-time front service clerk in Melbourne, according to a news release from the company.
After working in positions at several stores throughout Florida, he was promoted to store manager in 1987 and district manager in 1994. He was promoted to regional director in 1997 and to his current position in 2005.
Bennett joined Publix in 1991 as a part-time grocery clerk in Savannah, Georgia. The release said he became a store manager in 2000 and district manager in 2006. H was promoted to regional director in the Jacksonville Division in 2016. 
Publix President Kevin Murphy said Brubaker was instrumental in leading new market growth in Alabama and areas in northern Florida.
"In his 46 years, he has trained and mentored many associates and provided unwavering guidance to his team and community in times of need," Murphy said.
Brubaker and his wife, Lisa, will remain in the Jacksonville area, Murphy said.
Bennett and his wife, Sheila, will relocate to Jacksonville.
"Adrian is a strong, well-rounded leader who has dedicated his career to operational excellence and continuous quality improvement," Murphy said.
Publix operates 1,269 stores in Florida, Georgia, Alabama, Tennessee, South Carolina, North Carolina and Virginia.