Glasfloss Industries Inc., which makes air filtration products, proposes to expand its facility at 1310 Tradeport Drive in Jacksonville International Tradeport in North Jacksonville.
The company seeks approvals to add 28,367 square feet of warehouse space to its existing almost 75,000-square-foot facility built in 1995.
Glasfloss Industries GP LLC is the owner. AVA Engineers Inc. is the civil engineer.
Glasfloss representatives have not responded to calls for comment.
Family-owned Glasfloss was founded in 1936. The company says it operates five manufacturing plants in DeSoto, Texas; Ohio; Wisconsin; Nevada; and Jacksonville.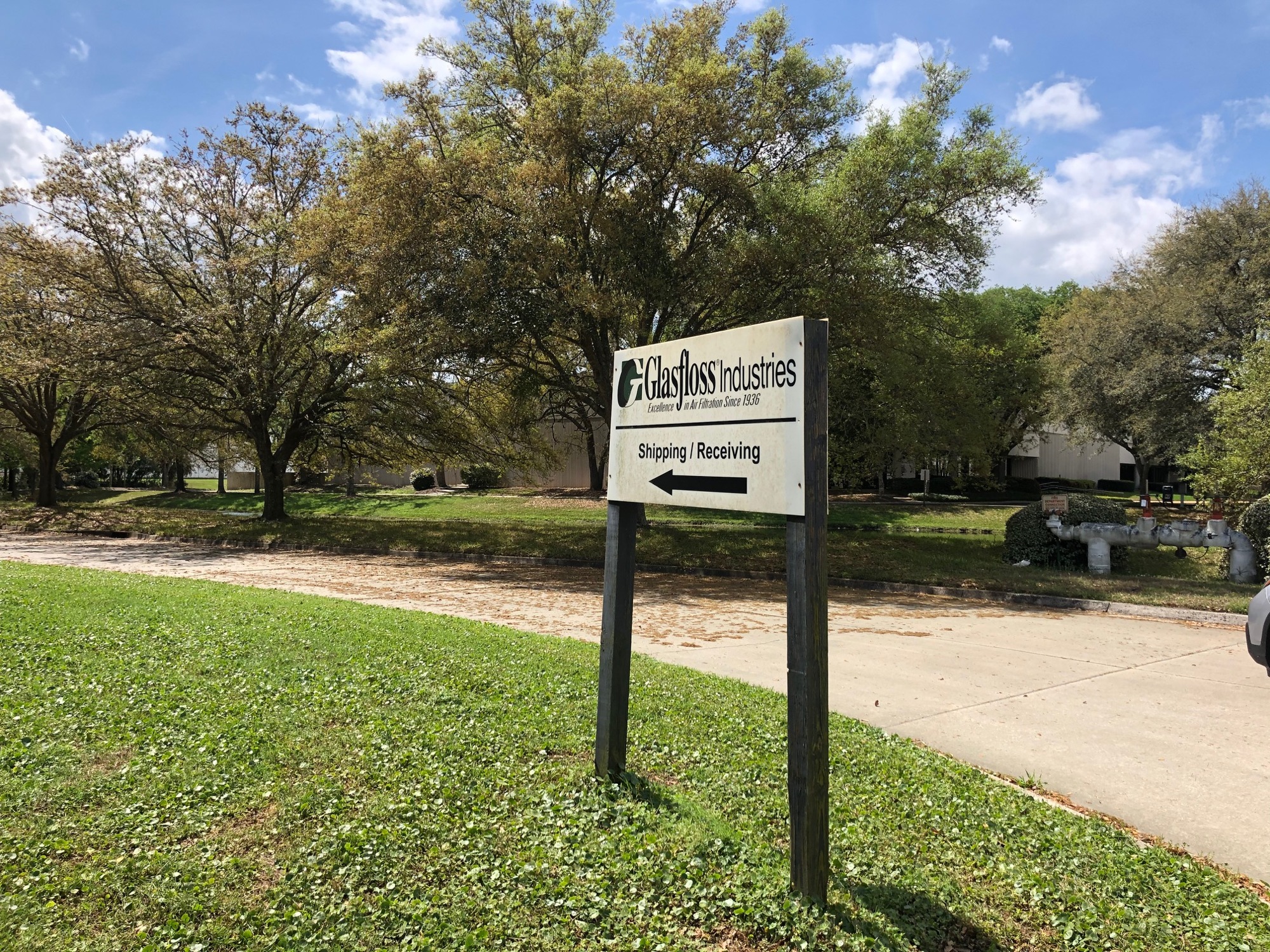 It is based in DeSoto, Texas.
The Glasfloss.com website said that under third-generation President Scott Lange, "Glasfloss has moved aggressively to modernize and expand its manufacturing capacity to better serve growing markets."
As part of that,  in 2002, Glasfloss bought "a modern 80,000 square foot facility located in Jacksonville, Florida. This facility serves the thriving Southeast markets and improves lead times and shipping costs for customers in that region."
It says "Glasfloss stands poised to lead the industry into the 21st Century the same way it started over 80 years ago: by furnishing the special needs of the air filtration industry with quality products, competitive prices, and reliable on-time delivery."
Glasfloss bought the Tradeport building from NatureForm.
The Dun & Bradstreet business data provider reports that Glasfloss Industries Inc.'s Jacksonville facility is part of the HVAC Equipment Manufacturing Industry and has 86 employees.