Parra Harris Law is celebrating the family law litigation firm's fifth anniversary May 5
with a Cinco de Mayo-themed party at the office on St. Augustine Road.
The "Celebrating 5 on 5/5 at 5" event will feature a mariachi band and margaritas for guests that will include invited judges, magistrates, mediators, clients and colleagues, Harris said.
The firm is bilingual with its three attorneys, founder Paola Parra Harris, Mercedes Blason-Aguilar and Priscilla Justiniano, fluent in Spanish.
The Mayor's Hispanic American Advisory Board recognized Harris in 2019 as "Hispanic Business Leader of the Year" and by Gateway Council Girl Scouts as a "Woman of Distinction."
She's a past president of the Jacksonville Women Lawyers Association and was the organization's "Woman Lawyer of the Year" in 2012. 
To commemorate the milestone, the firm will present donations to Sulzbacher, Catholic Charities of Jacksonville, Hubbard House, Jacksonville Area Legal Aid and The Giving Closet Project.
Harris is a board member at Sulzbacher and a past board chair of Catholic Charities of Jacksonville.
Inn of Court accepting applications
The Chester Bedell American Inn of Court is accepting applications for membership for the 2020-21 Inn year. The deadline is May 11.
The American Inns of Court is an association of lawyers, judges and other legal professionals from all levels and backgrounds who meet to strengthen professional relationships, discuss concerns about professionalism and legal issues, and advocate for integrity, ethics and civility.
Members may serve as pupils (students at accredited law schools), associates (lawyers with fewer than five years' experience), barristers (lawyers with more than five and up to 15 years' experience), or masters (more than 15 years' experience).
The term for pupils and associates is one year. The term for barristers is three years. There is no term length for masters.
Applications are available at https://inns.innsofcourt.org/for-members/inns/the-chester-bedell-american-inn-of-court.aspx
Questions may be directed to Membership Chair Courtney Grimm, at [email protected] or (904) 269-6303.
Cobb & Gonzalez adds attorneys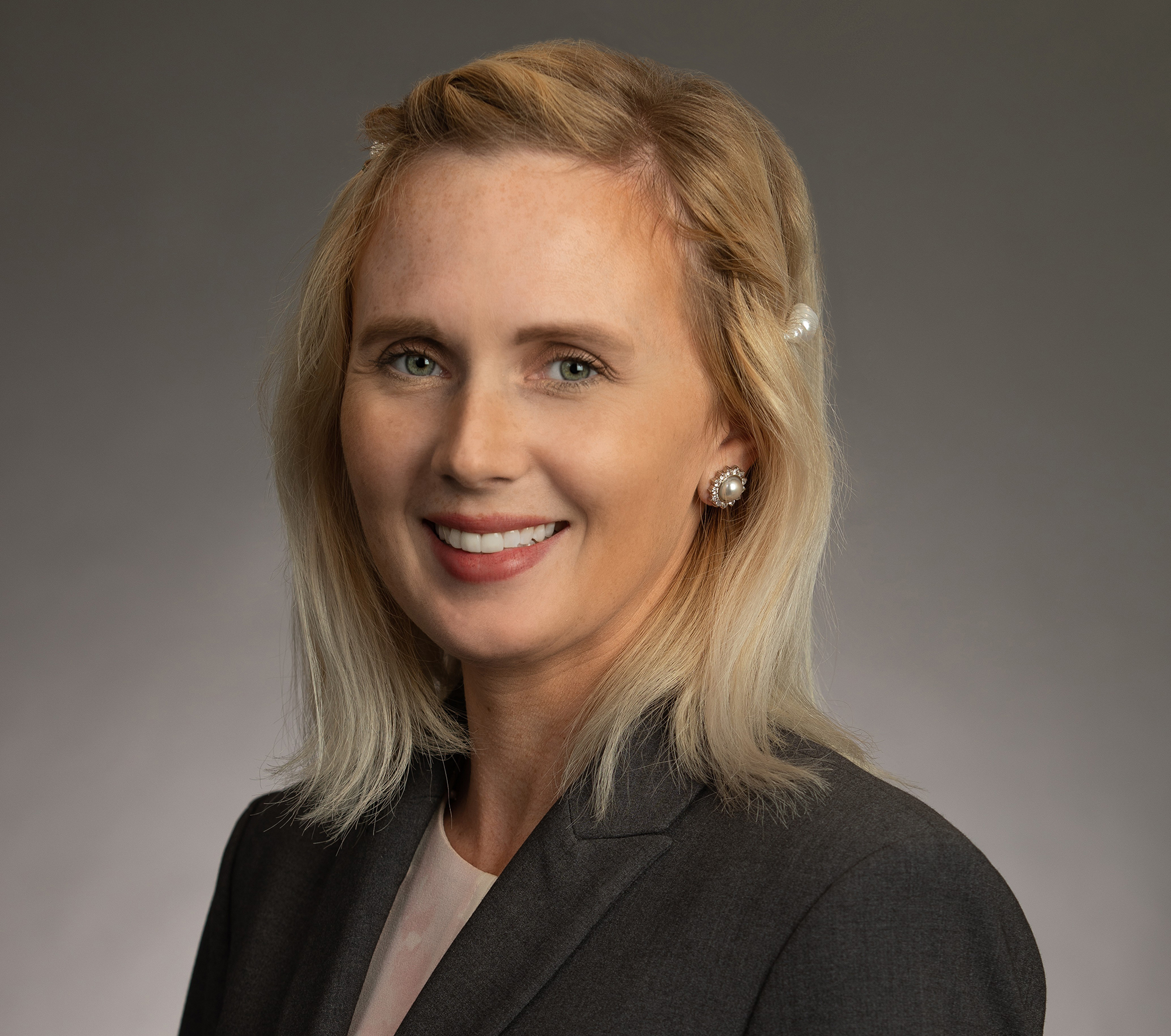 The Cobb & Gonzalez business litigation law firm added three attorneys to its staff.
• Jessica Cappock graduated from Florida Coastal School of Law ranked third in her class and served as the managing editor of the Florida Coastal Law Review. She was a member of the Moot Court Honor Board, Mock Trial Honor Board and was director of the Student Ambassadors.
Cappock will practice business torts, construction defect and contractual disputes.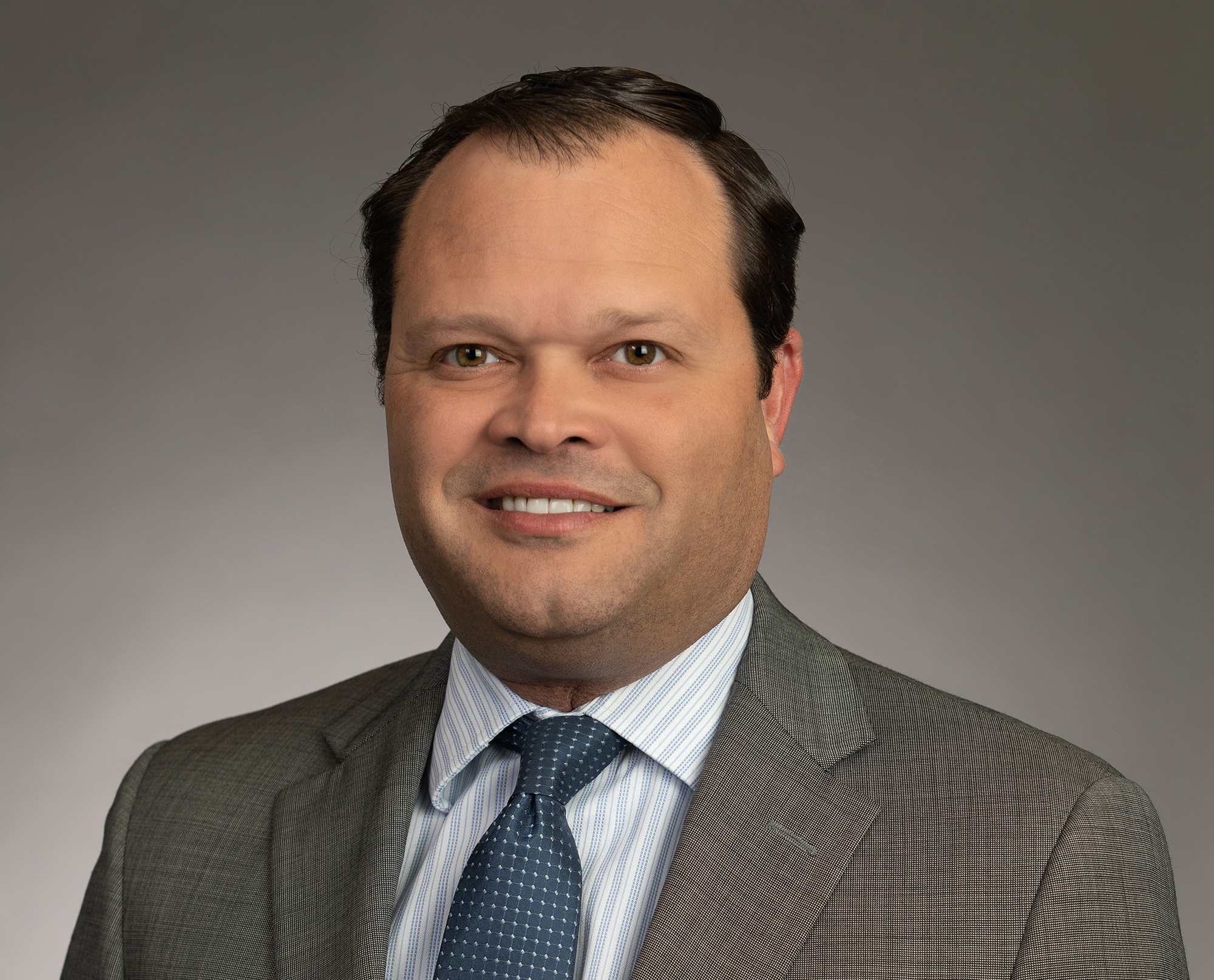 • Brad Hughes is a Jacksonville native with 16 years of legal experience. He specializes in business, construction and community association litigation.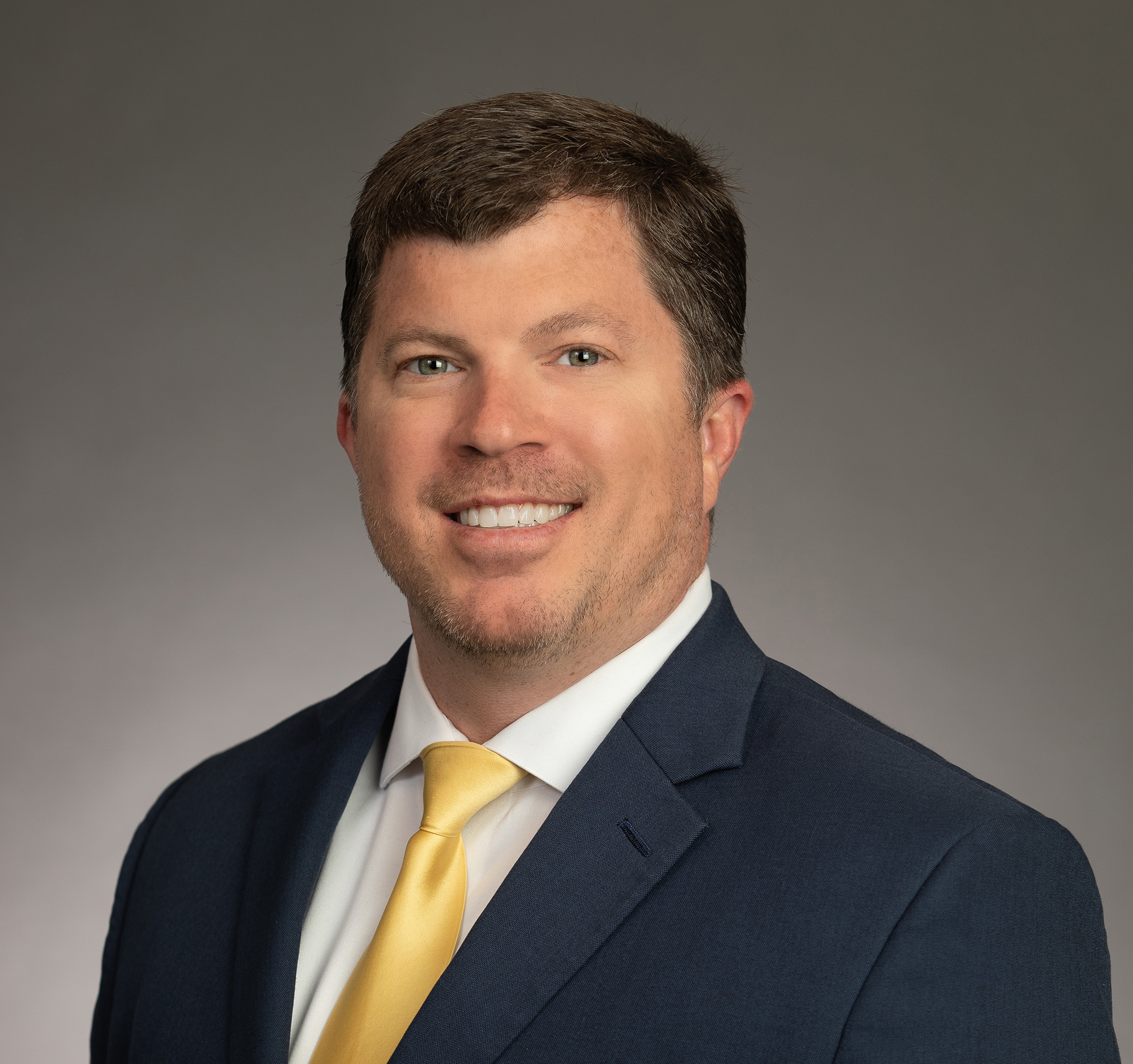 • Hans Wahl is board certified by The Florida Bar in condominium and planned unit development. He specializes in assessment collections, business torts, contract negotiations and contractual disputes.
Help wanted in El Salvador and Sri Lanka
If you're an attorney in Northeast Florida looking for a profound change in scenery, the U.S. Attorney's Office might have the answer.
The Office of Overseas Prosecutorial Development, Assistance and Training is posting job openings for resident legal advisers in Sri Lanka and in El Salvador.
Resident legal advisers represent the Department of Justice in the implementation of technical assistance activities to strengthen the bilateral relationship between the U.S. and foreign countries on criminal justice matters.
The work includes developing police and prosecutor cooperation, mutual legal assistance requests and encouraging legislative, regulatory and procedural reforms.
Applicants selected work with U.S. embassy staff, local law enforcement and government officials including prosecutors, judges, parliamentarians and others to develop and implement justice sector assistance programs. 
Visit https://www.justice.gov/careers/search-jobs to view the postings, including professional qualifications and compensation details.