The redeveloped Jacksonville Ice & Sportsplex will be called the Community First Igloo after the credit union announced Aug. 2 it agreed to a 10-year naming rights agreement.
The Jacksonville Icemen bought the facility at 3605 Philips Highway in March with plans to renovate it and rename it the Icemen Igloo.  
Icemen majority owner Andy Kaufmann and Community First President and CEO John Hirabayashi ceremoniously began the demolition work Aug. 2 by taking down the first pieces of the structure with sledgehammers.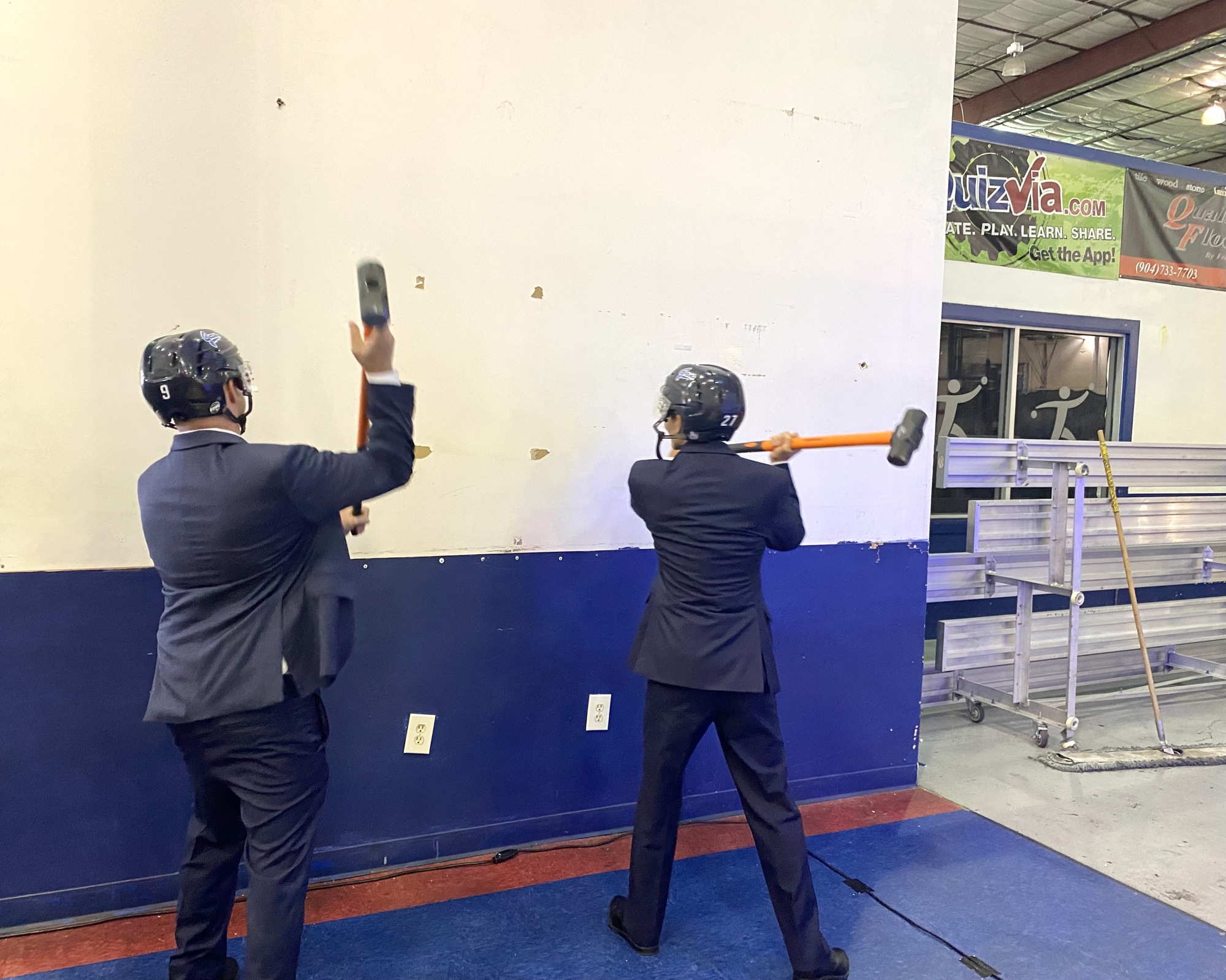 Plans for the $12.5 million renovation include a second ice rink, sports bar, protein shop, esports arena and a Jacksonville Sports Hall of Fame. 
Icemen President Bob Orahblo said in March that construction is expected to take 10 to 12 months. 
Hirabayashi said he hopes the Igloo helps contribute to the growth in the city. 
"With the expansion of two sheets of ice and many capital improvements we hope to see growth in youth hockey programs, adult hockey programs and also growth in the Icemen franchise," he said.
The facility is part of San Marco East at Interstate 95 and Emerson Street, a location that can help the credit union grow, Hirabayashi said.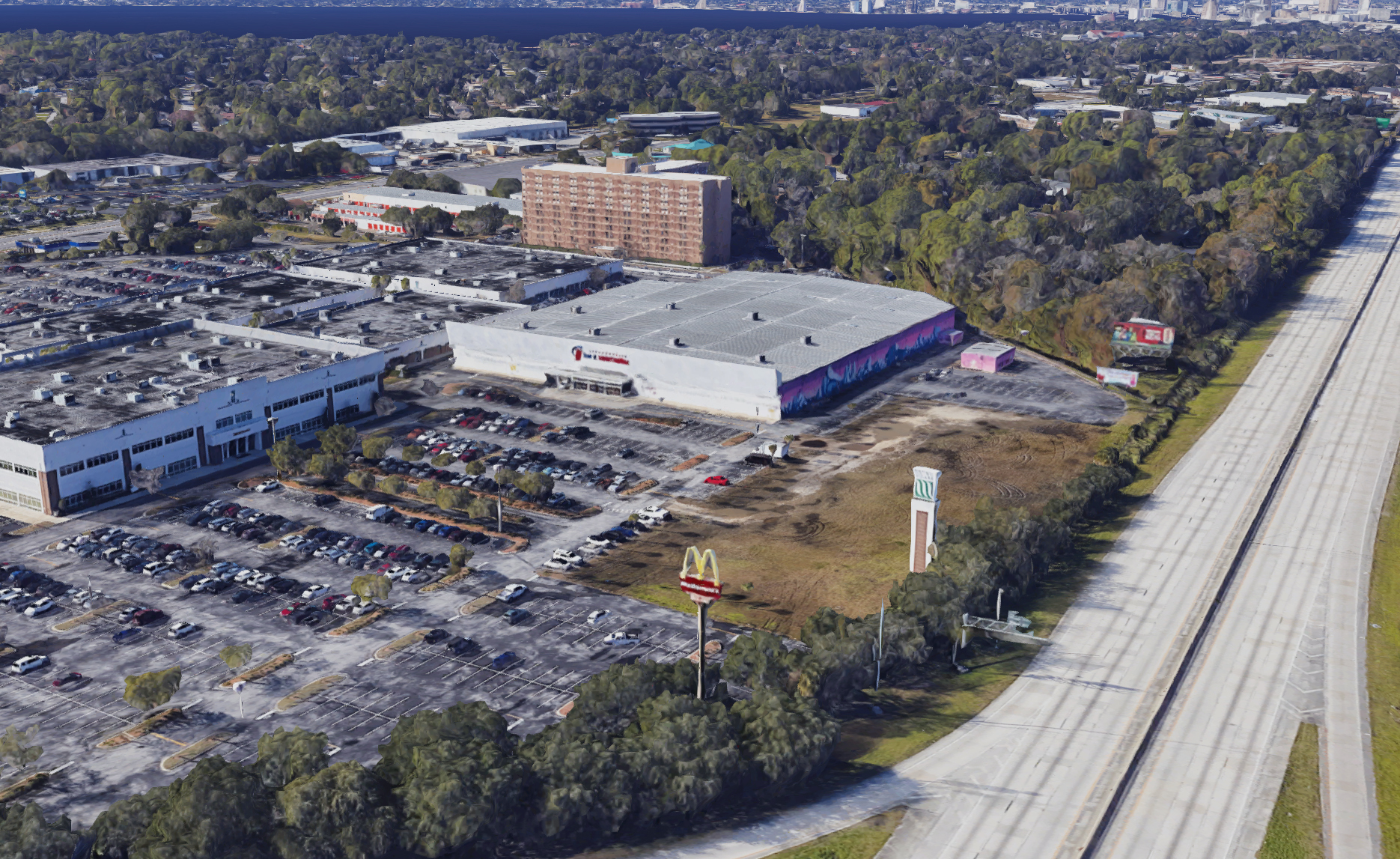 Community First's financial investment in the naming rights deal was not disclosed. 
"This is one of the strongest partnerships we've ever had in the history of the credit union," Hirabayashi said. 
JICE LLC, managed by Kaufmann, bought the Sportsplex on March 15 for $6 million from PSF I Jax Metro LLC, according to the Duval County Clerk of Courts.
City Council voted 17-0 on March 23 to approve Ordinance 2021-0113, which authorizes a 20-year, $6.5 million loan at 3% interest and a $1 million completion grant for Iceman affiliate Icemen Igloo LLC. 
"The Igloo will be a premier destination for both residents and visitors with its highly visible location on right off of I-95," Mayor Lenny Curry said at the event. "I look forward to even greater growth and a bright future for the team in the years ahead."