By John Guy, 4th Circuit Judge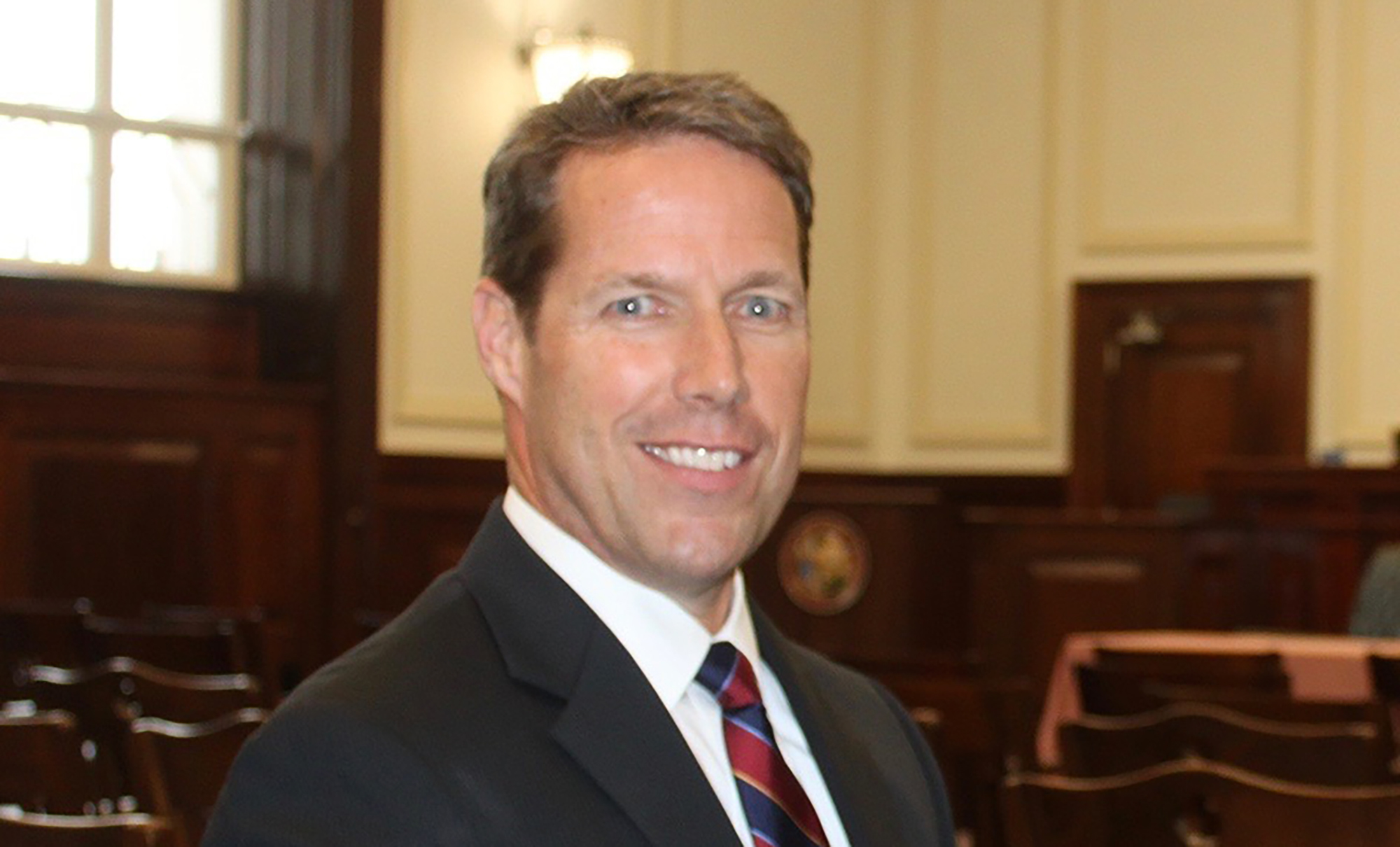 Now that the doors to courthouses have flung back open, so too have the opportunities for more informal contact between attorneys and judges.
As our face coverings come off and people will be seeing more of each other outside the courtroom, this is a good time to revisit what is permissible contact between attorneys and the Court. 
I recall as a young lawyer feeling somewhat uneasy as I found myself in an elevator with a judge, especially when it was a judge whose courtroom I would appear in regularly. Should I say good morning? Should I talk about the case count? Should I say nothing? 
Often the first thing young attorneys ask themselves when having a discussion with a judge outside of court is: "Am I having an ex-parte communication?" Unless you and the judge are discussing a case, the answer is no.
Ex-parte communications are defined as contact with the Court, sans the opposing party or counsel, regarding a specific case. So as a young lawyer, if I found myself in chambers asking a judge about their thoughts on the Jacksonville Jaguars, with only the judge and I present, that would not have been an ex-parte communication.
Attorneys also should know that the prohibitions against ex-parte communications don't apply only to attorneys and judges. Ex-parte communications also include contact between the Court and litigants and witnesses.
Of course, there are instances when an attorney or party may have an ex-parte communication with the Court. Examples of permissible ex-parte communications include contacts regarding scheduling matters, emergency pleadings and the Court's consideration of petitions for temporary injunctions.
Allowable ex-parte communications are addressed in Rule 2.9 of the American Bar Association's Model Code of Judicial Conduct and Canon 3B(7) of Florida's Code of Judicial Conduct. 
That brings us back to the elevator, or the local Bar association event or unintended seating next to a judge at the Florida Theatre.
Most judges gladly welcome out-of-court interactions with attorneys. Every judge began their career as an attorney. Judges often are curious about attorneys' thoughts on everything from career paths to their thoughts on the functioning of the courthouse.
Judges take great pride in our system of justice and are open to ideas to improve it. An attorney might also find that some judges are more than happy to discuss their own career paths.  
Canon 4B of the Florida Code of Judicial Conduct encourages judges "to speak, write, lecture, teach and participate in other quasi-judicial activities concerning the law, the legal system, the administration of justice, and the role of the judiciary as an independent branch within our system of government…"
An attorney should not be reluctant to approach a judge and begin a conversation, as long as the attorney has no intention of discussing a particular case and the contact would not otherwise evince the appearance of impropriety.
There are some areas that attorneys would do well to avoid when speaking with a judge. Attorneys should not ask a judge how they might rule on a particular set of facts or circumstances. As retired Circuit Judge Hugh Carithers once remarked in such a circumstance, "I don't have a case or controversy in front of me, and I don't give advisory opinions."
Nor should attorneys ask a judge about a case currently before the judge, any case of the judge's subject to appeal or any case that may appear again in front of the judge.
Canon 3B(9) of the Florida Code of Judicial Conduct prohibits judges from commenting publicly on pending cases. Also, judges may be loath to comment on a ruling or decision of another Court. 
When deciding on a topic for discussion, perhaps we should remember Eleanor Roosevelt's sage advice on the subject: "Great minds discuss ideas; average minds discuss events; small minds discuss people."
Fourth Judicial Circuit Judge John Guy was appointed to the bench in 2015 after 22 years in the State Attorney's Office.