Sally Dark Rides was established in Jacksonville in 1977 to build a talking tooth fairy that taught children waiting in dental offices about oral care.
Over 44 years, the company has become a world leader in animatronics and theme park ride design.
"We had a string of our best years before the pandemic," said CEO John Wood.
The company lost a couple of contracts because the attractions industry had to shut down for COVID-19, but it is recovering.
"The theme park industry is bouncing back," Wood said.
Sally has installations at more than 100 theme parks and 60 museums aroud the world. Revenue is $15 million.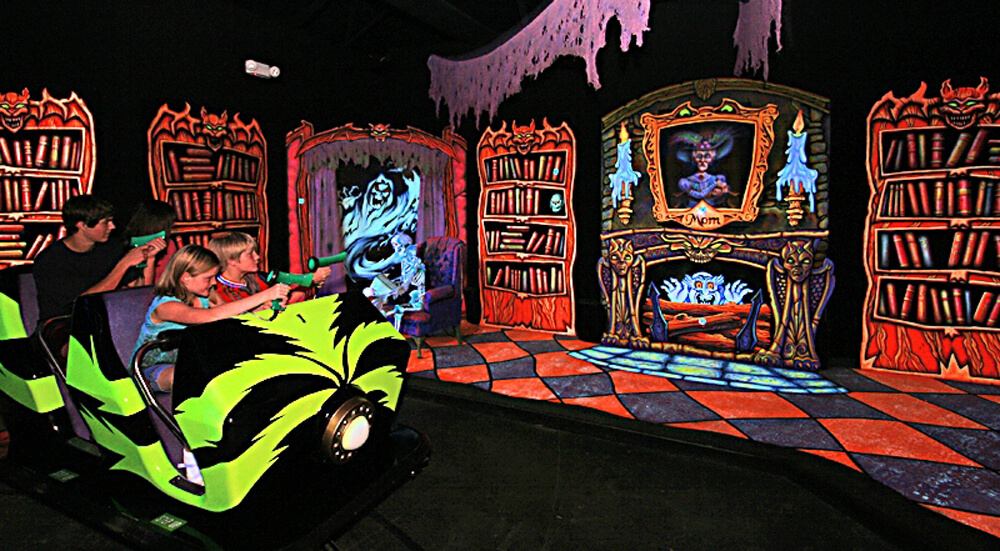 Wood said Sally is one of only a few companies that handle the entire process comprising scripting the ride, writing the music, designing the sets, lighting and special effects and manufacturing the animated figures that bring the story to life.
The attractions are created Downtown in a 40,000-square-foot facility at 745 W. Forsyth St. and shipped to destinations in the U.S., Canada, Europe and Asia.
The company specializes in designing attractions for regional theme parks and about 3 million people interact with Sally's creations annually, Wood said.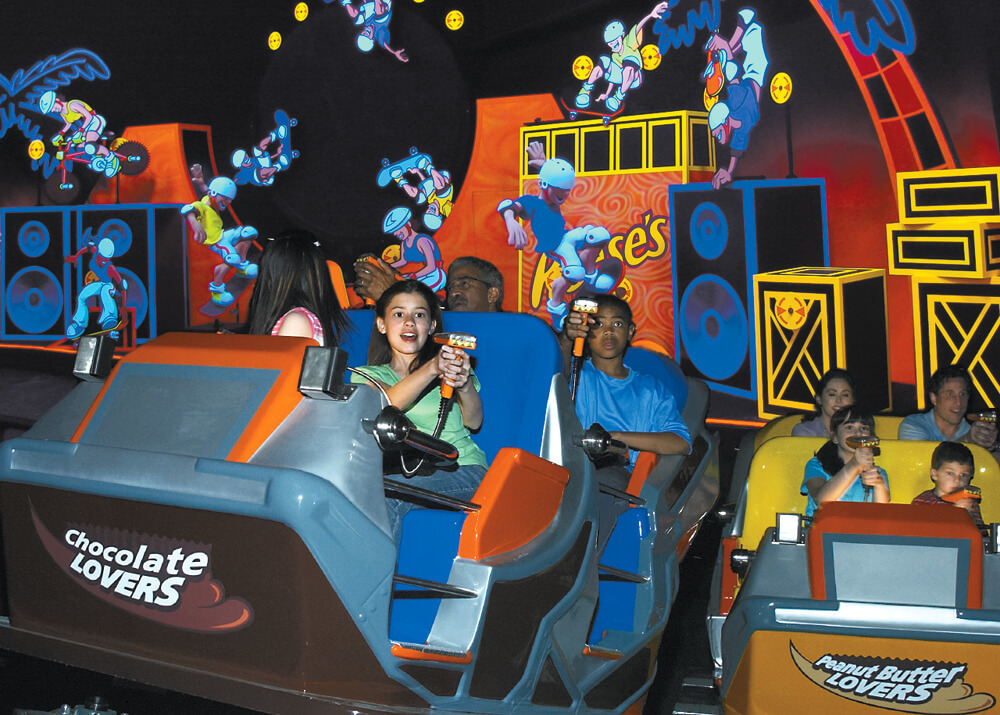 The most recently completed project, "Sesame Street: Street Mission," debuted in April 2019 at PortAventura World in Spain. 
The first Sesame Street ride in Europe, it was recognized by the Park World Excellence Awards for "Family Ride of the Year" and received a European Star Award for "Europe's Best New Ride."
Sally also received the 2020 Thea Award for Outstanding Achievement from the Themed Entertainment Association.
A ride for a new theme park in the Midwest currently is in development, scheduled to open in summer 2022.
"We have a niche that I think will be around in this industry for a long time," Wood said.