The board of directors at England-Thims & Miller announced leadership changes taking effect Dec. 1, including the promotion of Tyler Mathews to president.
Mathews, 31, succeeds his father, Hugh Mathews, who remains as CEO. Tyler Mathews most recently was leader of the ETM land development team.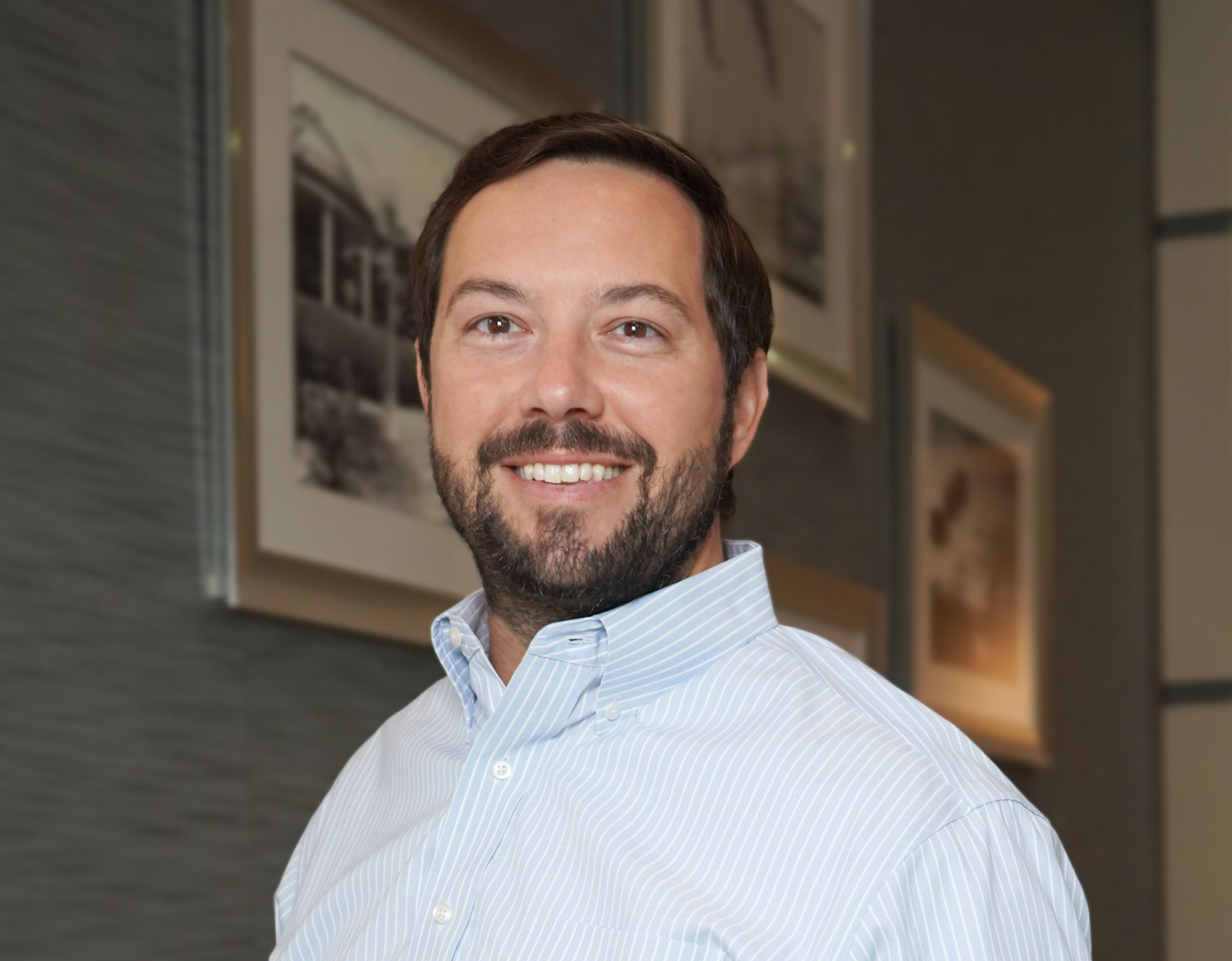 Brad Weeber was promoted to executive vice president of land development and Drew Holley is vice president of land development. Also, eight new shareholders were added to bring the firm to 33 shareholders.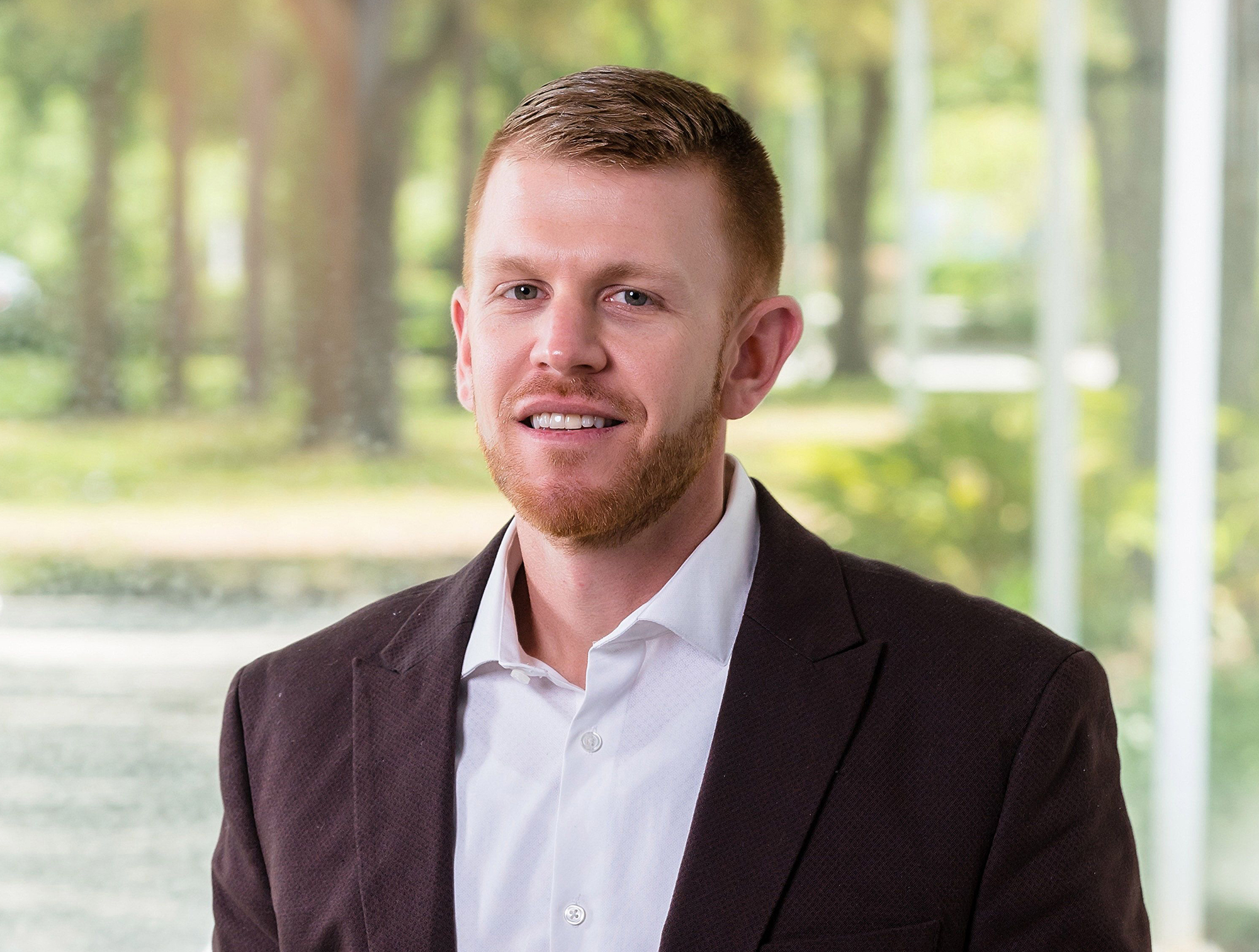 ETM is a Jacksonville-based infrastructure and development construction consulting company founded in 1977 by Jim England, Bob Thims and Doug Miller. Tyler Mathews is the company's fourth president. 
Hugh Mathews and founders Miller and England also served as president.
Miller remains with the company as chief strategy officer.
The company has done work for Nocatee, Wildlight, Seven Pines, Silverleaf, St. Johns Town Center and several state Department of Transportation projects including Florida 9B. It also is working with JEA's septic tank removal initiative, the Jacksonville Jaguars Sports Performance Center, Baptist Health Jacksonville and UF Health Ocala.
Despite the project scope, Tyler Mathews described the firm as a boutique company.
"We innovate and modernize to deliver expertise and expert service to our clients because the world continues to change but we cannot forget what got us here: that boutique, hyper focus on the customer and hyper focus on the standard of excellence," he said.
Tyler Mathews started as a project manager when he joined the firm in 2016. He wanted to rise through the ranks but was surprised at how quickly he was named to lead the company. 
At ETM, employees grow into promotions. They first must operate in the role and prove they can do the job before being given the title.
"We want someone to know the process. Eventually the title will catch up with you," he said.
Mathews likes the mix of young members of the leadership team as well as those with years of experience. He knows new customers may be taken aback by the company's youthful president.
"We're in the consulting business and we are hired to be the expert. Many think expertise comes with age so there may be a perception that with someone as young as I am, you obviously always question younger people. Do they have enough gray hairs or experience to execute? I have this wave of young talent who have been brought in but I also have this tremendous generation of leaders going back to one of our founders," he said.
"The marriage of young energy and experience that goes back decades is powerful."
The company's board includes Miller, Hugh Mathews and several executives with more than 20 years of experience with the firm.
"Doug Miller, one of our founders, is the last one standing. He is still in the building. He is moving into the office across the hall from me," Tyler Mathews said.
ETM has added 80 people over the past three years, bringing its staff to 271. The company will earn $45 million in top line revenue in 2021, he said.
ETM's growth is dependent on the growth and desirability of Northeast Florida, he said. 
Current inflationary trends are everybody's problem, Mathews said.
However, the desirability of Jacksonville will drive ETM.
"A growing city with more people coming create more opportunity for everybody. As long as the underlying fundamentals of Florida and Jacksonville remain healthy I think we are going to keep growing."
Tyler Mathews has been married to his wife, Ashford, since 2015. They have two sons with a third boy expected before the end of the year.