Firehouse Subs has grown strongly over the last quarter century, mainly in the U.S. 
Restaurant Brands International Inc., which said Dec. 15 it completed its $1 billion acquisition of Firehouse Restaurant Group Inc., expects that domestic growth to continue but it also has its sights on new international markets for the chain of sub shops.
"We think there's a big opportunity," RBI Chief Executive Jose Cil said in a Dec. 1 investor conference sponsored by Morgan Stanley.
"There's a number of international markets where the limited-service sandwich business plays really well," he said.
Firehouse, founded with one Jacksonville restaurant in 1994, has more than 1,200 locations in 46 U.S. states and Canada and Puerto Rico, with annual sales of about $1.1 billion.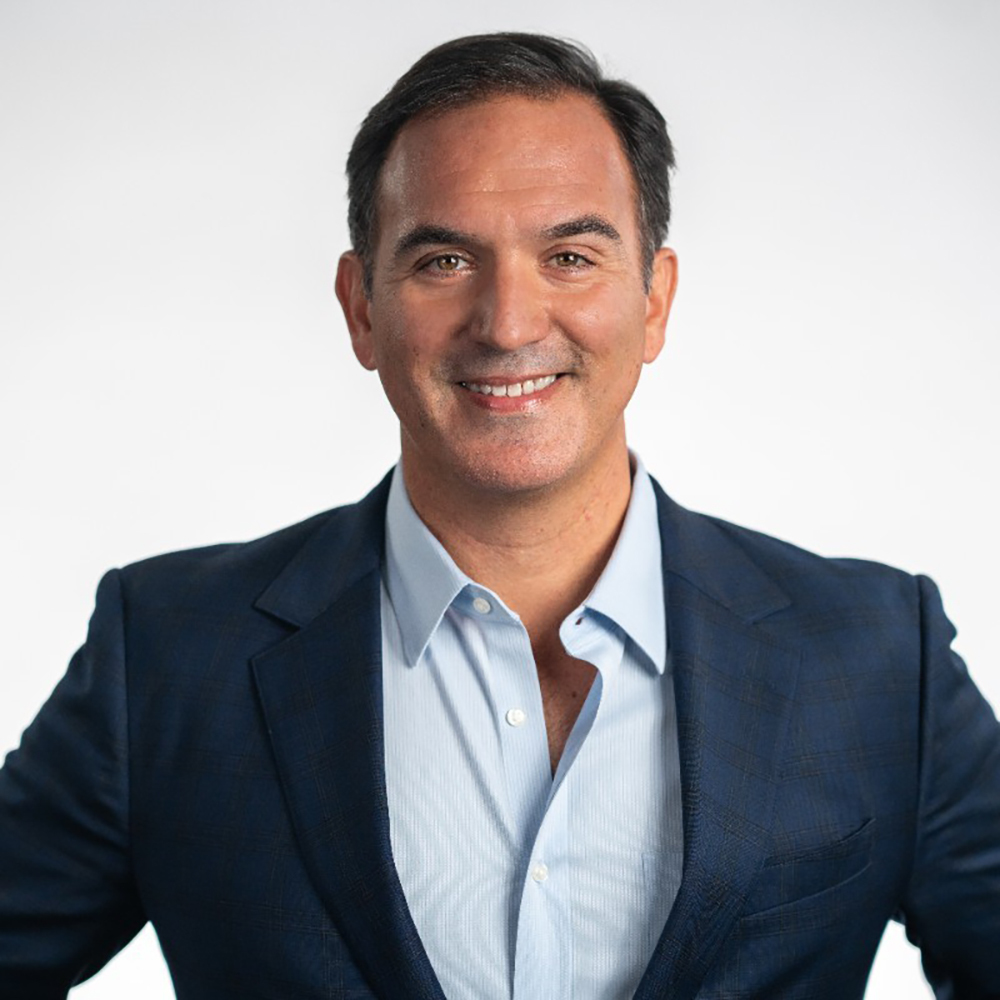 Cil said Firehouse has a relatively small number of restaurants in Canada but those stores have higher average unit volumes than U.S. locations.
Toronto-based RBI owns the Burger King, Popeyes and Tim Hortons chains, and Cil said the company has had successful sales internationally from those businesses.
The three chains operate more than 27,000 restaurants in 100 countries. Burger King actually has more restaurants in international markets than in the U.S., with 11,459 of the chain's 18,675 locations as of Sept. 30 outside the U.S.
Cil cited the United Kingdom, Australia and Brazil as good markets for sandwiches where Firehouse could be successful.
He said, however, RBI agreed to pay $1 billion for Firehouse based on the growth outlook for its existing markets.
"In the U.S., we have tremendous upside. In Canada we have upside," he said.
"If we can do something international, it's the icing on the cake."
Cil said RBI wasn't looking to buy Firehouse but became interested when approached by its investment bankers.
"We're always looking for unique, accretive opportunities for the business and Firehouse fits that bill," he said.
"The founders went through a process and wanted to sell the business and the time was now."
The company plans to keep Firehouse based in Jacksonville run by current management, including CEO Don Fox.
Cil said that was a key part of the deal and there is no reason to upend Firehouse's operations.
"They do really well both in terms of food quality and in terms of engagement with their communities," he said.
"Different from prior acquisitions, this is not a cost synergy story. This is a growth story."
Triple S shareholders approve Florida Blue deal
Shareholders of Triple-S Management Corp. approved the company's $900 million buyout by GuideWell Mutual Holding Corp., parent of Florida Blue, at a virtual meeting Dec. 10.
San Juan-based Triple-S is the Puerto Rican licensee of the Blue Cross Blue Shield insurance brand.
Jacksonville-based GuideWell plans to operate Triple-S as a subsidiary under its current management after the deal closes, which is expected by midyear 2022.
Triple-S expects $4 billion in revenue this year. GuideWell, a not-for-profit mutual holding company that does not publicly report its earnings, has said its annual revenue is about $20 billion.
Triple-S said 72% of its shares were voted in favor of the buyout.
The deal still needs approval from the Office of the Commissioner of Insurance of Puerto Rico.
Mantle Ridge takes on Dollar Tree
Five years after taking on CSX Corp. and forcing an overhaul of management, hedge fund Mantle Ridge has its sights on overhauling another public company.
Mantle Ridge said in a Dec. 10 Securities and Exchange Commission filing it will nominate its own slate of directors for the board of Dollar Tree Inc.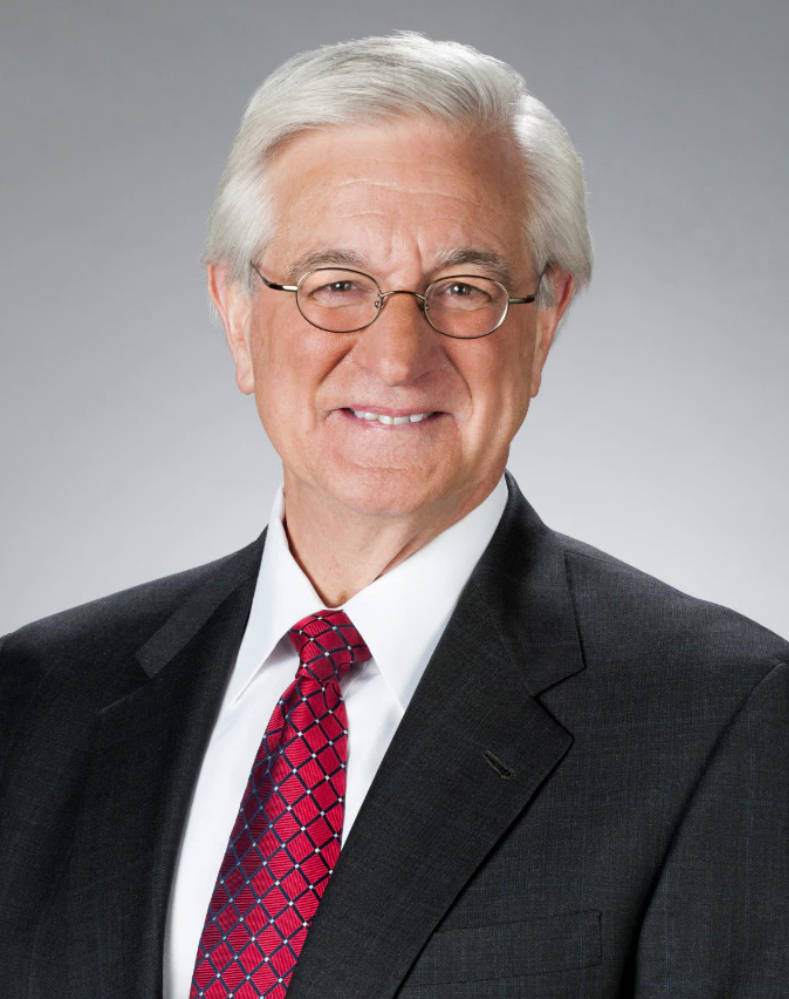 The fund also said it wants the company to hire Richard Dreiling, former CEO of competitor Dollar General Corp., as chief executive.
Five years ago, Mantle Ridge and its CEO Paul Hilal pushed CSX to hire Hunter Harrison as chief executive. After several weeks of pressure, CSX hired Harrison in March 2017 to lead a new management team.
Harrison died in December 2017 and one of the new executives he brought in, Jim Foote, succeeded him.
After Mantle Ridge first revealed its investment stake in Dollar Tree in November, analysts said the fund seemed to be following the same path as it did with CSX.
Fund manager Ken Squire wrote in a column on CNBC's website that Hilal likes to bring in a "rock-star CEO" to change the direction of his target companies.
"In this case, we believe he has found the Hunter Harrison of consumer goods stores – someone who has grown up working every facet of the industry and has a proven record of creating value at the highest level," Squire wrote, referring to Dreiling.
Dollar Tree's board of directors responded to Mantle Ridge's SEC filing by saying in a Dec. 13 news release it is "disappointed that Mantle Ridge has been unwilling to engage with us constructively and has instead chosen to proceed in such an unwarrantedly aggressive and hostile manner."
The retailer famous for selling everything for $1 made headlines recently by announcing plans to raise the price to $1.25 for a majority of its items in response to market conditions.
"The Company is on an increasingly strong performance trajectory, based on initiatives it has been pursuing," the board said.
"The Company's stock price jumped significantly higher immediately upon the announcement of this major strategic decision, and the Company has received positive feedback from many shareholders since the announcement commending Dollar Tree's direction. These reactions demonstrate that investors are reacting positively to Dollar Tree's strategic moves," it said.
Evercore calls CSX a "best idea"
CSX has performed well for shareholders since Hilal began his push. While the S&P 500 index has slightly more than doubled in value over the past five years, CSX's total return has tripled for its shareholders.
At least one analyst expects CSX's stock to continue providing value for stockholders. Evercore ISI lists CSX as one of its "best 'core' ideas" heading into 2022.
"CSX Corp. is furthest along of the U.S. rails in terms of margin improvement, per the implementation of Precision Scheduled Railroading (PSR) principles, and is now shifting gears to a focus on top-line expansion and cash conversion," Evercore analyst Jonathan Chappell wrote in the firm's best ideas report.
PSR was a new operating plan implemented by Harrison.
"With the most efficient network service of the major U.S. rails, CSX is positioned to take increasing share of the freight pie, while the catch-up of industrial freight shipments as the economy continues to recover should benefit revenue-per-carload mix, complimenting CSX's ability to price to its service," Chappell said.
Landstar paying special dividend
For the third straight year, Landstar System Inc. said its board of directors declared a special cash dividend of $2 a share.
The Jacksonville-based trucking company already is paying quarterly dividends of 25 cents a share.
Landstar's board also authorized an increase in its stock repurchase program by about 1.9 million shares, bringing the total number of shares available for possible repurchase to 3 million.
"Landstar's strong balance sheet and free cash flow generation enables us to continue to return value to our stockholders through a significant increase to our stock purchase program coupled with a special dividend," CEO Jim Gattoni said in a news release.
Ameris acquires online leader
Ameris Bancorp said Dec. 13 it acquired Balboa Capital Corp., an online lender to small and midsized businesses.
Ameris said the deal accelerates its small business and commercial loan initiatives and expands its nationwide lending platforms.
The company, which moved its executive offices from Jacksonville to Atlanta in 2019, has 165 bank branches in Florida, Georgia, Alabama, North Carolina and South Carolina.
Balboa will remain headquartered in Cosa Mesa, California.
Ameris did not announce terms of the deal but said it expects it will increase its 2022 earnings per share by 10%.
Creative Learning changing business
Creative Learning Corp. said Dec. 9 it is selling its main business, which provides educational and enrichment programs for children, and merging with an automobile dealer technology company.
The company is merging with DriveItAway Inc. through a share exchange that will leave DriveItAway shareholders with 85% of the company's stock.
Creative Learning separately agreed to sell its education business to a company affiliated with its CEO, Chris Rego. DriveItAway will then become the operating business of the company.
Creative Learning said in 2019 it was moving its offices from St. Augustine to Boise, Idaho, but its SEC filings still list St. Augustine as its headquarters.
The company reported $1.9 million in revenue in the nine months ended June 30.
The merger with DriveItAway is expected to be completed in January.
SAM Companies acquires Ghiotto
Texas-based SAM Companies acquired Jacksonville-based Ghiotto & Associates Inc., Ghiotto's financial adviser, Heritage Capital Group Inc.,  announced Dec. 13.
Ghiotto is a surveying and mapping firm specializing in mapping geospatial relationships for design professionals and land-use managers.
SAM is a national provider of geospatial solutions. Ghiotto's employees, including owner and President Philip Ghiotto, are joining SAM as part of the acquisition, Heritage said.
Terms of the deal were not announced.
AD&D is acquired by Seacorp
Seacorp LLC, which provides engineering services and technology to the U.S. Navy, said Dec. 8 it acquired Jacksonville-based Analysis, Design & Diagnostics Inc.
AD&D, founded in 1992, provides sound analysis, acoustic sensor and data processing technologies for marine mammal research and tactical naval applications, Seacorp said in a news release.
Seacorp, based in Middletown, Rhode Island, has operations in Rhode Island, Connecticut and Virginia.
The company said AD&D owner Gary Donoher will become director of Southeast operations for Seacorp.
Terms of the deal were not announced.