Rubin Companies of Jacksonville sold properties at 1639 and 1649 Atlantic Blvd. on Dec. 20 for a combined $5.65 million, to Vestcor of Jacksonville, said Robert Warren, who represented Rubin.
Warren is with Warren & Company Realty Advisors. Christian Harden of NAI Hallmark represented Vestcor.
Warren said it's the highest price in San Marco for a simultaneous transaction to the same buyer.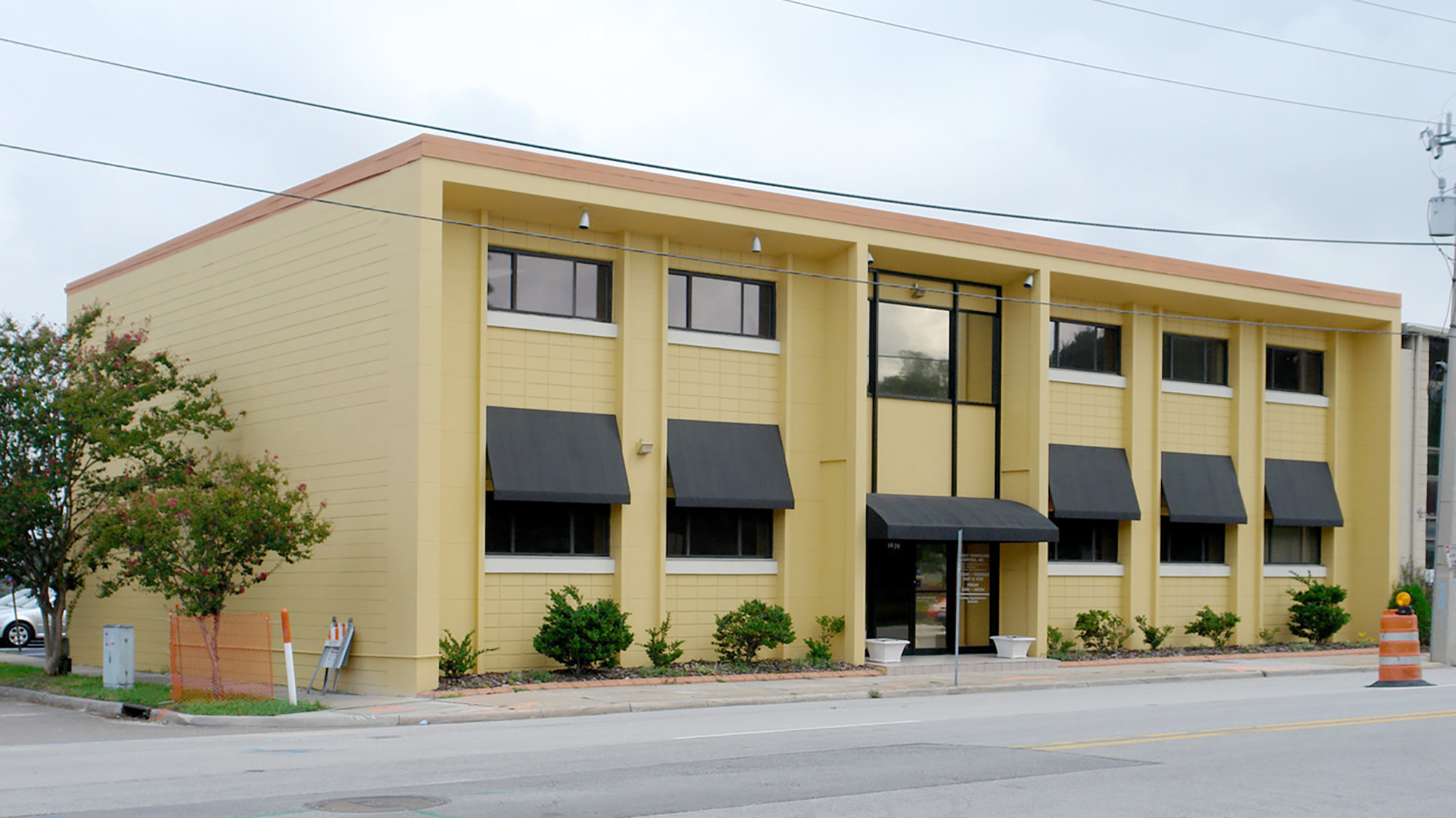 ADCS Dermatology Practice occupies 1639 Atlantic Blvd. Rubin Companies formerly was headquartered at 1649 Atlantic Blvd. Its offices are now at 1662 Stockton St.
The building at 1639 Atlantic Blvd. was built in 1960. It sits on 0.17 acre and was sold for $3.4 million. It has a taxable value of $647,200.
Rubin Companies bought the property as Atlantic 1639 LLC for $600,000 from Family Foundations of Northeast Florida in May 2017.
The building at 1649 Atlantic Blvd. was built in 1957 and is on 0.34 acre. It sold for $2.25 million. Its taxable value is $956,000.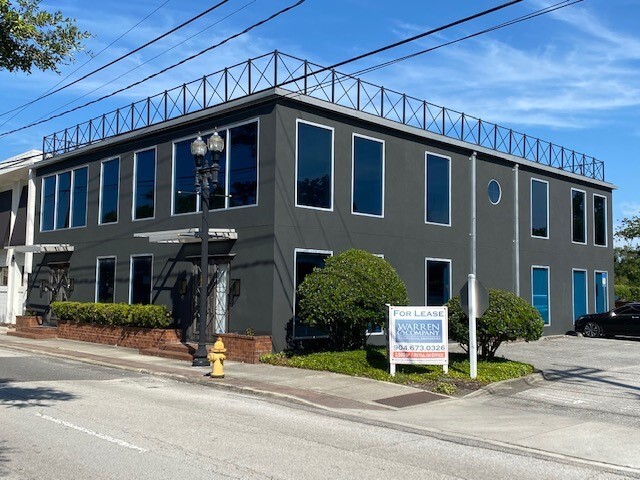 Rubin Companies purchased the property as Atlantic 1649 LLC for $975,000 from Parkview Properties Inc. in December 2006.
The two buildings share a 40-space parking lot.
When Interstate 95 traffic patterns provided an exit directly onto Atlantic Boulevard, it made the two buildings more valuable, Warren said.
"You can get off the Atlantic Boulevard exit and go straight into San Marco Square. Also these buildings are about two blocks from the Publix shopping center that will open in about six months," he said.