By Brenda Ezell & Terrence Harvey
In the early stages of the COVID-19 pandemic, many real estate attorneys suspected that, unless the state moratorium on evictions was extended, there would be a flood of evictions filed or restarted.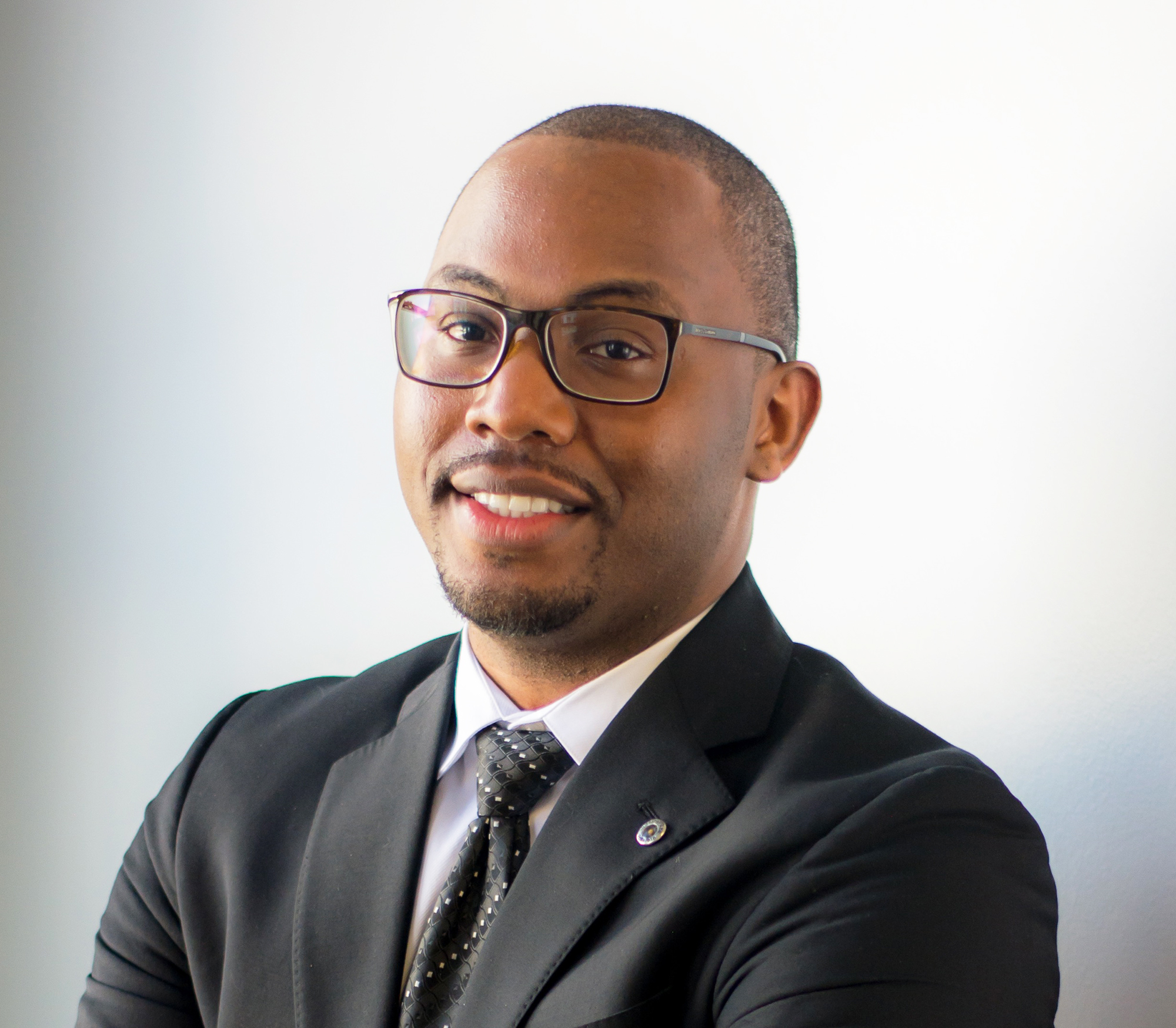 Many, if not most, of those facing displacement would be indigent single mothers with school-age children, who would be particularly impacted by the beginning of school.
While there have been other moratoria established, this threat is still looming and also is expected to contribute significantly to the homeless population.
Always one of the first to respond to the need for pro bono service, Lynwood Arnold, a member of the Real Property, Probate & Trust Section's Executive Council who often led the section's volunteer efforts, recognized that the section could be a great resource.
He contacted several members of the section and facilitated our connection with Greater Legal Services of Miami to determine what we could do to assist with what is sure to be an avalanche of evictions after the moratorium expires. 
With Arnold at the helm, once again, the section stepped up to offer the expertise of its members to those most vulnerable. 
Following in the tradition of Florida Attorneys Saving Homes that assisted clients in the foreclosure crisis, and No Place Like Home that helped to clear the title of homes, particularly for disaster relief applications, the section, in partnership with The Florida Bar Foundation and legal aid organizations across the state, instituted Florida Attorneys Counseling in Evictions.
A free webinar was created to assist attorneys who don't practice in this area. The one-hour instructional program covers eviction defense basics and the additional tenant protections implemented during the pandemic.
It was created and is presented by Tom DiFiore from Bay Area Legal Services, Jeffrey Hearne from Legal Services of Greater Miami, and Stephanie Johnson from Legal Services of North Florida.
Many of the section's at-large members throughout the state then coordinated with their respective legal aid organizations in an effort to create a statewide organized response to this issue.
We were fortunate that the moratoria was extended for long enough to get the FACE project up and running with Arnold's direction and assistance.  
Unfortunately, Arnold died last year after a brief illness, but not before he was able to make the FACE program a reality. He was board-certified and practiced real estate and probate litigation in Tampa and Tallahassee.
He helped form the Bay Area Real Estate Council and was its first president. In addition to the Leon and Hillsborough County Bar Associations, Arnold dedicated significant time to The Florida Bar's Real Property Probation and Trust Law Section and served on its Executive Council.
Over the years, he chaired too many committees to list. His devotion to pro bono work was just as steadfast and only matched by his devotion to mentoring young lawyers.
It was and is our honor to pick up the reigns where he left off. 
Section Chair William Hennessy established The Lynwood F. Arnold Jr. Memorial Award in 2020 to memorialize Arnold's memory and his extraordinary contributions to numerous general standing committees of the Section.
Over many years of dedicated service, Arnold was a champion for diversity initiatives and inclusivity in the section.
He worked tirelessly on mentoring projects for new lawyers and was instrumental in the establishment and success of the section's Law School Programming and Mentoring Committee.
Arnold was incredibly generous with his time and provided leadership at the ground level on many pro bono projects throughout the state. His passion for service to his profession and community was contagious and served as a model for others.
This award will be granted from time to time to recognize our members who give greatly of their time and knowledge to one or more of the following areas: The enhancement of diversity within the section, including increasing minority membership and participation; mentoring law students or new lawyers; or providing pro bono legal services.
It is our plan to work hard to continue his efforts toward inclusion and diversity in the section, providing pro bono services and mentoring young lawyers.
We hope you will consider participating in this valuable and timely project, even if it is just serving as a mentor to provide guidance to a younger lawyer who would like to volunteer and who may be taking on a case without any experience or knowledge besides the webinar. Your participation would certainly contribute to Arnold's legacy.  
Attorneys interested in getting more information or volunteering for the Florida Attorneys Assisting on Evictions project are encouraged to contact Missy Davenport or Sarah Sullivan at [email protected].
Brenda Ezell and Terrence Harvey lead the Florida Attorneys Assisting on Evictions project in Northeast Florida. Ezell is the founding partner and shareholder of the Ezell Law Firm. Harvey is the founder and managing partner of The Harvey Firm.