The city of Jacksonville issued a $57,493 Mobility Fee Calculation Certificate to Dolphin Reef, the assisted living facility planned at the end of Dolphin Pointe Boulevard along the St. Johns River north of Jacksonville University.
The fee is a transportation system charge that allows the city to recoup from the developer the cost of transportation improvements needed to serve the demand created by a new project. The city issued the certificate Jan. 20.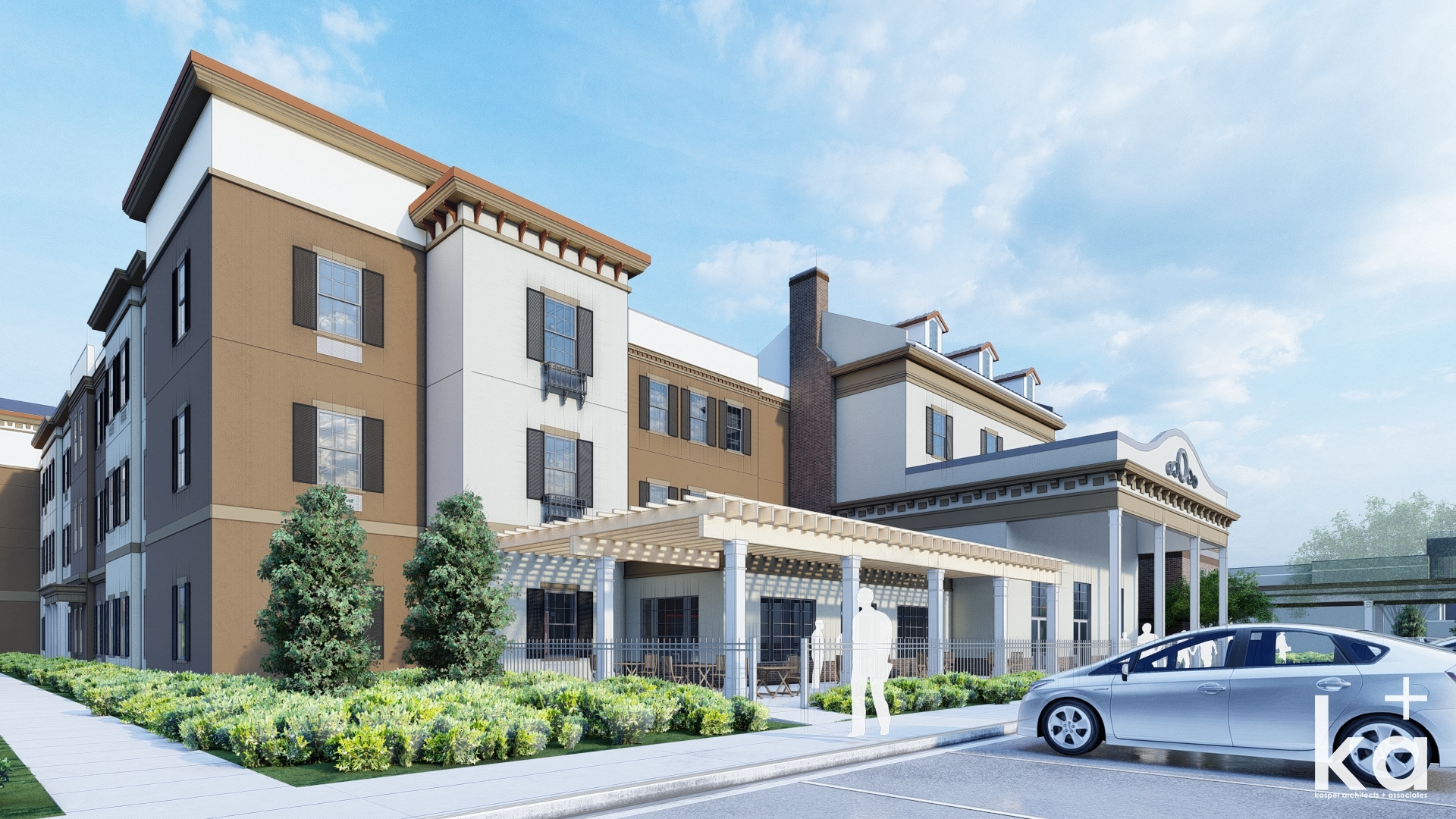 The proposed 92,352-square-foot assisted living facility will be built on 19.09 acres. It will have 112 beds in 108 rooms.
The facility's site is part of Dolphin Pointe Landing, a 55-acre tract owned by Dayton, Ohio-based OLT II Inc., led by JU graduate Gregory Nelson.
Also on the site is Dolphin Pointe Health Care, a 120-bed skilled nursing and rehabilitation center that provides, through a partnership between the university and OLT II, hands-on experience for students enrolled in JU's Keigwin School of Nursing while providing a service to Arlington and Jacksonville residents.