For most homeowners, business owners and real estate companies, 2021 will not be the year to save money on property and casualty insurance. 
A combination of increased litigation on claims; hurricane and water damage claims; and rising reinsurance rates are causing higher prices and the need for more specific coverage for policies.
Area insurance experts say it is more difficult to find affordable policies, but they hope the industry stabilizes in the next several years.
"We're in a hard market right now for insurance," said Joe Carlucci, who co-owns Brightway, The Carlucci Agency with his brother, Matthew Carlucci. 
"It won't be a soft market, which means everyone wants to write business, until summer of '23, would be my guess."
Homeowners
Finding homeowners a well-priced policy with good coverage is becoming more difficult, Matthew Carlucci said.
Many insurance companies they work with are restricting water damage coverage, one of the most common claims in Florida, he said. They notice that companies provide water coverage at the outset of a policy, but tend to remove it several years into the policy.
He recommended checking to see if an insurer has a good AM Best Company credit rating before changing providers. AM Best assesses insurers' creditworthiness and their ability to pay claims and meet financial obligations. 
"If you have a policy with full water coverage and it's with an AM Best company, I would implore you to keep it unless the premium is literally unaffordable," he said. 
Insurers also are tightening rules for underwriting new policies and renewing customers, in addition to increasing rates. They said it can be attributed to increased litigation on claims in the past several years. 
The Insurance Journal trade publication reported in November that 25 attorneys filed 20,000 lawsuits against Florida insurers in the first half of 2020.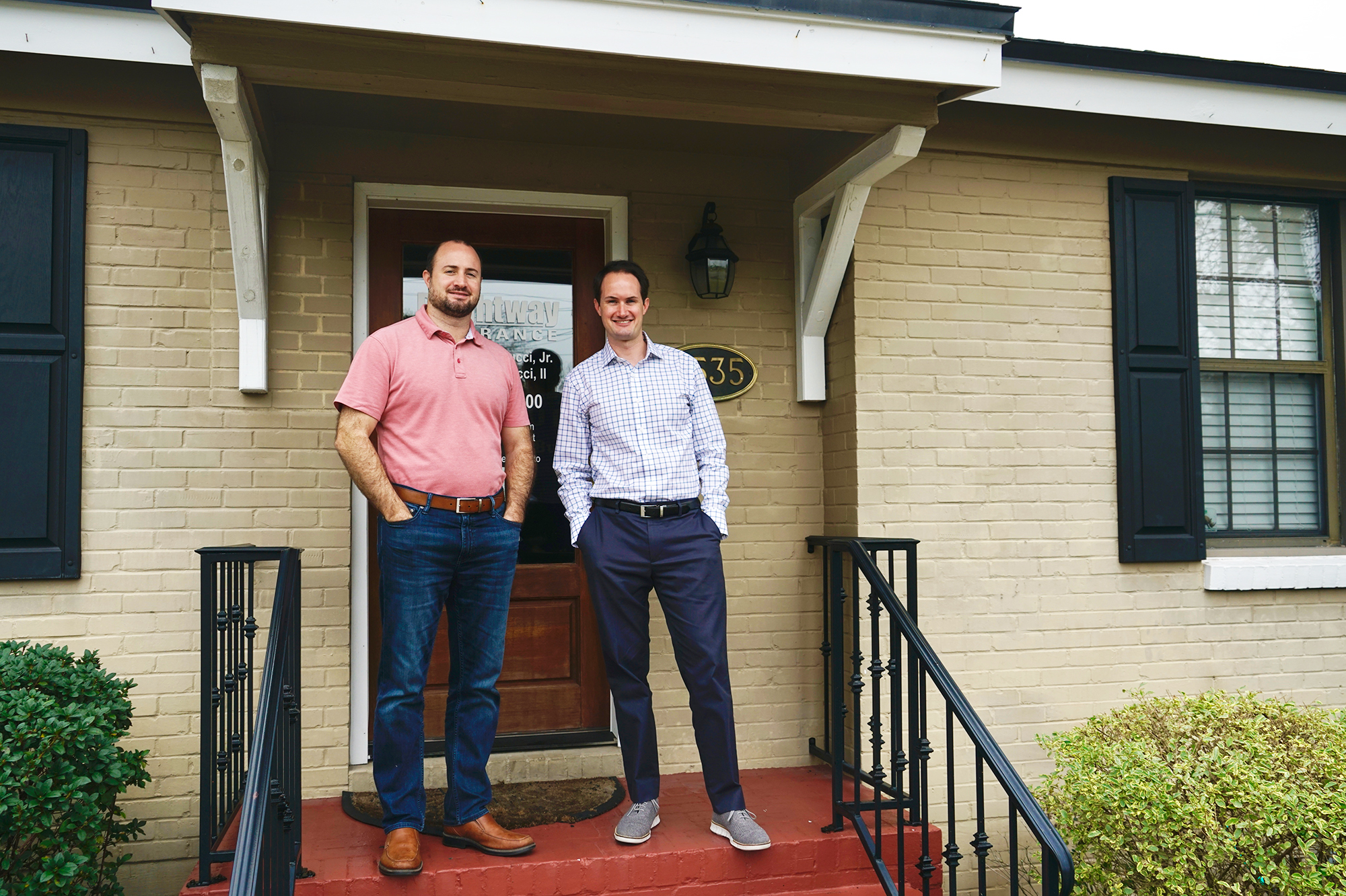 In that same period, nearly 60 Florida carriers saw a more than $500 million loss in underwriting and a $227 million decrease in net income.
Increasing reinsurance rates have compounded the issue, said Vicky Zelen, owner of Zelen Risk Solutions Inc. 
As a result, rates are on the rise. Insurance Journal reported reinsurance rate increases are between 25% to 30%.
Reinsurance is insurance purchased by insurers to pass on a portion of their liabilities to the reinsurance company.
The Carluccis said they've had customers whose home insurance rates have increased 100% over last year.
When people start to look at other insurers, they are not finding companies that have affordable rates. Matthew Carlucci said he recommends staying with an insurance company unless rates increase more than 50% each year.
"Switching companies right now is just so difficult that you almost feel bad because the person is rightfully asking you to shop them because they had a huge rate increase, but there's nothing I can do," Joe Carlucci said. 
Carlucci said he expects it to be several years before the industry can return to a more normal state and rates can decrease. 
"We need legislation to get passed to limit litigation," he said. "Which we know is going to take a long time."
Business
Zelen said her business insurance clients are seeing 10% to 15% rate increases this year. 
In the past year, Zelen said she's noticed new exclusions on general liability policies, often relating to crime happening on the property.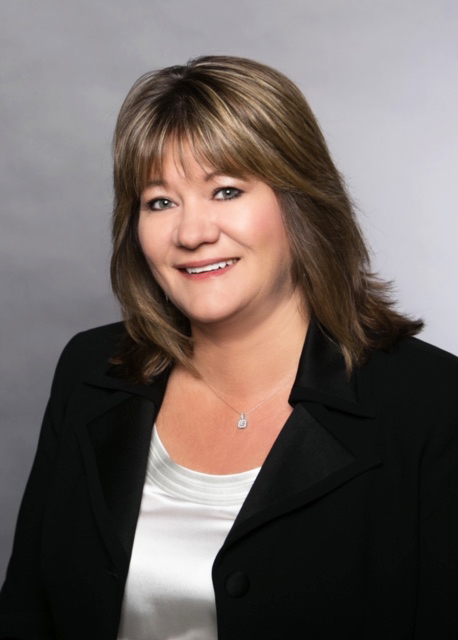 Many companies are using crime ratings to determine if they will cover assault and battery for a client. If the area surrounding the property exceeds a certain rating from bestplaces.net, it is excluded on the policy. 
"That coverage is getting harder and harder to get on a general liability policy," Zelen said. 
Zelen said she received a quote for a client who owned a roller-skating rink that excluded coverage for those roller-skating on the property. It also left out coverage for observers in bleachers.
"We have to be so careful with every single quote that comes in the door and we have to go over the exclusions carefully with our clients and make sure it's going to be OK. And if it's not, then we have to shop it."
Zelen has worked in insurance for 35 years and owned an agency for 18 years. Zelen Risk Solutions Inc. offers property and casualty, homeowner, auto and personal insurance lines.
"As an agent that's been in the business for so many years, there's nothing that's getting easier or cheaper," Zelen said. "All of the insurance policies, the coverage is getting significantly decreased each year."
Commercial Real Estate
Michael Shadeed, partner and managing director of Franklin Street Insurance Services, said the market is hardening and rates are increasing for commercial real estate insurance, for many of the same reasons homeowner and business insurance rates are on the rise.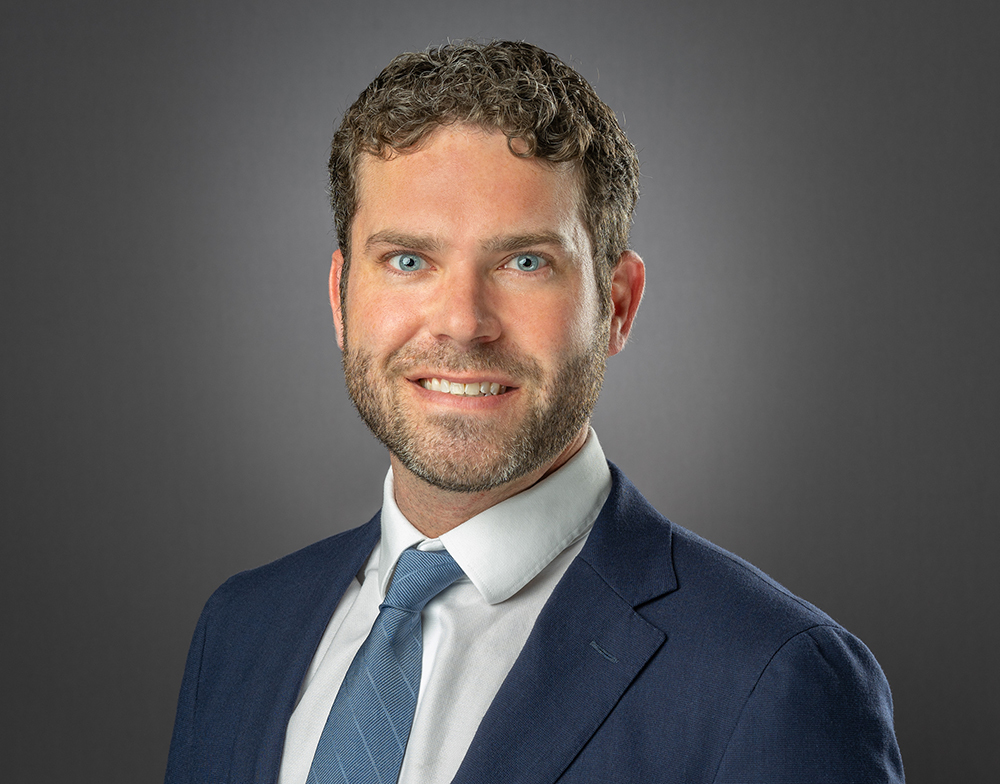 A hard market means rates are increasing and insurers are writing fewer policies. 
Shadeed said Franklin Street primarily insures real estate companies across the country. It insures about 50,000 apartment units in Florida. 
"Right now we are in the middle of a hard market," he said. "This creates challenges for business owners and specifically our world, real estate owners, because they had budgeted for a 3% to 5% increase year over year and the increase is in double-digits."
More litigation on claims and reinsurance rate increases are the main reasons for commercial real estate rate increases, he said.
There were "a fair amount" of COVID claims submitted during the pandemic, but most were not paid out, he said. Those claims then are challenged in court, resulting in litigation costs for the insurer. 
"Since SARS happened in 2002, there are virus and communicable disease exclusions on almost all policies now," Shadeed said. 
"Some states have pushed carriers to pay out COVID claims. It is unique to different situations, but there is a lot of wording that would decline a payment in that sort of space. Florida hasn't done that yet."
Shadeed said some carriers may look to offer a carve-out policy that would cover communicable diseases.
According to Franklin Street's 2020 Multifamily Insurance Market Update, the last time rates spiked was about 2006, following hurricanes Katrina, Rita and Wilma. They reached a low point in 2016, and began to increase again after hurricanes Harvey, Irma and Maria in 2017.
"Insurance is like real estate and a lot of other businesses where it is very cyclical," Shadeed said.