The University of North Florida College of Education and Human Services received a $1.35 million gift from the Lastinger Family Foundation Inc. to provide scholarship funds to students pursuing teaching careers.
The Lastinger Endowed Scholarship will allow the college to recruit, retain and graduate a diverse pipeline of skilled teacher candidates who are likely to remain in Northeast Florida and serve as leaders in education, according to a news release from the university.
"This need-based endowed scholarship will make such an impact and difference for our students striving to become teachers," said Diane Yendol-Hoppey, dean of the college.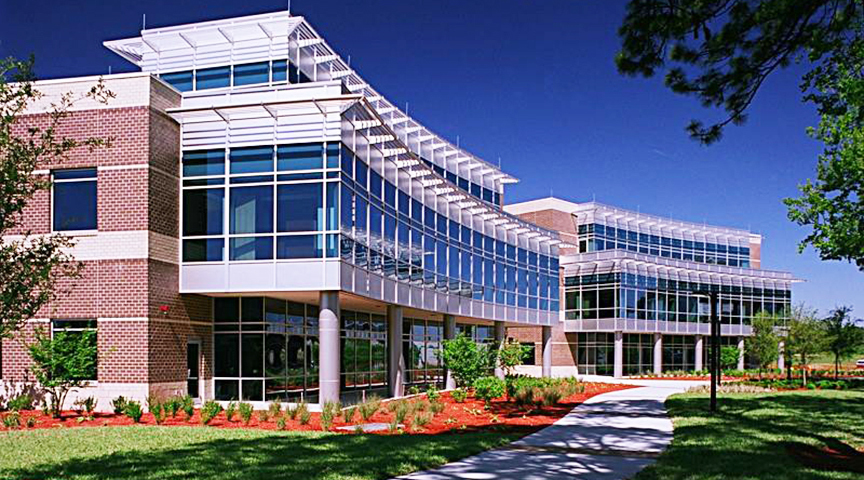 "The Lastinger Family has a special place in their heart for educators and their gift demonstrates a commitment to future teachers who will be difference-makers in the lives of thousands of children. This is truly a gift that keeps on giving."
The Lastinger Family Foundation, founded by Allen and Delores Lastinger, awards grants to organizations that make a difference in children's lives by addressing needs related to education or well-being.
Allen Lastinger is a former president and chief operating officer at Barnett Bank, where he worked for 27 years. He retired in 1998 and the couple moved to St. Augustine.
Delores Lastinger received a master's in education administration and supervision from UNF. While teaching, she became passionate about the need to support educators and to improve professional development.  
The release said 79% of College of Education graduates remain in Northeast Florida and 1,300 UNF graduates in Duval County Public Schools have 10 or more years of teaching experience.