The Adecco Group said Feb. 24 it is moving its North American headquarters from Jacksonville to Atlanta, but said its business service center that employs more than 600 will remain in Jacksonville.
The Zurich, Switzerland-based staffing and services company has had its North American headquarters in Jacksonville since 2014.
Adecco said it will move key leadership and commercial functions to the new office.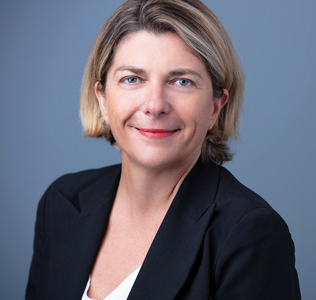 "We look forward to building a hub in Atlanta, where talent, diversity, technology and innovation are thriving," said Corinne Ripoche, regional president of the Adecco Group, Americas, in a news release.
Adecco said it is looking for an office location in Atlanta and expects to open its new regional headquarters in the spring of 2022.
Adecco has been in Jacksonville since the company bought MPS Group for $1.3 billion in January 2010.
"Our robust business services center will remain in Jacksonville, where we are deeply rooted in the community. We are proud of our long history and dynamic partnerships in the market, and we look forward to building on the strong presence we have established over the years," Ripoche said in an emailed statement.
Before the buyout by Adecco, MPS was headquartered in the 37-story Downtown building now known as the Wells Fargo Center, which is a signature building of Jacksonville's skyline. The tower was then named for MPS' major subsidiary, Modis.
However, Adecco moved its offices out of the Downtown tower in 2011 to a suburban building in Deerwood South at Butler and Southside boulevards.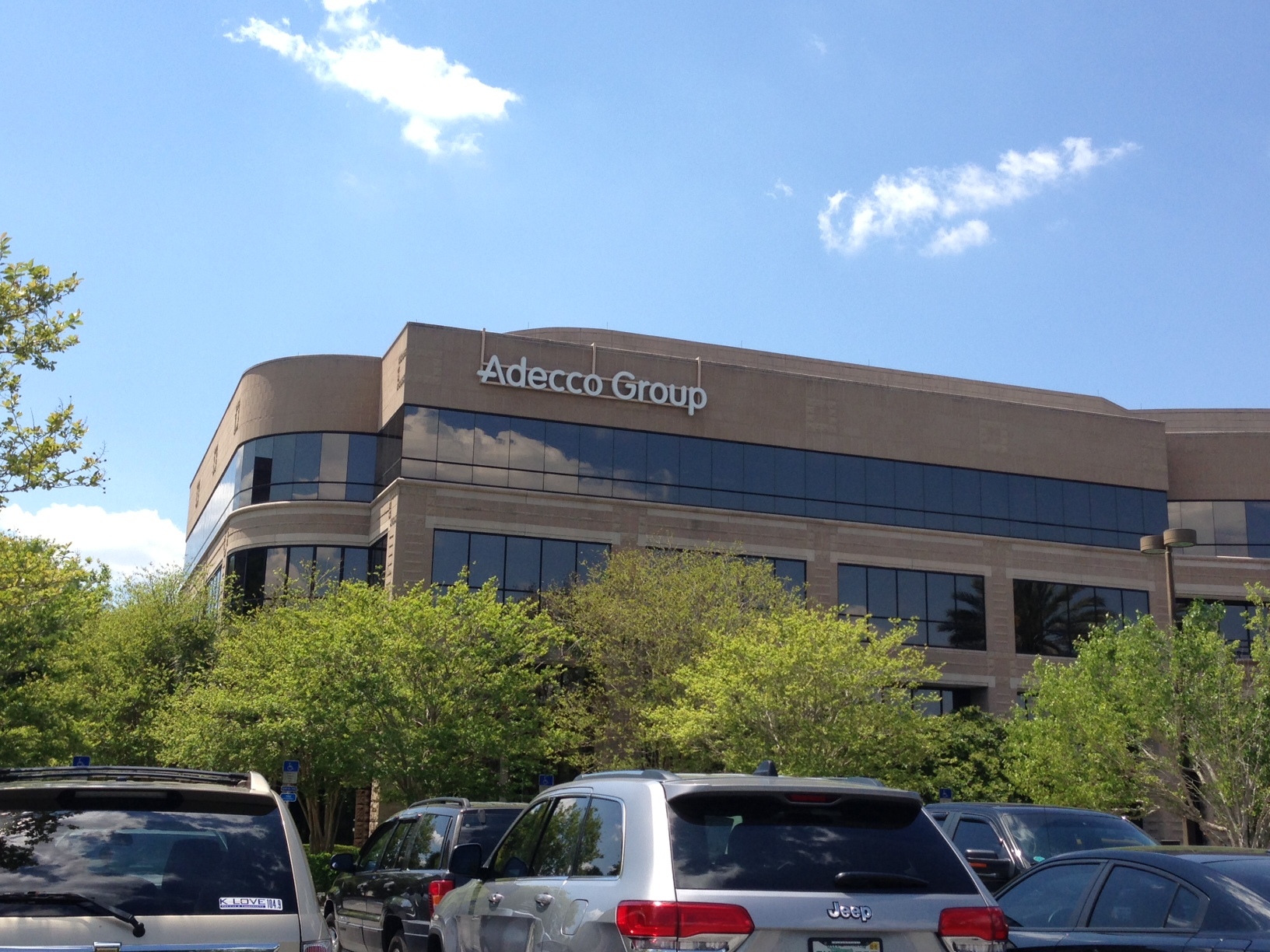 In 2014, that building at 10151 Deerwood Park Blvd. became Adecco's North American headquarters as it consolidated operations from its previous headquarters office in Melville, New York.
"Adecco Group North America will remain a significant community and corporate partner with their business services center and more than 600 employees in the Jacksonville region," JAXUSA Partnership President Aundra Wallace said in an emailed statement.
"We will continue to work with their leadership on investment opportunities in Northeast Florida for Adecco Group's various business lines," he said.