The city issued a permit Feb. 24 for Dennis + Ives to start renovations toward creating a brewery, coffee shop, tacos and tequila, social hall and creative office space in the Rail Yard District.
Auld & White Constructors LLC is the contractor for almost $1.66 million building shell renovation of 30,518 square feet for creative office space at 1505 Dennis St. 
It comes after a Dec. 21 permit for Lockwood Quality Demolition to demolish a 42,502-square-foot building at cost of $85,000.
Dennis + Ives is the redevelopment of the former Caribbean Cold Storage property in the industrial district west of Interstate 95 and Downtown.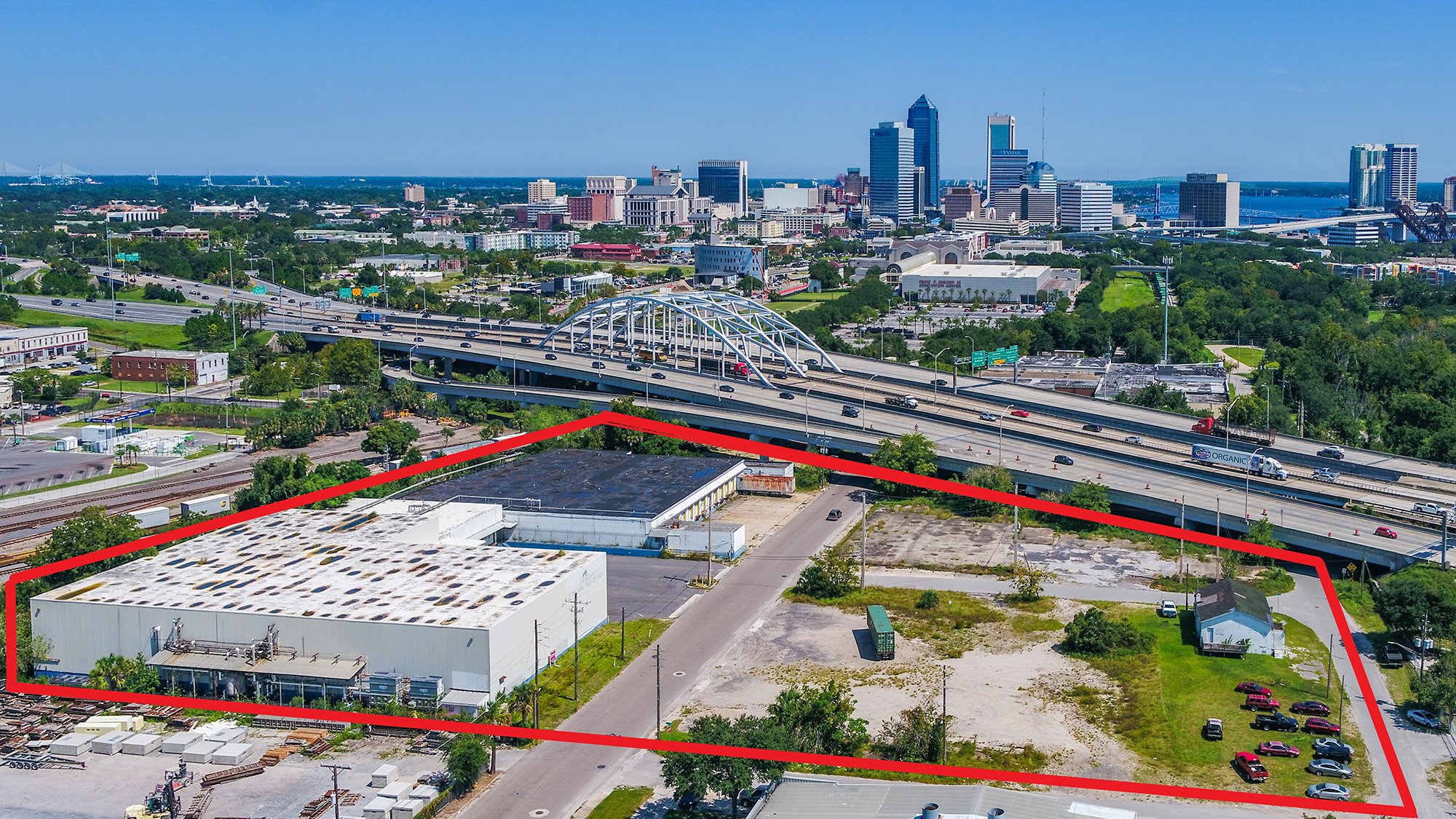 The first two permits are for Phase 1A. Development partner Trip Stanly said Oct. 28 the first phase starts with demolition on some of the property and converting one of the vacant cold storage warehouses into 28,000 square feet of creative office space.
Auld & White is the general contractor for the project. Design Cooperative LLC is the architect. Almond Engineering is the civil engineer.
95 Arch Partners LLC is developing the 5.47-acre project at Dennis and Ives streets. It bought the property in September 2019.
Property records show several existing structures total about 72,000 square feet.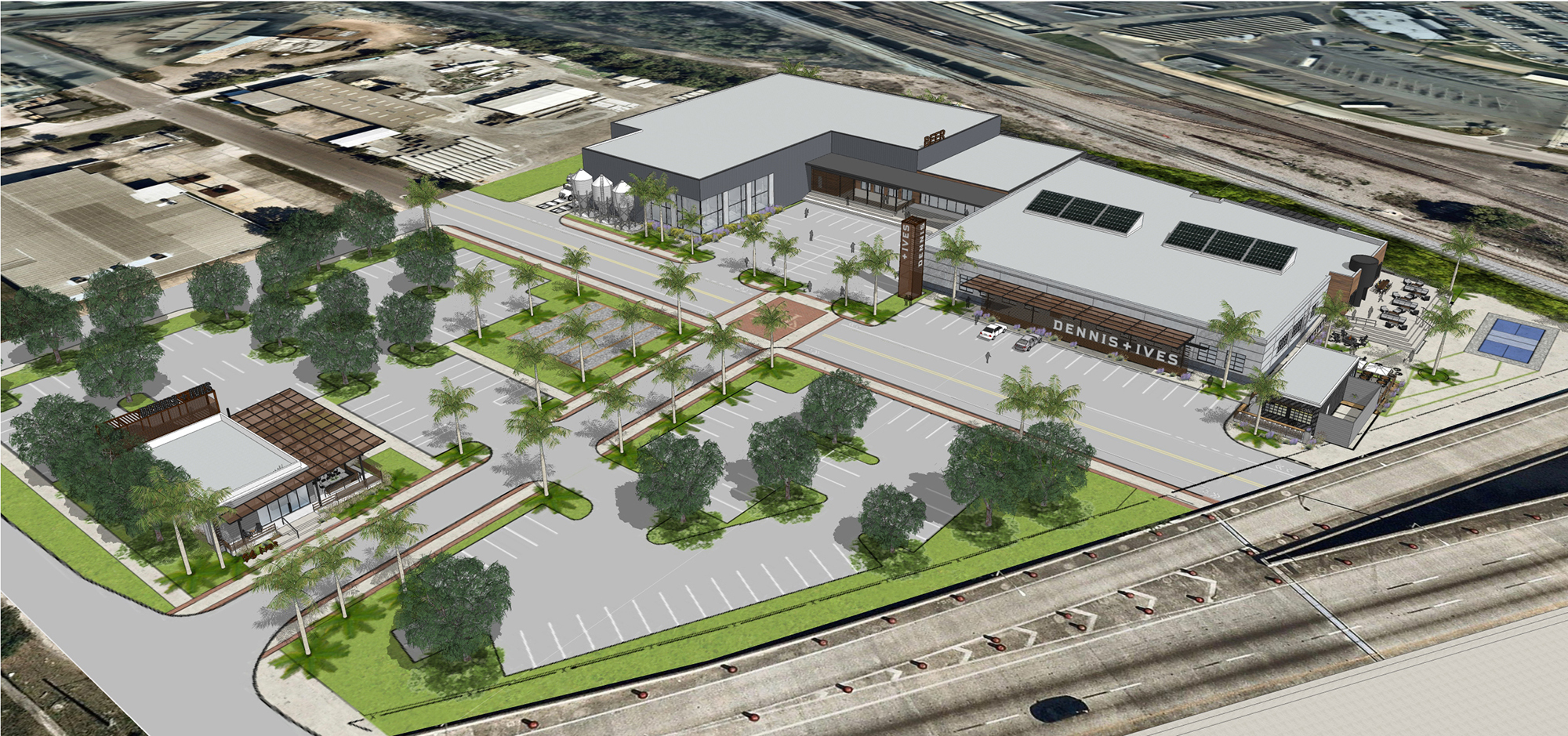 The largest buildings on the site were developed in 1965 and 1985, with an office developed in 1945.
For the creative office space, Stanly said his group will replace the roof, cut new windows around the building, install new mechanical systems and improve the on-site parking and common areas around the exterior of the building.
He said the office tenant spaces will be completed by the third quarter of 2021.
Stanly said Phase 1B will focus on converting three adjacent buildings into food and beverage spaces.
The Dennis + Ives site is next to I-95 and the arch bridge, a visual worked into the Dennis + Ives logo. It also is near I-10.