Cantina Louie Mexican Street Food owner Benjamin Porter said his group expects to open its Regency area restaurant Jan. 11. 
Styles Smith Plumbing Inc. built-out the 4,800-square-foot restaurant and full bar at 1040 Hospitality Lane in the Shoppes at Monument center at Monument Road and Interstate 295.
Porter said Jan. 4 the restaurant will seat about 175 people and employ 40 to 50 people.
It will open daily at 11 a.m. and close 9 p.m. Sunday-Monday and at 10 p.m. Tuesday-Saturday.
Porter said the location is Cantina Louie's ninth location and the third to open in the past six months.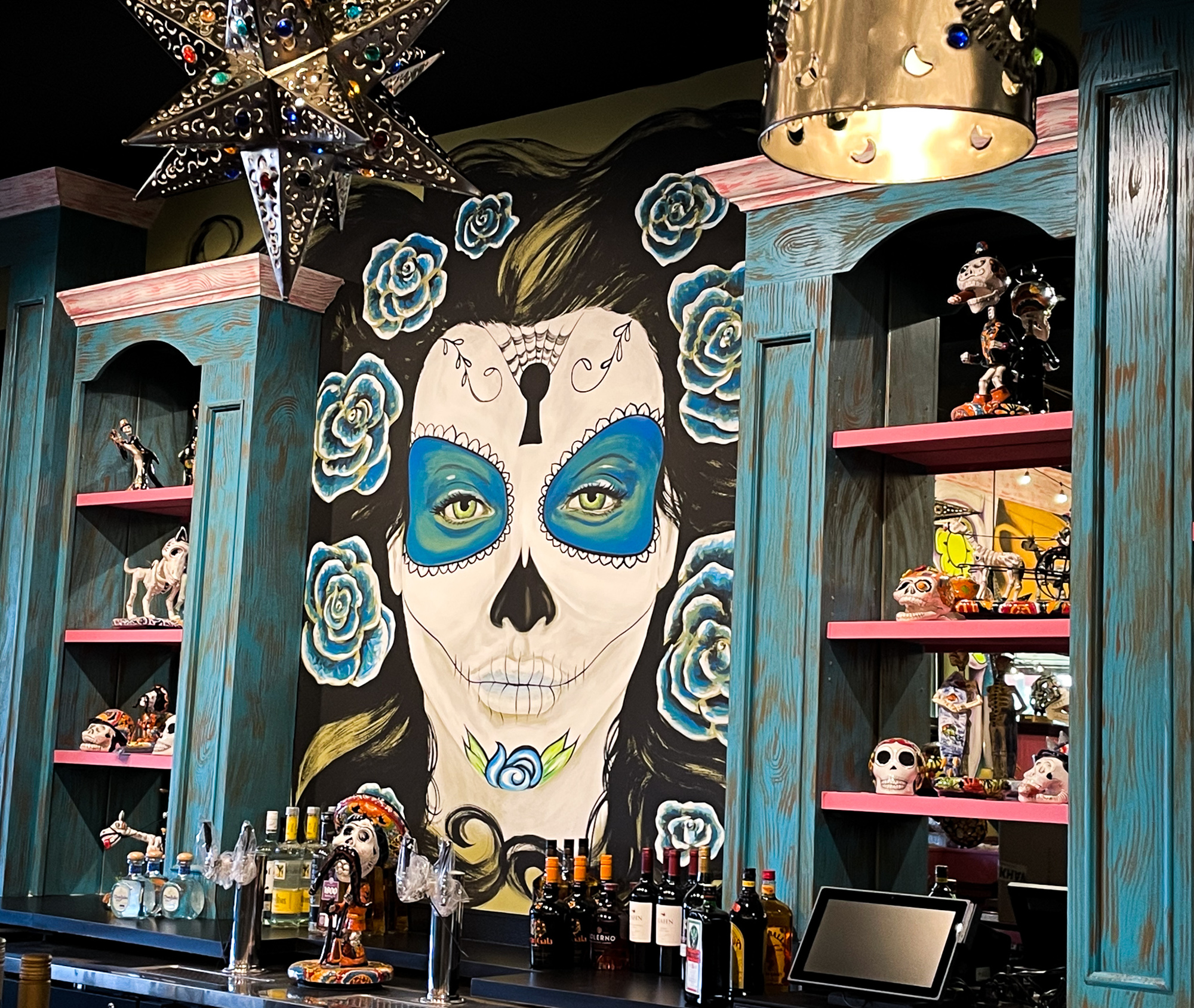 Cantina Louie describes itself as a "fun, affordable Mexican Cantina serving authentic Mexican street food," such as tacos, sope, tostadas and tortas.
"Best margaritas out there," Porter said.
Cantina Louie will operate in a new shopping center owned by a group led by Porter, a partner and president of the group that owns the Cantina Louie locations.
Porter leads property owner ZT Holdings #06 LLC of Jacksonville Beach. 
ShayCore Enterprises Inc. built the 10,662-square-foot Hospitality Lane retail shell building for ZT Holdings at a cost of $1.6 million. Porter said previously he anticipated up to four additional tenants at 1,400 square feet each.
"We are still activity looking for tenants in the adjacent spaces," Porter said. The 5,600 square feet of space is available for lease.
Porter said the total investment for the property and interior build-out of the restaurant was about $3.5 million.
The location is next to a Ruby Tuesday restaurant and Gate gas station and convenience store and in front of the Hampton Inn.
Porter and Luis Cuevas lead ZT Holdings #06 LLC, which bought the property from Gate Petroleum Co. in January 2018 for $1.1 million.