Now that Jacksonville Jaguars owner Shad Khan is "pulling the plug" on Lot J, team President Mark Lamping says Khan wants to advance his $535 million plan to redevelop Metropolitan Park and the Shipyards.
The City Council failed to reach the 13-vote majority Jan. 12 to approve the incentives deal for Khan and development partner The Cordish Companies' $450 million Lot J development in a parking lot west of TIAA Bank Field. 
Khan proposes a Four Seasons hotel for the city-owned land along the St. Johns River and a two-phase medical, residential and office development with public park space.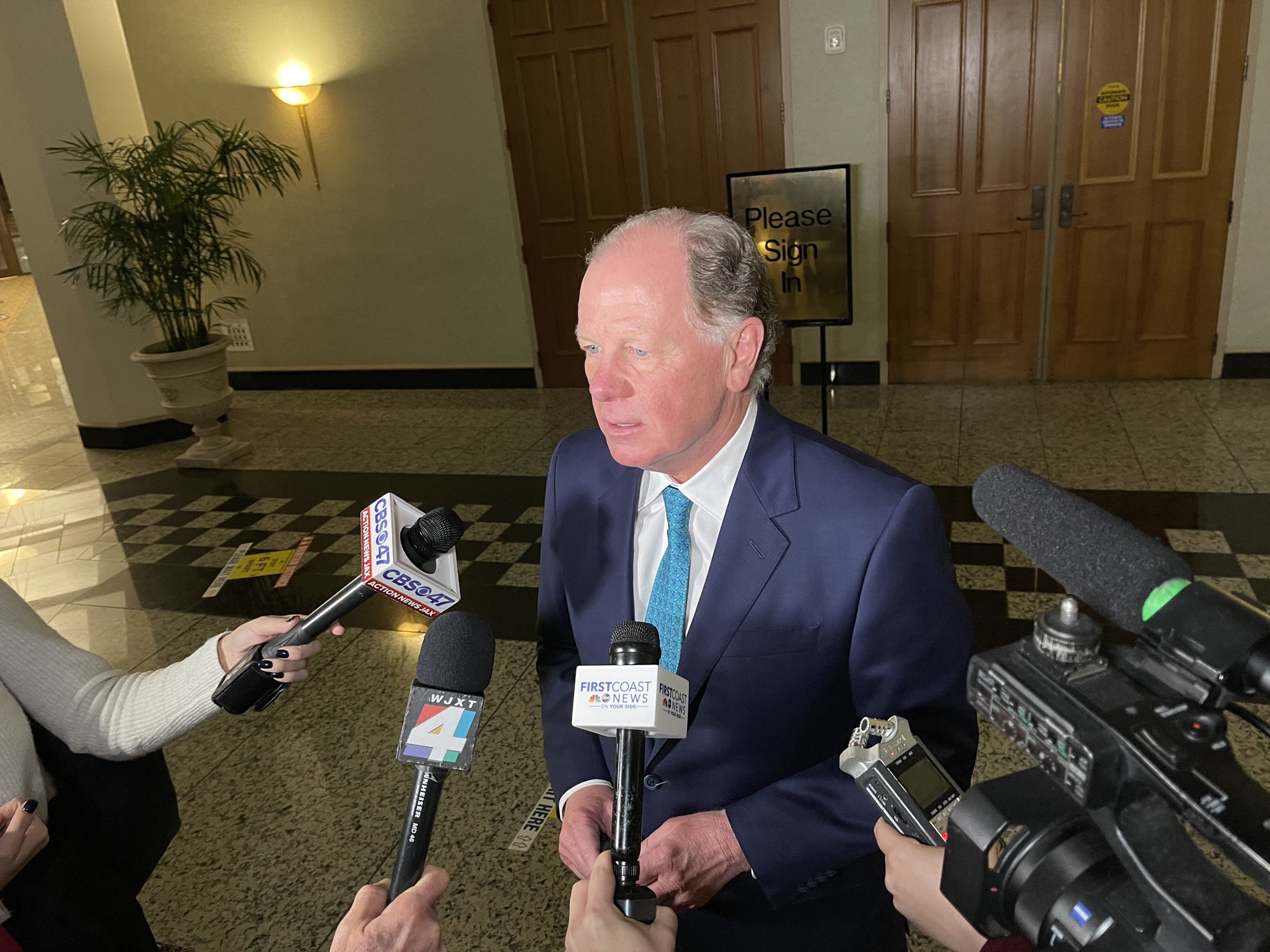 The Jaguars and Cordish characterized Lot J as a "catalyst development" Downtown, and Lamping said  the economic viability of the Shipyards will be "much more complex" now that Lot J is dead.
"Will we be able to get to the finish line on that? We'll see, but we're going to give it every sincere and legitimate effort that we can because we think it's really important to the community," Lamping said. 
"We want to do it in a way that we believe is sustainable. To do something that's not going to be sustainable just doesn't make any sense."
The Jaguars president says Khan and his subsidiary companies will be the sole developer on the Shipyards and not partner with Cordish.
Unlike the Lot J deal, which was negotiated by Mayor Lenny Curry's administration, the economic development agreement and incentives for the Shipyards project will be analyzed and considered by the Downtown Investment Authority before sent to Council.
A  project phasing summary dated Aug. 8, 2020, provided to the DIA  from the Jaguars shows Khan also plans to ask the city for a lower public investment — $151.2 million. That is  $94.1 million less than the $245.3 million ask for Lot J.
The bulk of the project would be at what is now Metropolitan Park. The ability to build on that 24.7 acres hinges on the National Park Service agreeing to accept a land swap deal to satisfy the requirements of a 1981 grant agreement that prohibits the city from selling  Metropolitan Park without a comparable replacement.
Lamping cites Khan's proposed private investment around the stadium to distinguish his projects from other proposed Downtown developments.
"I'm sure there are many others that want to invest in Downtown. We haven't seen a lot of them, particularly in and around the sports complex, but maybe this will spur people to do projects Downtown and put money where their mouth is," Lamping said. 
"I know Shad's prepared to do that."
Downtown voices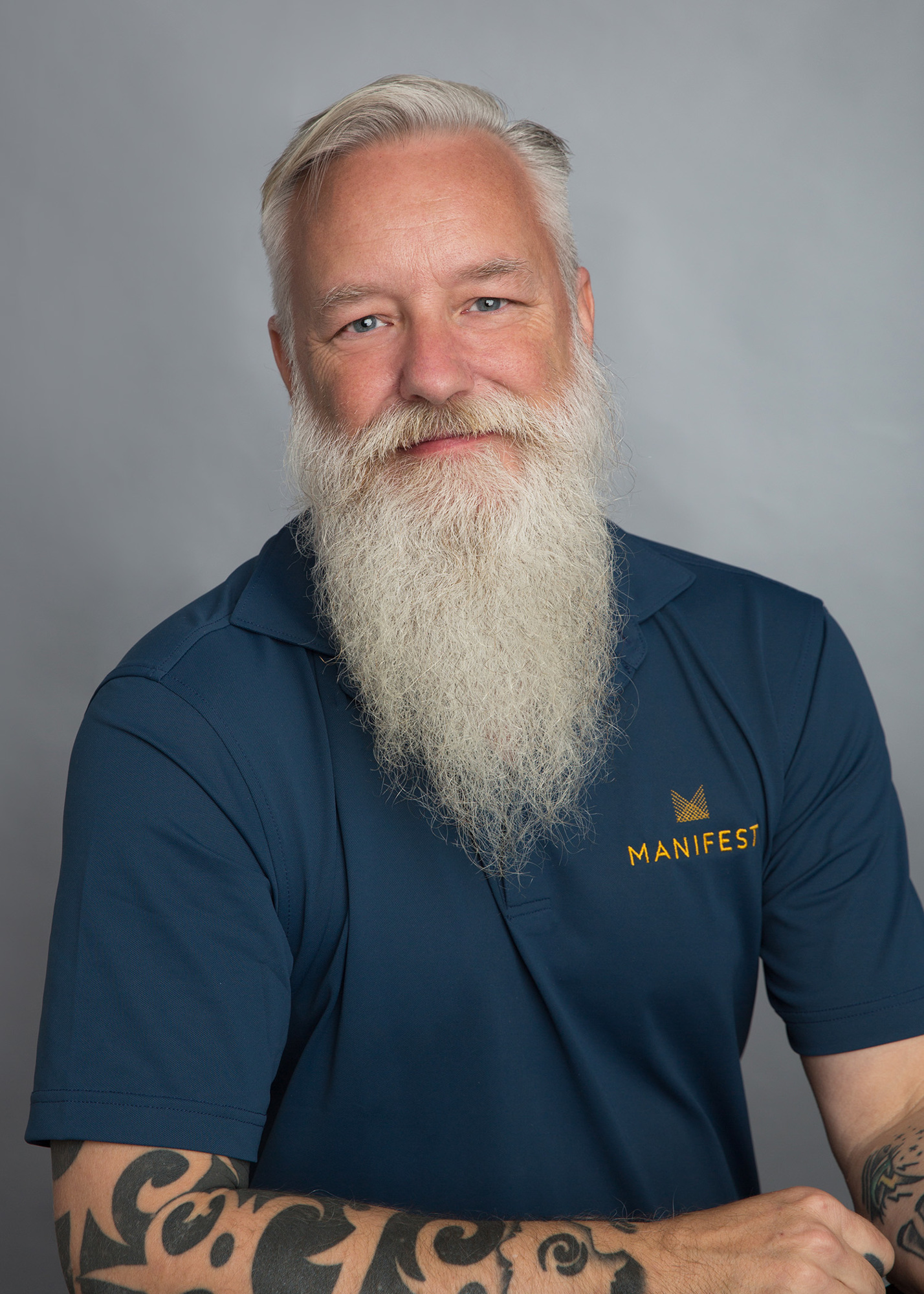 Jim Webb, the general manager of Manifest Distilling on East Forsyth Street near the Shipyards and Lot J sites, in general supports city incentives for development he said will boost his and nearby businesses.
The distillery soon will share a pedestrian courtyard with Rise: A Real Estate Company's $65 million, mixed-use apartment and retail building The Doro.
Webb said he expects it will increase business for Manifest and neighboring Intuition Ale Works.
He said the city should be able to offer incentives for private development and invest in basic neighborhood infrastructure. 
"I think Jacksonville is a big enough city that we can do both," Webb said. "I think that sometimes gets lost because people get, rightly so, very emotionally entrenched in what they see as a project that needs to be done."
Webb said he hopes the city can reengage the Jaguars to develop the property and make a deal that benefits the city, team, citizens and visitors.
"A great Downtown needs sports, it needs arts, it needs shopping, it needs office space and places to live. I can see a much better use of a parking lot than a parking lot," Webb said.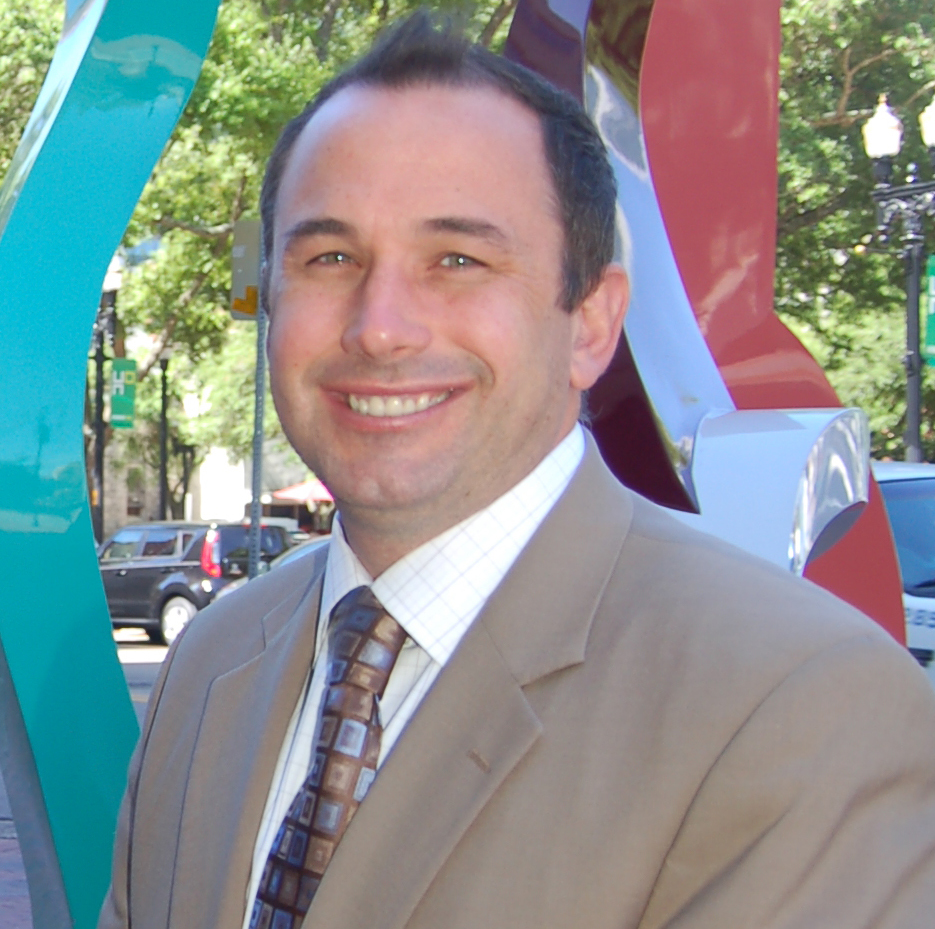 Jake Gordon, CEO of the taxpayer-funded nonprofit urban core advocacy organization Downtown Vision Inc., said Jan. 13 that Khan's continuing desire to invest private capital in the Sports and Entertainment District is valuable and "should not be taken for granted."
Although the Lot J measure failed, Gordon said he's encouraged that 12 Council members and the mayor's office are willing to issue bond debt to help finance Downtown development and support public-private partnerships.
"Other cities do it to make their cities better," Gordon said. "This project (Lot J) wasn't going to fix everything about Downtown. Downtown is a combination of hundreds and hundreds of projects and there is investment occurring, but a lot of investment that still needs to happen."