The city issued a permit Jan. 14 for the owners of the historic Seminole Building Downtown to build a rooftop patio on the third floor of the three-story building at 400 N. Hogan St.
River City Contractors Inc. is the contractor for the $131,182 project that will create the patio on the roof above the second floor.
Alex Sifakis, president of the ownership group, said Dec. 8 it should be completed in the first quarter. The deck previously was cosmetic.
He said the patio will create about 800 square feet of outdoor space to complement the interior event space. It could be used for outdoor cocktails, music, photos and other uses. Umbrellas will provide shade.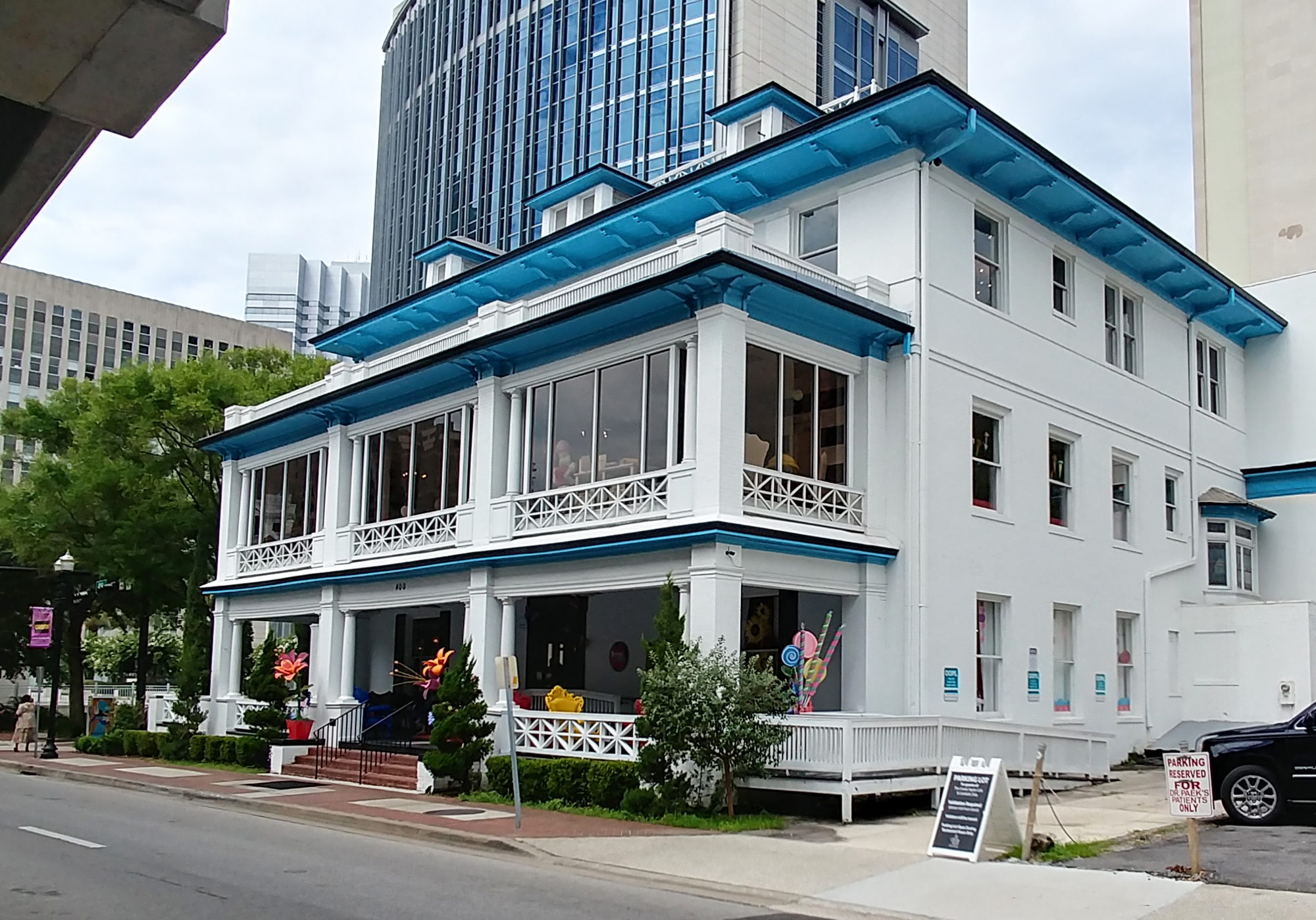 It's the next step in ownership's plans to renovate the 112-year-old building for more uses. It is anchored by Sweet Pete's candy company, which leases space on the first and second floors.
The city issued a permit July 22 for property owner 400 Hogan LLC, led by Sifakis, to renovate the third floor to turn it back into an event space.
Sifakis is president of JWB Real Estate Companies LLC, which paid $1.7 million for the 22,500-square-foot building Jan. 31 through 400 Hogan LLC.
Jacksonville-based Sweet Pete's leases part of the first floor as a candy shop and the second floor as a candy store and dessert shop. 
The second floor continues to comprise production space, the dessert bar, retail sales and a balcony.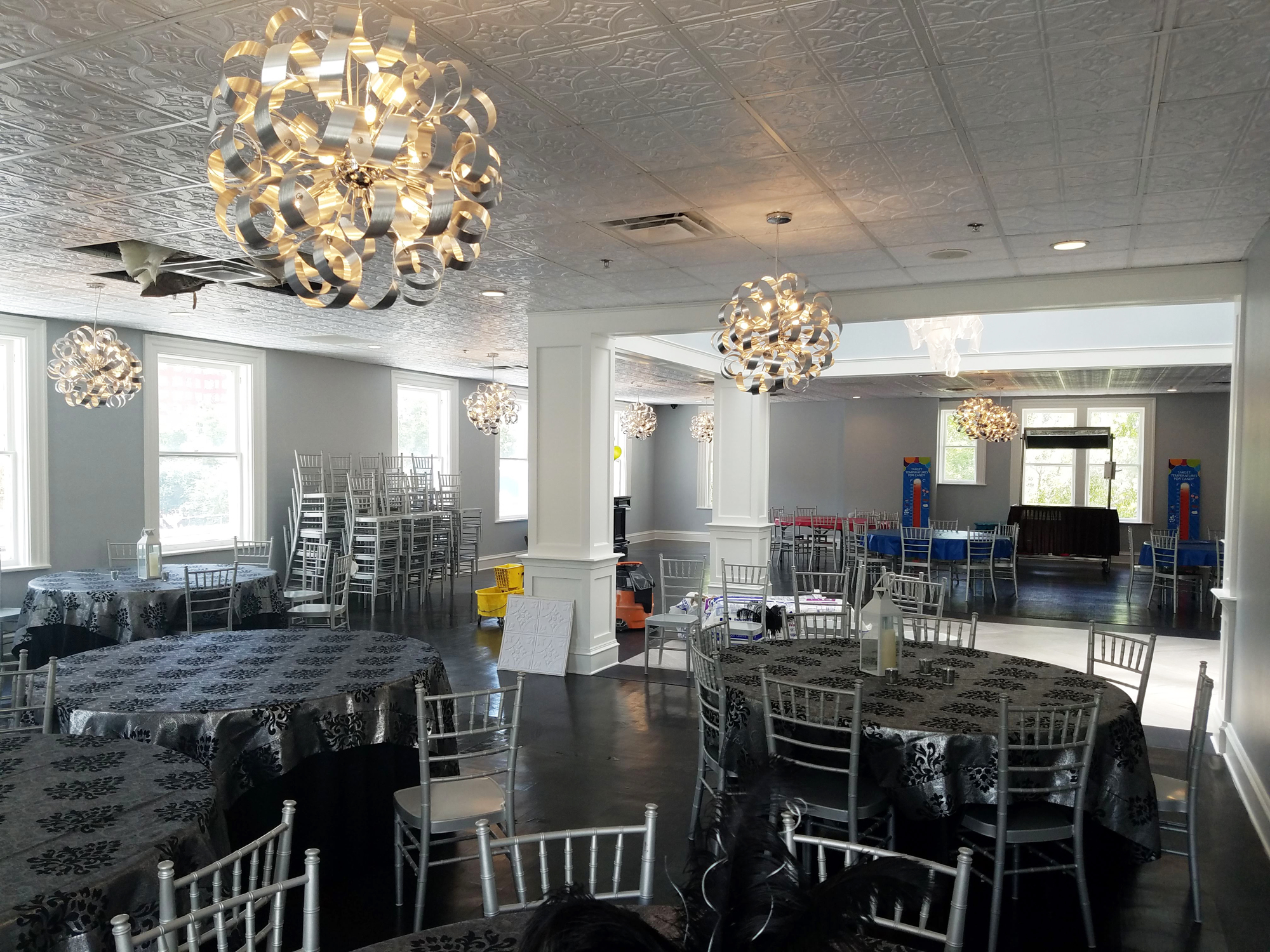 The other part of the first floor is on the market as restaurant space. Previous tenants closed. 
The Sifakis group bought the property from JAX Club Property LLC, which is led by Marcus Lemonis, the TV host of  "The Profit." Lemonis continues to own the Sweet Pete's company with Peter and Allison Behringer. 
JWB Capital also owns the neighboring Federal Reserve and Baptist Convention buildings on the block and is negotiating with the Downtown Investment Authority to renovate those into apartments, retail, restaurant and event space.