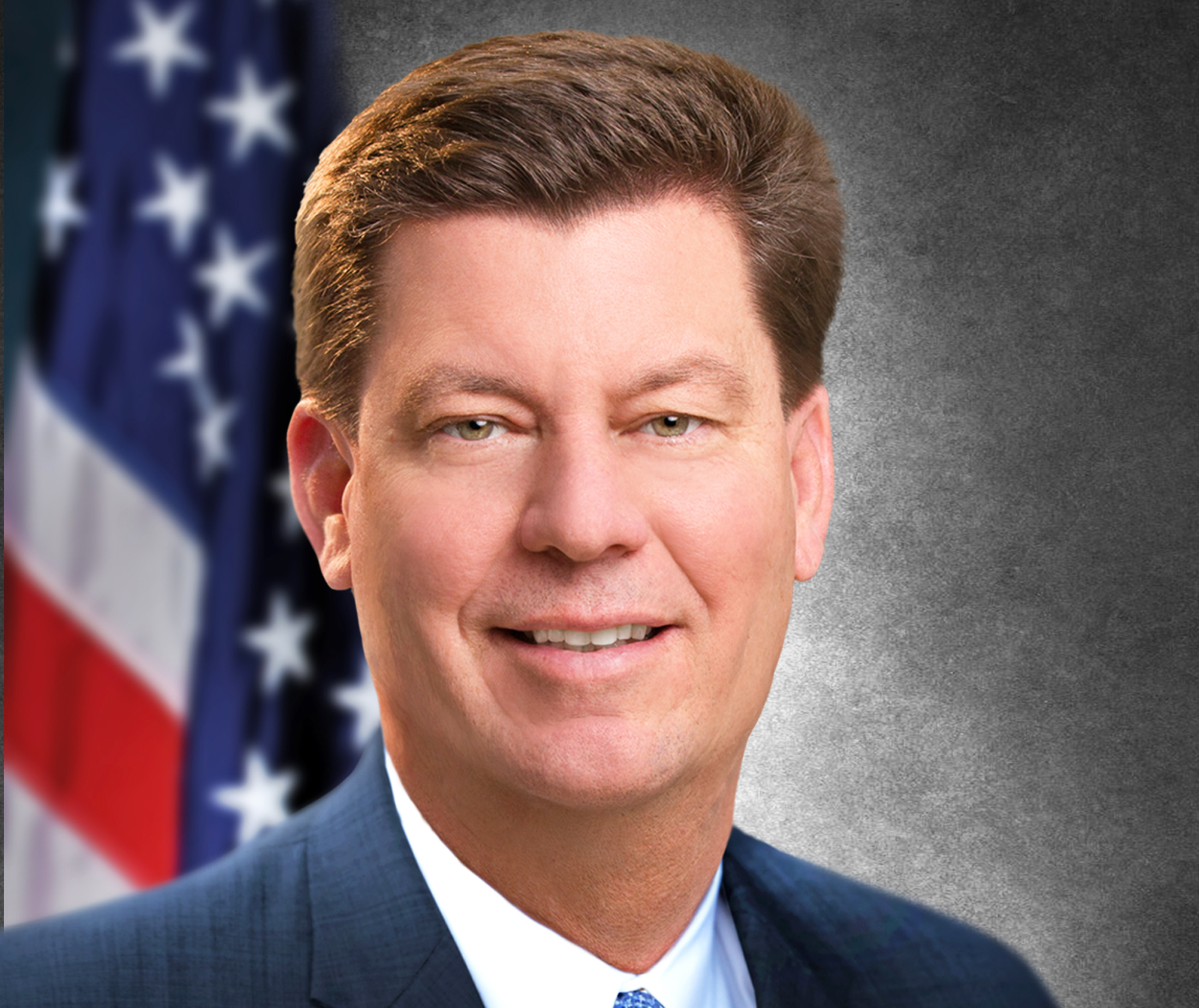 By Bruce Anderson • 4th Circuit Judge
The viewpoints and opinions reflected in this article are my own and do not represent any official policy or position of the Florida Supreme Court, the Office of the State Courts Administrator, the Judicial Conference of Florida Judges,or the Chief Judge of the 4th Judicial Circuit.
After selection by the state Supreme Court's COVID-19 Workgroup in 2020 to participate in the remote civil jury trial pilot project, the 4th Circuit conducted two fully remote civil jury trials using Zoom with the participants' consent. Both trials resulted in binding verdicts.
The pilot project ended in October 2020 and then the workgroup submitted its written report with its findings and recommendations to Chief Justice Charles Canady.  
Those findings and recommendations included my opinion, as outlined in Chapter 15 of the report, that scaling fully remote jury trials for implementation on a weekly basis is not feasible, but that a hybrid system consisting of a remote jury selection with an in-person trial presentation would be a realistic and feasible option for the civil justice system. 
The workgroup also completed two hybrid jury trials in April and May 2021 with the parties' consent that resulted in binding verdicts.
The first was a complex, two-week wrongful death trial including two days of remote jury selection. The second was a damages-only trial arising from a claim of professional negligence with one day devoted to the remote jury selection.
Simultaneously, the COVID-19 restrictions gradually were eased in the Duval County Courthouse and in-person jury selections have increased. 
Considering these recent positive jury trial developments, should the 4th Circuit's remote jury selection option be eliminated?
It is my opinion that our remote jury selection model is a practical alternative to in-person jury selection and, in some circumstances, offers advantages over the in-person selection for the following reasons:
• The guarantee of a special set trial with a remote jury selection that will not be bumped off the trial docket.
• After jury selection, the trial is conducted in person at the courthouse.
• The response rate for remote jury summons is comparable to, or higher than, the response rate for in-person jury summons.
• All prospective remote jurors are required to answer an electronic juror questionnaire in advance of remote jury selection which are then forwarded to the attorneys several days before jury selection.
• Surveys of the jurors in our remote jury selections indicate that they prefer remote jury selection over in-person jury selection.
• Remote jury selections have more flexibility as to the number of jurors and the duration of jury selection because the venire is not physically present in the courthouse. We typically have panels of 15 potential jurors or less each separated into morning and afternoon panels allowing up to 30 jurors to be questioned each day. However, we can accommodate practically any reasonable combination of jury pool numbers and jury selection duration.
Remote jury selection is conducted the week before the trial begins. After selection, the jurors are instructed to report to the courthouse on the following Monday morning to hear opening statements. This process adds more certainty to the parties' trial scheduling and logistics planning.
We are committed to continuing this hybrid, remote civil jury selection process, but we need the continued help and support of the 4th Circuit's attorneys. If you are interested in this process for your case, contact my judicial assistant by email at [email protected] to obtain more information.
I am sincerely grateful to each member of our workgroup and other civil justice stakeholders who worked tirelessly to make this project possible, and I regret that the limited format of this article prevents me from recognizing them here. 
Fourth Circuit Judge Bruce Anderson is assigned to Circuit Civil Division CV-E in Duval County.