In a return to St. Johns County, bestbet plans to build a poker room and simulcast wagering facility near St. Augustine.
St. Johns County issued a building permit July 15 for bestbet to construct a 40,673-square-foot facility at 800 Marketplace Drive in St. Johns County. 
It is off Florida 207 and Interstate 95 near the former St. Augustine Flea Market. 
Bestbet, which operates gaming venues in Jacksonville and Orange Park, operated a poker room and greyhound track along Race Track Road until 2012. It sold that 100-acre site in May to Gatlin Development Co. for $16.5 million.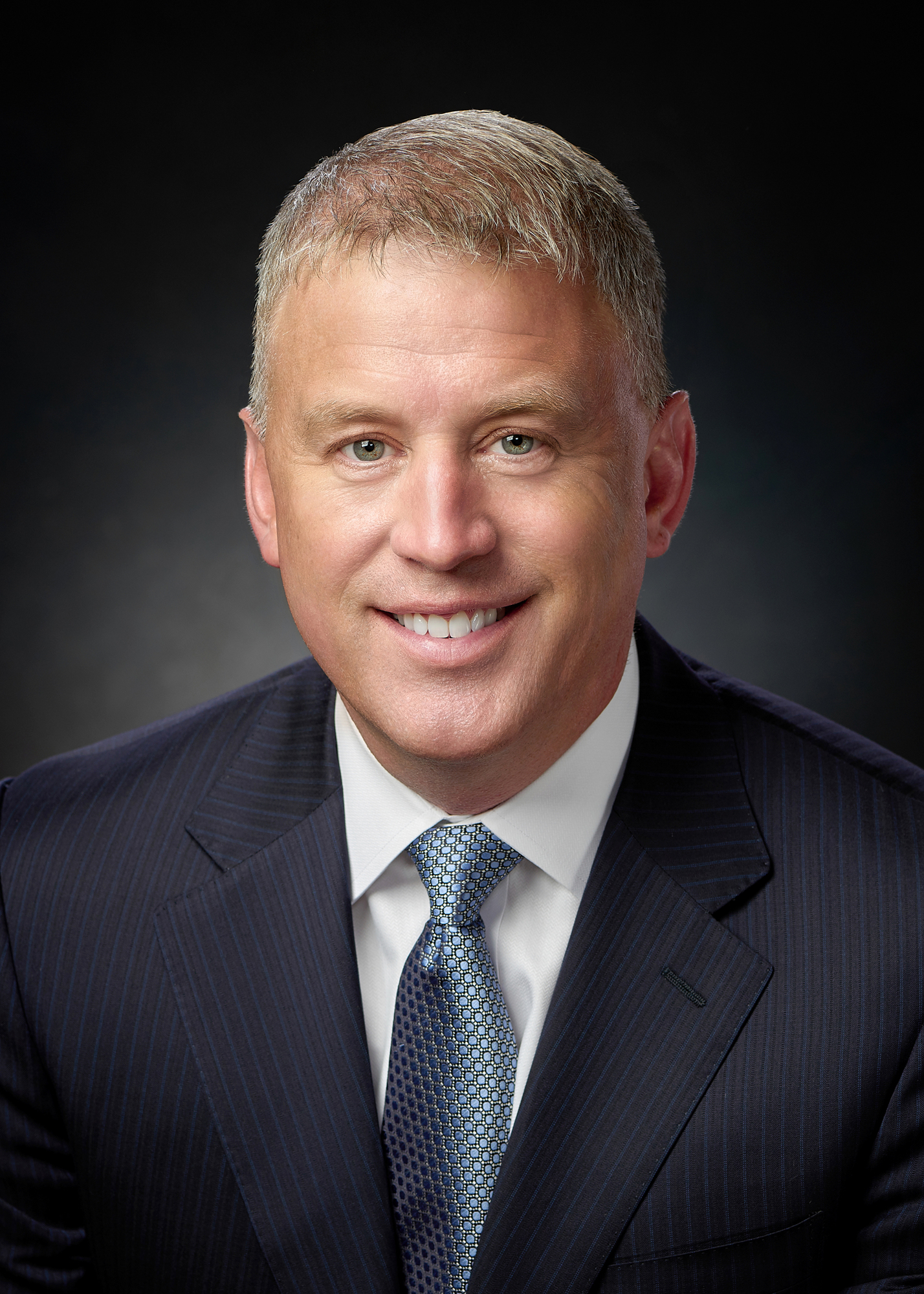 "After the sale of the St. Johns County property we previously operated under our license in the county, bestbet has been examining various sites in the area and we are now moving forward with our next and newest facility which will be able to offer many of the same exciting entertainment options as we offer in both Orange Park and Jacksonville," bestbet President Jamie Shelton said in an email.  
"The permits being applied for at the county level are part of our development process, and we look forward to keeping the community informed as we plan for the future in St. Johns County."
Shelton said the St. Johns County facility would not replace the two already in operation.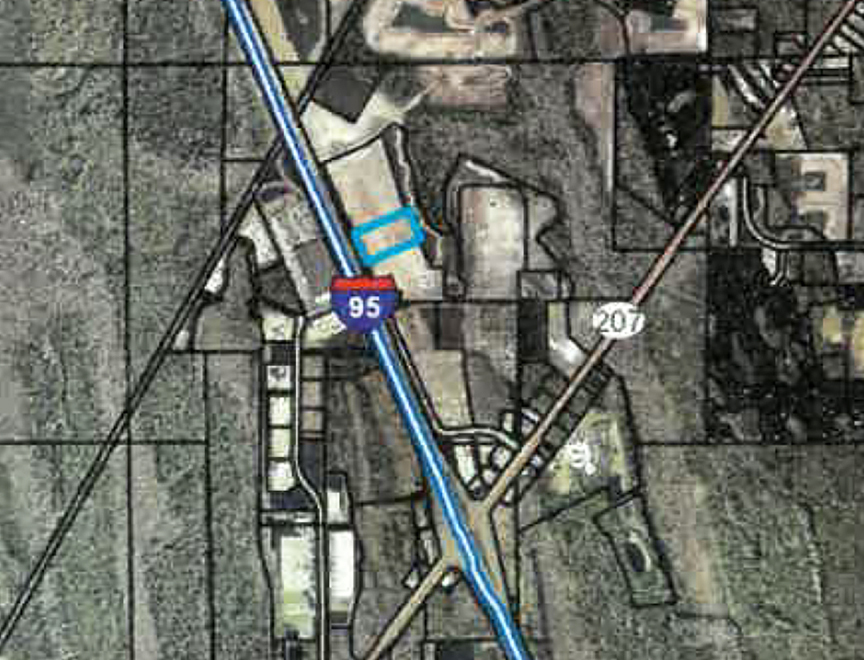 It would sit on 8.27 acres along northbound I-95. The property is owned by Marietta, Georgia-based Ade 893 LLC.
The Regency and Orange Park locations offer poker, other card games and simulcast wagering on horse and greyhound racing and jai alai.
The St. Johns facility would be smaller than its existing facilities at 201 Monument Road in Regency and 455 Park Ave. in Orange Park. The Regency location is 74,863 square feet and the Orange Park facility is 100,146 square feet.
The News Service of Florida reported in December 2020 that bestbet's license to operate a facility at the site along I-95 was challenged by Daytona Beach Kennel Club Inc., which owns Daytona Beach Racing and Card Club.
It said in its challenge that the bestbet St. Johns facility would be less than 50 miles from its location in Daytona Beach which would "substantially deteriorate DBKC's revenue-producing capability."
The challenge was denied in January.
Bestbet's original St. Johns County property will be demolished to make way for the Grand Cypress mixed-use development that will comprise a shopping center, retail and restaurant space and two multifamily communities. 
Bestbet Regency HQ
Bestbet also is planning changes to its Regency location. 
The city is reviewing a permit application for bestbet Jacksonville to build-out its corporate offices at its Regency area poker, simulcast and racing center at a cost of $1.57 million.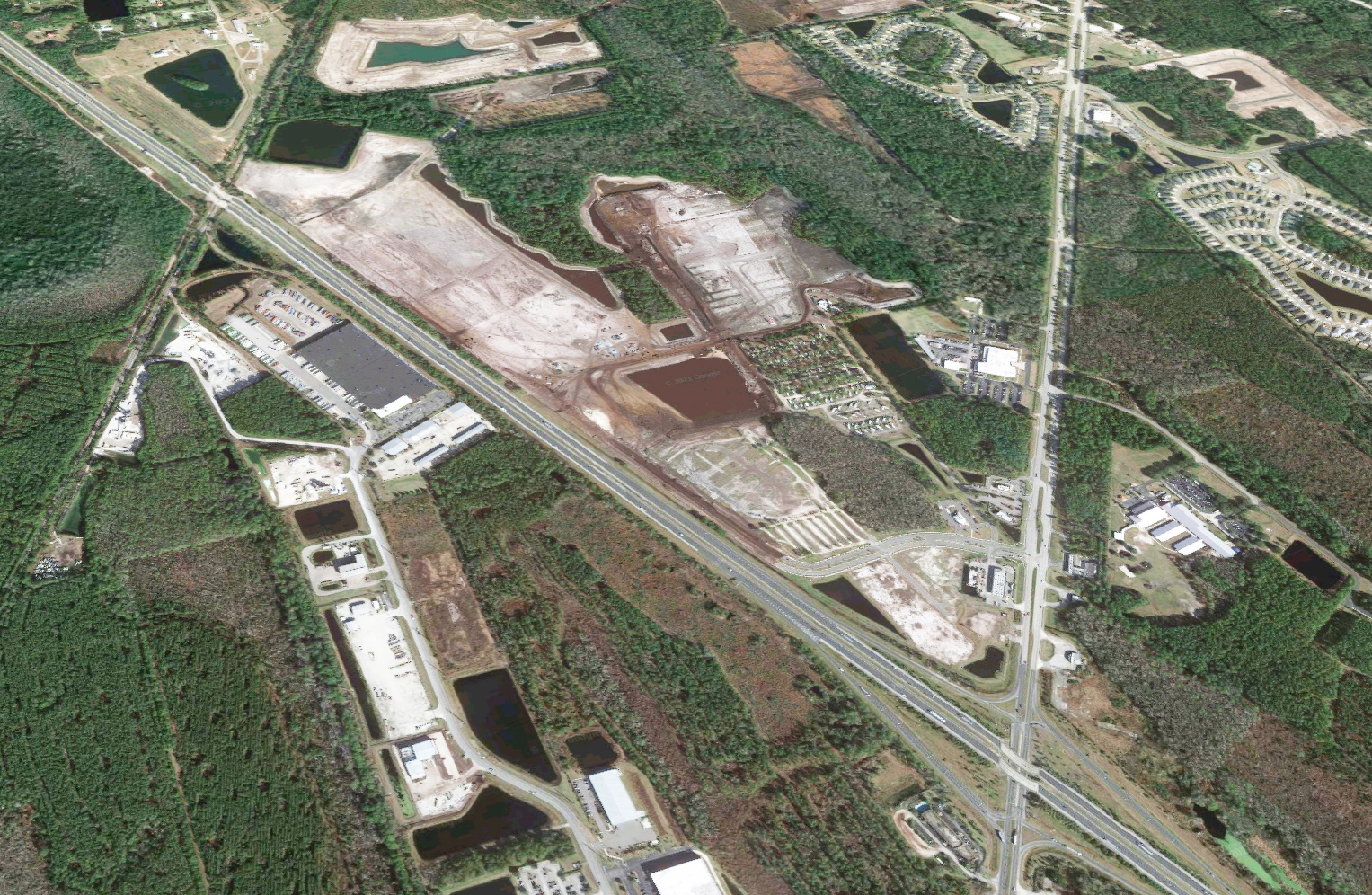 Bestbet wants to turn 14,710 square feet of the 141,174-square-foot building at 201 Monument Road into its headquarters space.
The remaining 126,464 square feet would remain in its current uses.
Monument Road Landlord LLC, affiliated with bestbet, paid $3.5 million for the building in August 2011. The LLC is based at 455 Park Ave. in Orange Park.
That's where bestbet ended greyhound racing after a 2018 constitutional amendment passed by Florida voters.
The amendment set a Dec. 31, 2020, deadline for ending greyhound racing at pari-mutuel facilities, though tracks started halting racing ahead of the deadline.
The Monument Road building's previous uses include the Garden Ridge home decor warehouse and the Pace Membership Warehouse.