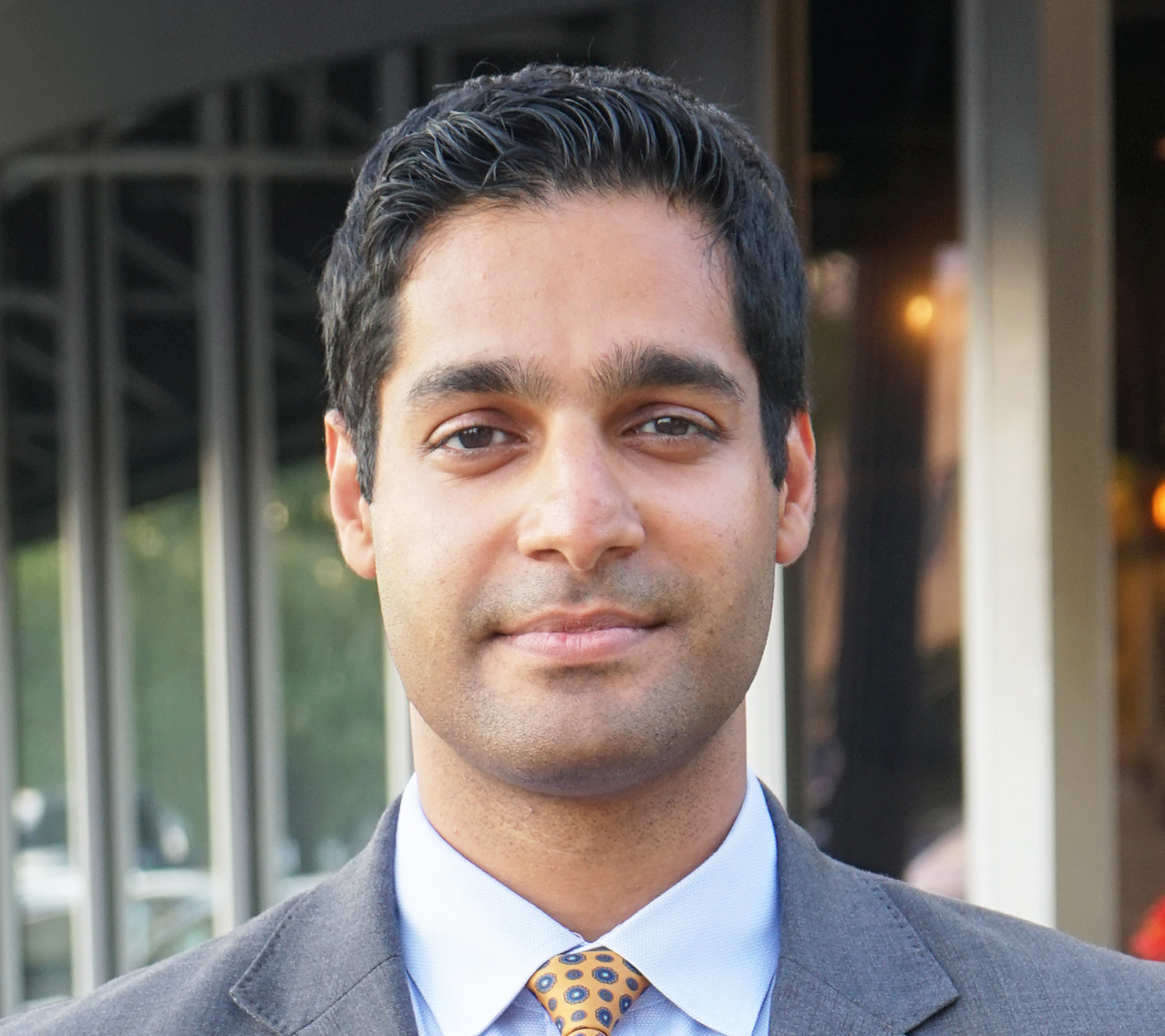 By Asghar Syed • Gunster Shareholder
Have you pondered what an annual doctor's visit might look like if the patient were a city? Any guess about how the city of Jacksonville might fare in a detailed health assessment? 
At Baptist Health's invitation, Blue Zones and the national analytics and advisory firm Gallup published an assessment of our city's well-being. The findings are fascinating and Jacksonville's opportunity, should it choose to prioritize health, couldn't be more compelling. 
The Blue Zones initiative grew from studying pockets around the world where people live measurably better, for longer.
In places like Sardinia, Italy, and Okinawa, Japan, people reach age 100 at rates 10 times greater than in the U.S. 
The Blue Zones initiative studies the lifestyle characteristics that explain longevity, finding that these communities share traits relating to physical activity, having a sense of purpose, a healthy diet and (maybe most important) a sense of community. 
In the past year, Blue Zones interviewed 275 Jacksonville city leaders from 140 organizations, including governmental entities, nonprofits and the employers of more than 50,000 area residents.
The organization also evaluated more than 7,000 surveys conducted by Gallup to gather the city's "well-being" data. The term relates to "how we are doing… and, in turn, how that makes us feel about the way our lives are going."
Because Blue Zones' metrics focus so much on our sense of purpose and community, Gallup's data provides a powerful lens into the city's health. 
Unsurprisingly, Blue Zones found room for improvement. On a scale of 1 to 10, Jacksonville rates its well-being at 6.96, compared with Florida's 7.06 and the nation's 7.07 indexes.
Although our sense of well-being is below par, our optimism is through the roof. Many Jacksonville residents believe that in the next five years, their well-being will improve.
There is reason to be optimistic. Blue Zones has developed an outline of effective strategies to improve Jacksonville's health and well-being. Its proposals relate to the built environment, access to food and the alcohol and tobacco laws. 
In our built environment, we can implement Complete Streets initiatives and redevelop retail properties (like Regency Square Mall) into mixed-use villages.
We can expand consumer food subsidies, develop healthy corner stores and make the Jacksonville Farmers Market a community destination.
To curb excessive alcohol consumption the city can implement a variety of initiatives and, on tobacco, we can advocate for local rather than state regulatory oversight.
Many attractive opportunities are neither new nor purely aspirational. Much of the necessary work, such as our focus on the Emerald Trail initiative, is underway.
What Blue Zones might add is a team of professional mobilizers and experts to help connect, collaborate and build on existing momentum.
Blue Zones helps promising communities avoid siloed efforts and they have quite the track record. 
Fort Worth, Texas, partnered with Blue Zones in 2014 and has seen its well-being scores jump from 185th to 31st in the nation. Propelled by the full commitment of their local government and business community, Blue Zones helped Fort Worth set an example that Jacksonville might strive to match or exceed. 
To learn more, you can access Blue Zones' assessment here: https://bit.ly/3bAQL4X. If your organization is committed to Jacksonville, consider joining in the effort to make Jacksonville a certified Blue Zone. 
Asghar Syed is a commercial litigator and shareholder with Gunster. He is a member of the Baptist Health System board of directors.