Treace Medical Concepts Inc. projects revenue to grow by more than 50% this year, but its CEO sees room for bigger growth.
"We are addressing a market where there is a large unmet need," Chief Executive John Treace said last week in the company's first quarterly conference call since its initial public offering in April.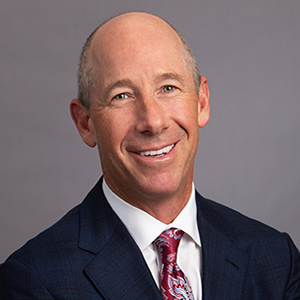 Ponte Vedra-based Treace Medical produces a procedure for bunion surgery. Treace said the company's system is used in 2.5% of the 450,000 annual bunion surgery procedures performed in the U.S.
However, the potential market is even bigger with 1.1 million annual candidates for the procedure, which uses a combination of instruments, implants and surgical methods to correct bunion deformities.
"We have a long runway ahead of us," Treace said.
Treace Medical reported first-quarter revenue rose 66% to $18.7 million, and it projects full-year revenue to grow by 52% to 60%.
Treace Medical's IPO was an immediate hit on Wall Street, with the stock rising $8.53 from its $17 IPO price on the first day of trading April 23 and reaching as high as $34.47 in the following days.
The stock had fallen back into the upper $20s when analysts weighed in on the stock for the first time a week before the quarterly earnings report. Three of the four analysts projected more gains in the stock price.
"Following its 4/23 IPO Treace Medical has scarcity value as the only publicly traded extremities pureplay, with exposure to one of the faster growth orthopedics end markets: lower extremities/foot & ankle," SVB Leerink analyst Richard Newitter said in his initiation report.
Newitter rated the stock at "outperform" with a $38 price target.
Beyond the scarcity value, analysts say the company's bunion surgery procedure called Lapiplasty has proved to be a success.
"Despite the fact that bunions are a three-dimensional deformity that occurs at the great toe joint, currently available surgical solutions on the market do not reliably address the root cause and are associated with (a) unpredictable outcomes, (b) high recurrence rates, and (c) low patient satisfaction," J.P. Morgan analyst Robbie Marcus said in his report.
Marcus, who rates the company at "overweight" with a $37 price target, said Treace Medical's system is the only one on the market that addresses all three dimensions.
"Additionally, the strong IP surrounding the Lapiplasty kit has created high barriers to entry, offering a long runway to greater penetration within the surgical market for bunions," he said.
Stifel analyst Rick Wise also is impressed with the system, rating Treace Medical at "buy" with a $35 price target.
"Treace Medical still is in the early stages of commercializing its innovative Lapiplasty system, an easy-to-learn, reliable surgical procedure for more-optimal three-dimensional bunion correction," Wise said in his report.
Morgan Stanley analyst Drew Ranieri is more cautious, rating Treace Medical at "equal weight" with a $30 price target after the post-IPO surge.
"At this point, it seems clear that investors have looked farther into the future given the significant stock performance since IPO (+20%), suggesting greater comfort in physician adoption and market development initiatives," Ranieri said in his report.
He said the current valuation "appears to reflect a balanced picture of the significant opportunities ahead and risks."
Medtronic ENT sales jump
James Treace, uncle of John and chairman of Treace Medical, was CEO of Xomed Surgical Products Inc., which made devices for ear, nose and throat physicians.
Jacksonville-based Xomed was sold to Medtronic Inc. in 1999 and the ENT business continues as a Jacksonville-based division of Ireland-based Medtronic.
Medtronic does not report sales figures for the ENT business but when the global medical device company reported earnings last week for its fourth quarter ended April 30, it said ENT sales jumped by a mid-40s percentage from last year.
That basically was due to a COVID-19 pandemic slowdown of elective procedures that lowered sales last year. But in Medtronic's conference call, CEO Geoff Martha said – without giving data – that the ENT business increased its market share by more than a percentage point since last year, according to a transcript of the call posted by the company.
Medtronic's total sales in the quarter rose 32% (adjusted for foreign currency exchanges) to $8.2 billion and earnings nearly tripled to $1.50 a share, 8 cents above the consensus forecast of analysts surveyed by Zacks Investment Research.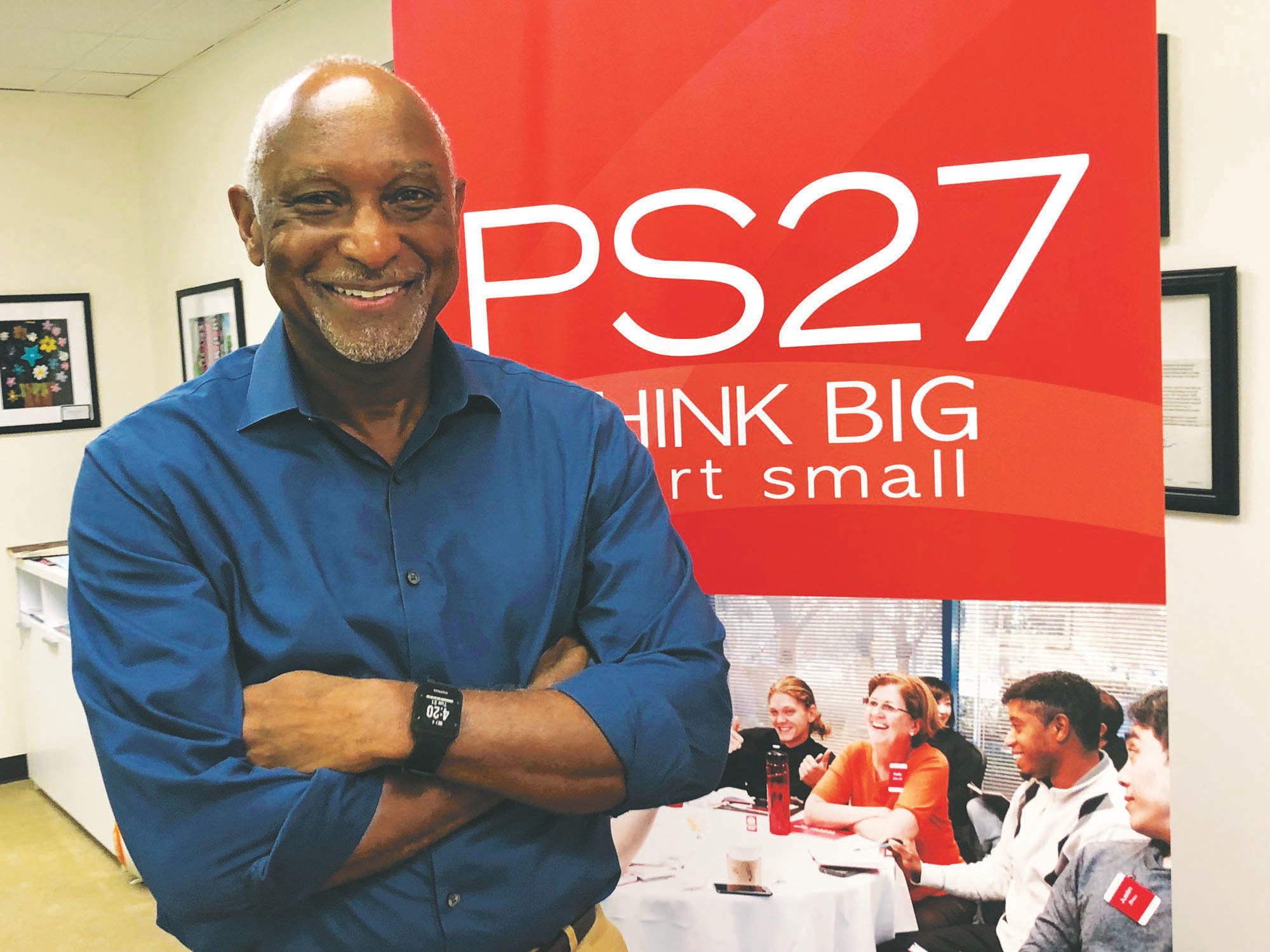 PS27 launches $20 million fund
PS27 Ventures announced the formation of a $20 million venture capital fund, called PS27 Rhea Fund, to invest in early-stage technology companies.
Jacksonville-based PS27 was formed eight years ago to invest in and assist entrepreneurs develop startup companies. 
Founder and CEO Jim Stallings said a wave of new businesses are emerging after COVID-19 lockdowns.
"We are seeing record numbers of innovations and new business startups in 2021. With this dramatic growth we're launching PS27 Rhea Fund to help accelerate these innovations and participate as investors," Stallings said in a news release.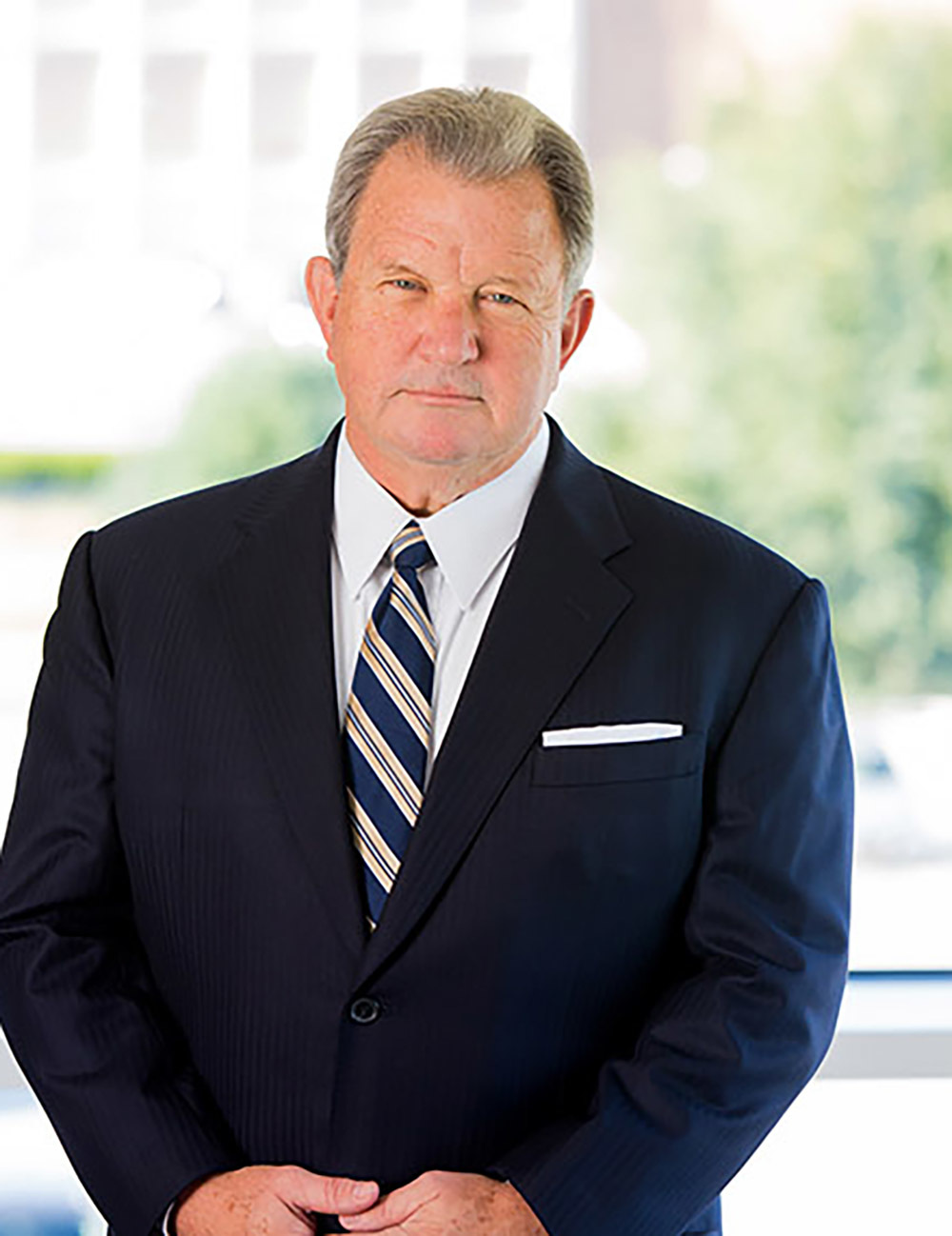 Dun & Bradstreet president resigns
Dun & Bradstreet Holdings Inc. said in a Securities and Exchange Commission filing last week that Stephen Daffron resigned as president on May 27 and will become a senior adviser of the company.
Daffron was co-founder of private equity firm Motive Partners, part of the investor group that bought Dun & Bradstreet in February 2019, and was appointed president of Dun & Bradstreet then.
Motive Partners announced June 1 that Daffron is rejoining the firm.
The investment group included Jacksonville-based Black Knight Inc. Anthony Jabbour, CEO of Black Knight, took on the additional role of Dun & Bradstreet chief executive after the buyout.
Dun & Bradstreet announced plans last month to move its headquarters from New Jersey to Jacksonville later this year.
Regency gets double upgrade
J.P. Morgan analysts gave Regency Centers Corp. a double upgrade, raising their rating on the Jacksonville-based shopping center developer from "underweight" to "overweight" (and skipping past "neutral").
"This upgrade is reflective of the improving retail backdrop and our willingness to increase our exposure to the re-opening recovery via a high quality portfolio and a company that has the liquidity to play offense via its development pipeline and acquisitions," the analysts said in a May 20 report on several real estate stocks.
"Having a heavy small shop concentration with sizeable exposures to local tenants and 'lockdown markets' were headwinds in 2020, but in 2021/2022 they could shift to tailwinds as we move further into the recovery," they said.
"There is clearly still risk as evidenced by its slightly larger than average COVID-19 reserves versus others, but the demand picture has improved which is encouraging."
Acquired Sales Corp. grows revenue
Acquired Sales Corp. reported first-quarter revenue of $3.35 million, up 53% from the fourth quarter.
The company bought its main operating business, Lifted Made, in February 2020 so comparisons to the first quarter of 2020 are irrelevant.
Acquired Sales is focused on businesses that make hemp-derived, cannabinoid-infused products.
The company reported earnings of $618,359, or 4 cents a share, in the first quarter.
It moved its headquarters office from Lake Forest, Illinois, to Jacksonville, in January and is changing its name to LFTD Inc. to reflect its main business.
In a news release, Acquired Sales President Jake Jacobs said "we are also actively exploring several merger opportunities that have the potential to significantly expand and diversify our revenue sources."