American Airlines announced June 10 it will offer nonstop service from Jacksonville to Austin, Texas, beginning Sept. 8. 
The flight leaves Jacksonville at 5:30 p.m. and arrives in Austin at 7:15 p.m., the release said. It will leave Austin at noon and arrive in Jacksonville at 3:40 p.m.
Flight sales start June 14.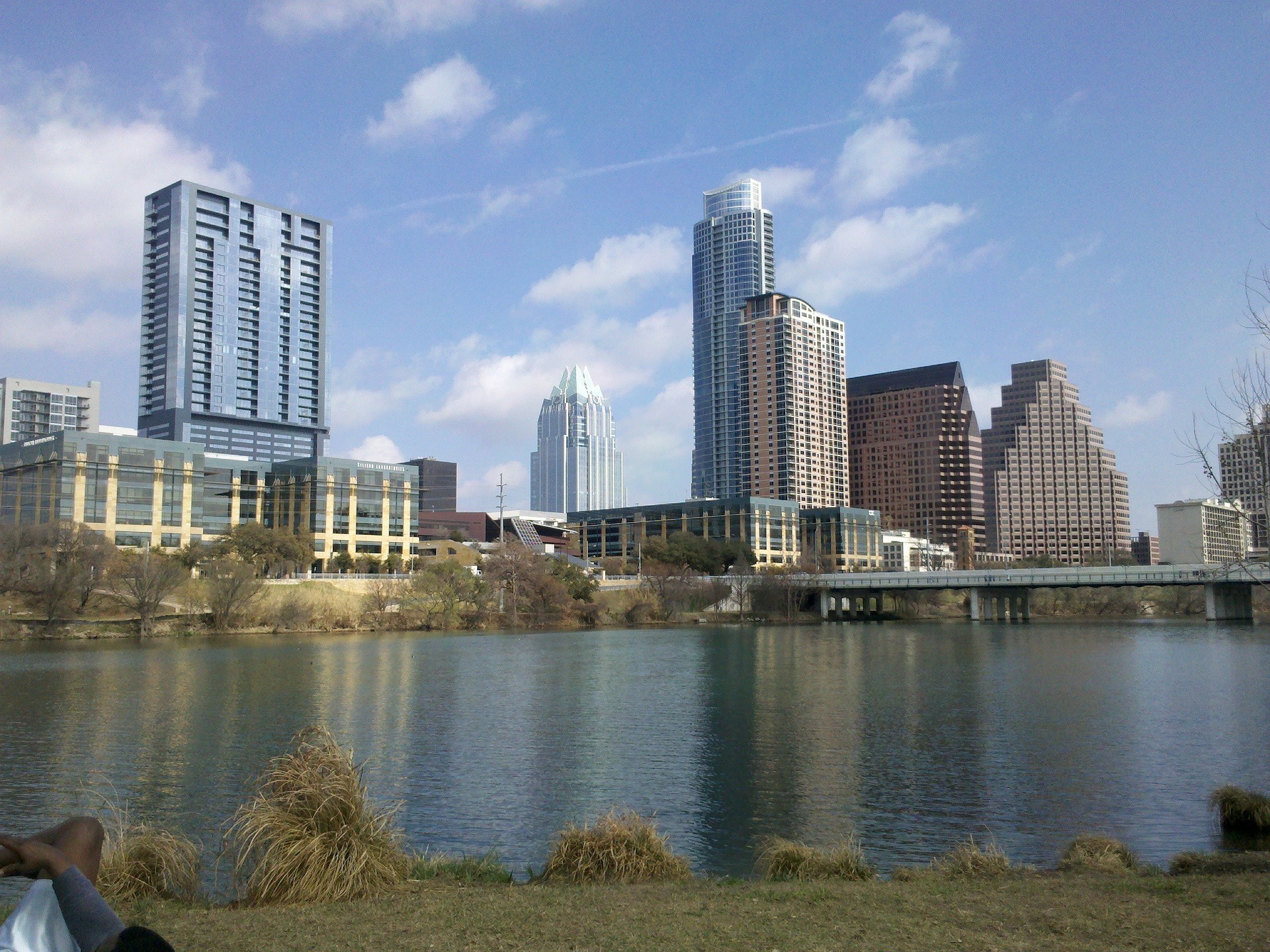 "Jacksonville shares many key industries with the Austin area, including advanced manufacturing, financial services and IT," Jacksonville Aviation Authority CEO Mark VanLoh said in a news release. 
"From a business perspective it makes sense to connect our two cities. Austin is also a great vacation destination for those itching to travel again."  
American Airlines also provides direct flights from Jacksonville to Charlotte, Chicago, Dallas, Miami, Philadelphia and Washington, D.C.
American is adding 14 flights from Austin.