Sephora is on the way to the Kohl's department store in the Shoppes at Bartram Park.
The city approved a permit June 16 for remodeling of 2,500 square feet within the Kohl's store at 13760 Old St. Augustine Road.
Thomas Grace Construction of Stillwater, Minnesota, is the contractor for the $193,600 project.
Kohl's announced Dec. 1 it would add Sephora beauty products departments in 200 stores by the fall. 
The permit says Kohl's partnered with Sephora to create a beauty department within the store. It describes a project to remodel space in the center of the sales floor.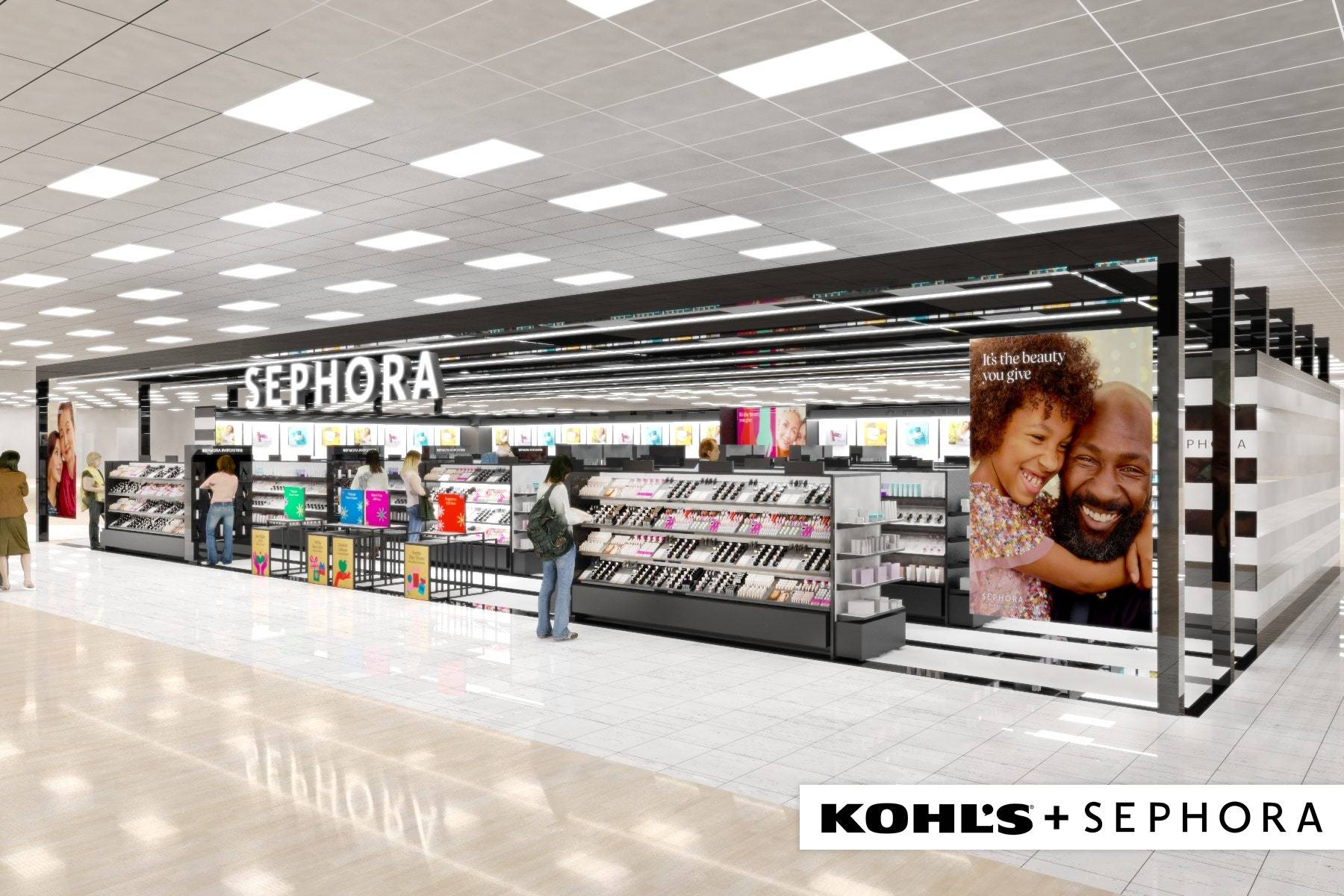 Work involves the demolition and replacement of flooring, ceiling, lighting and fixture walls within the area. 
Kohl's said the Sephora destinations will bring more than 100 beauty brands to the stores as well as online at Kohls.com.
By 2023, more than 850 Kohl's stores will offer the Sephora departments.
Kohl's, based in Menomonee Falls, Wisconsin, operates two more stores in Duval County and one each in Clay and Nassau counties. 
Sephora has one area stand-alone store at St. Johns Town Center as well as a presence within J.C. Penney Co. stores, including at The Avenues and Orange Park malls.
There are Sephora locations in about 600 Penney stores nationwide. Each is at the center of the store and features the Sephora look and beauty products assortment. 
Penney is reorganizing under bankruptcy laws and sought a court order to keep Sephora from leaving the stores, but the two resolved the dispute.
Footwearnews.com reported Dec. 3 that a Penney spokesperson said the partnership will continue until the end of the agreement in late 2022.