Gov. Ron DeSantis appointed Julie Taylor to succeed Duval County Judge Ronald Higbee, who is retiring from the bench June 30.
Since 2017, Taylor has been general counsel for the 4th Judicial Circuit Court. She also is a special magistrate and civil traffic infraction hearing officer.
Taylor received her bachelor's degree from the University of Florida in 1992 and her J.D. from Samford University Cumberland School of Law in 1996. 
Her legal career includes private practice, assistant public defender and assistant state attorney in the 4th Circuit, where she was director of county and juvenile court before becoming the court's general counsel.
Taylor was one of five nominees submitted to DeSantis. It was the 11th time she applied for a judicial vacancy and the ninth time that she was nominated for appointment to the bench.
In her interview with the 4th Circuit Judicial Nominating Commission, Taylor said her experience in traffic court would be valuable as a new county judge because it allows her to preside over people who represent themselves without an attorney.
"I've learned patience and how to control the calendar and the court," she said.
New hires at Balch & Bingham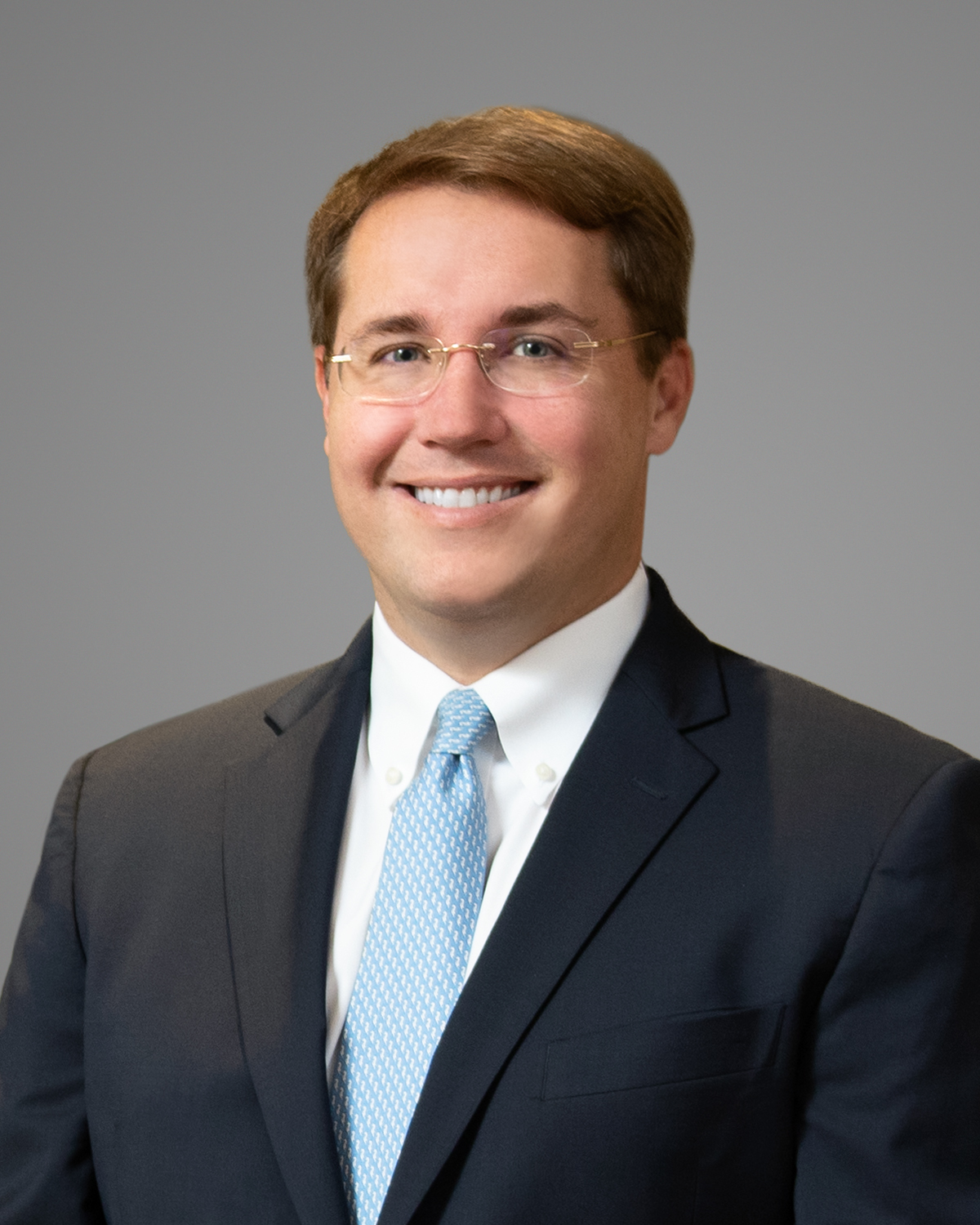 Balch & Bingham added two attorneys to its Jacksonville office.
Paul Bagley, a graduate of Stanford Law School, is a partner and member of the firm's litigation, commercial and class action practices.
Chezare Palacios will focus on intellectual property matters, including anti-counterfeiting and trademark infringement.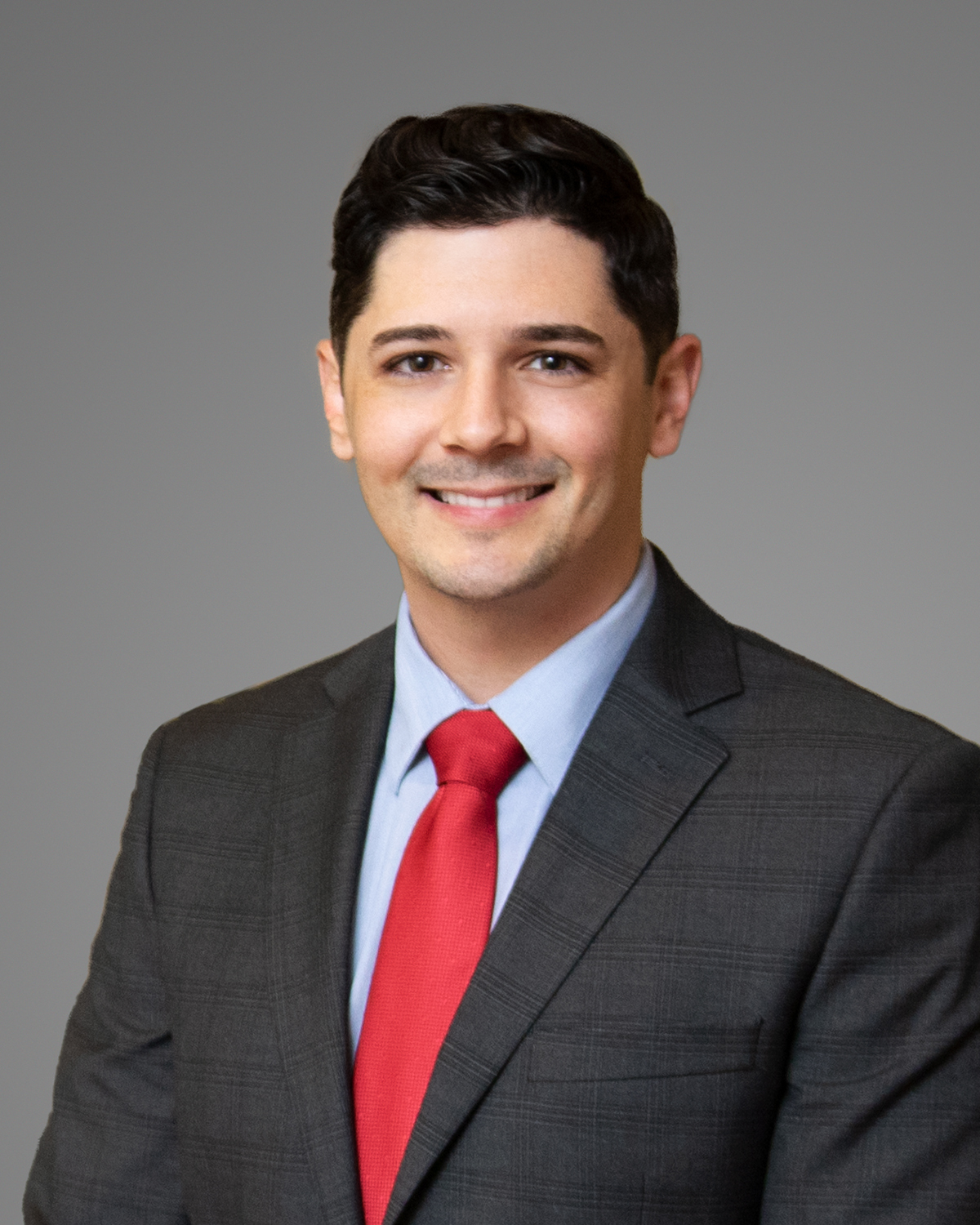 He received his J.D. from the University of Florida Levin College of Law, where he was editor-in-chief of the Journal of Tech Law & Policy.
The law firm has more than 200 attorneys in 10 offices in Birmingham and Montgomery, Alabama; Atlanta, Augusta and Vidalia, Georgia; Gulfport and Jackson, Mississippi; Houston, Texas; Washington, D.C .; and Jacksonville.
JWLA wraps 2020-21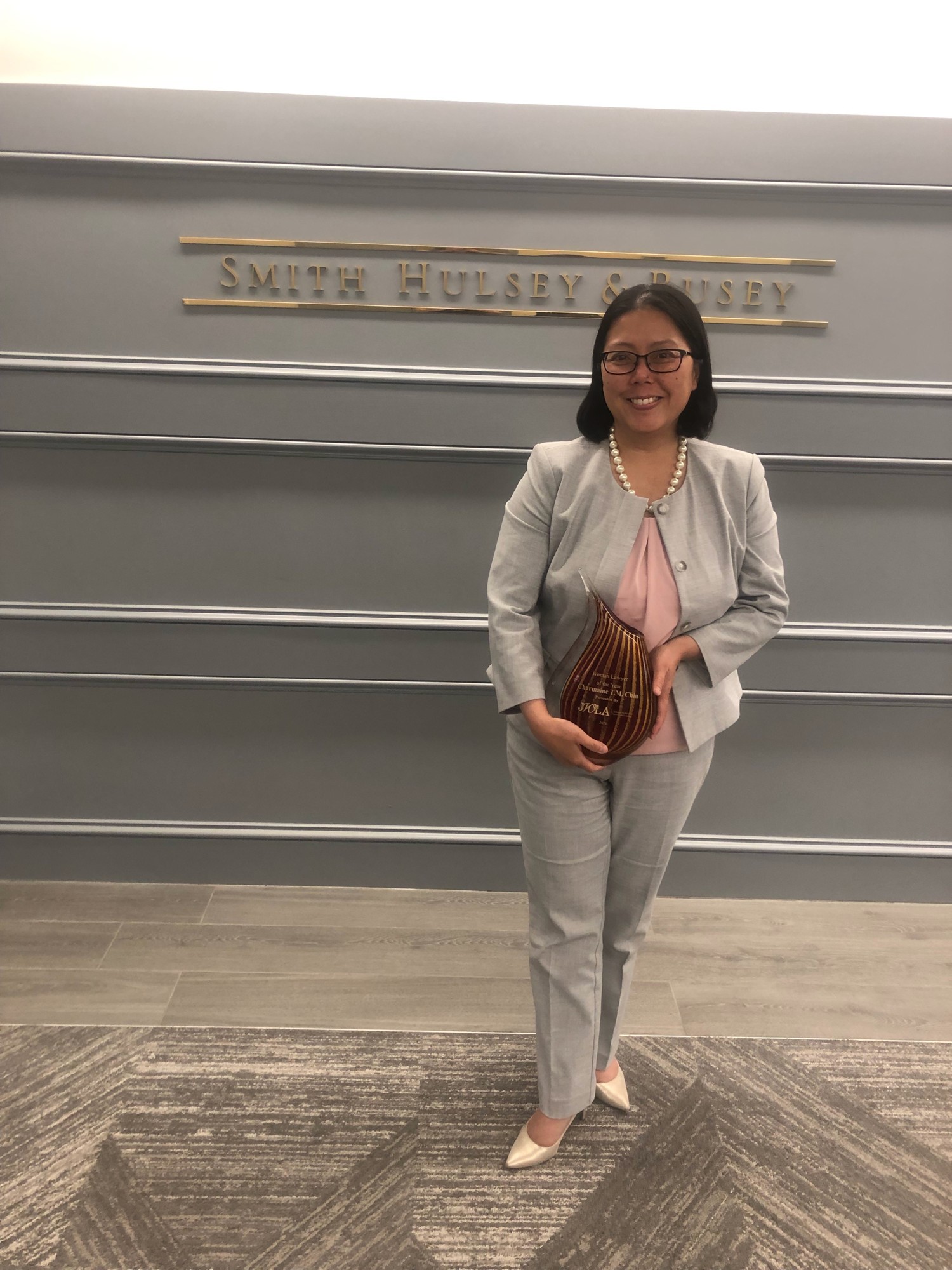 The Jacksonville Women Lawyers Association's final meeting of its 2020-21 Bar year was June 21 at The River Club Downtown.
President Cyndy Trimmer, a partner at Driver, McAfee, Hawthorne & Diebenow, passed the gavel to 2021-22 President Kelli Lueckert.
Trimmer presented the association's annual Woman Lawyer of the Year Award to Charmaine T.M. Chiu, a shareholder and the only female member of the board of directors at Smith Hulsey & Busey.
Chiu is chair of the firm's Health Care Practice Team and also is an advocate for preventing child abuse and for promoting the role of women in the legal profession, Trimmer said.
Robert Harris, partner at Harris Guidi Rosner, received the JWLA Ally Award for his support that helped establish and sustain the lactation room for nursing mothers at the Duval County Courthouse and for helping women lawyers navigate the application process for judicial vacancies.
Lueckert, assistant county attorney for the Clay County Board of County Commissioners, said the platform for her presidential term, the association's 40th anniversary year, will focus on promoting leadership opportunities for women lawyers.
The next meeting is scheduled Oct. 7 at The River Club in Wells Fargo Center Downtown.