Cracker Barrel Old Country Store Inc. started this fiscal year with ambitious growth plans for Maple Street Biscuit Company, the former Jacksonville-based restaurant chain it acquired in October 2019.
However, as Cracker Barrel reported quarterly earnings last week, CEO Sandra Cochran said the company is slowing its expansion plans for Maple Street.
The company has opened two new Maple Street restaurants in the fiscal year that began Aug. 1 and plans to open only one more by the end of the year, which would bring the total to 38 company-owned and seven franchised locations.
Cracker Barrel said at the beginning of the fiscal year it planned to open 15 new Maple Street sites this year.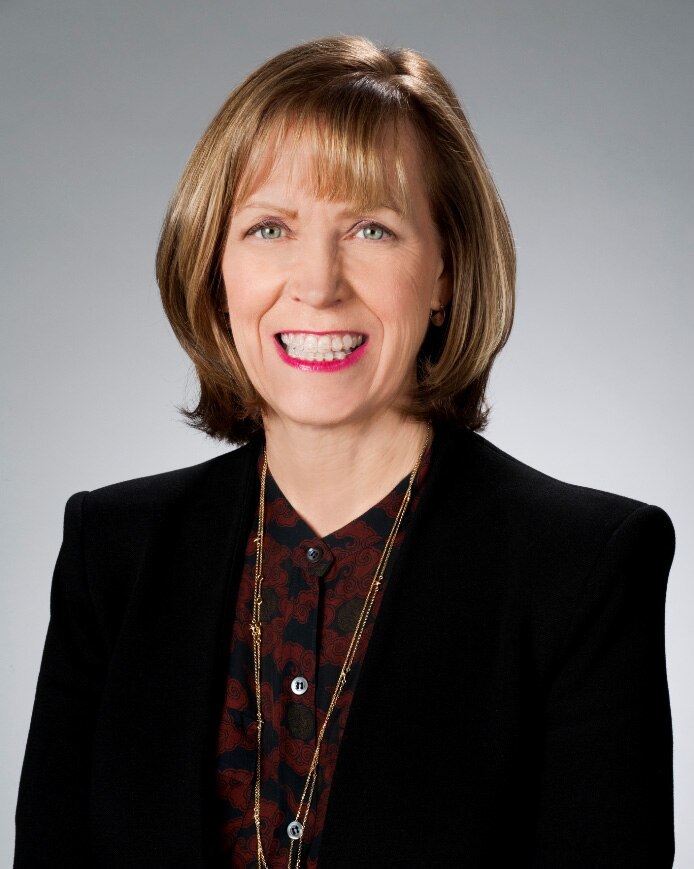 "We've been really so focused on making sure we had the best sites as we opened new locations and that we understood what the best site looked like, which is why we've probably gone a little slower than we had originally planned to," Cochran said in Cracker Barrel's quarterly conference call with analysts.
"We're really pleased with the performance and they've exceeded our expectation, both in the comps (comparable-store sales) and in the progress they're making on their operating income margins," she said.
Cracker Barrel did not include specific data for Maple Street in its report for the second quarter ended Jan. 29.
It said total revenue in the quarter dropped 20% to $677.2 million and restaurant sales at Cracker Barrel stores open for more than one year fell 21.9%.
Cochran said a resurgence in COVID-19 cases in the holiday season hurt sales at its 663 Cracker Barrel restaurants.
"The second quarter is a key period for us due to its special connection with the holidays and our historically higher seasonal volumes, which are driven in part by seasonal travel," she said.
"As a result of the increased dining room closures and capacity restrictions, as well as the impact of reduced travel, our comparable store sales performance declined compared to the first quarter."
Fidelity title business jumps
Fidelity National Financial Inc. reported last week a big jump in fourth-quarter revenue, in part because of an acquisition.
The Jacksonville-based company's main business of title insurance also rose sharply in a strong mortgage market.
Fidelity's total revenue rose about 60% to $3.77 billion, helped by its acquisition in June 2020 of annuity and life insurance company F&G.
The company's title insurance revenue rose about 32% to $3.04 billion.
"We remain encouraged by the order volumes we have seen the last two quarters as open orders have rebounded across multiple geographies to the levels we saw before the outbreak of the pandemic," President Michael Nolan said in Fidelity's conference call with analysts.
The prospect of higher interest rates may slow the volume of mortgage refinancings this year, but Nolan said Fidelity still anticipates a big demand for refinance-related title insurance.
"I think our view is that refis will still be strong in '21, maybe not as strong as '20, but certainly stronger than we've probably had in a number of years," he said.
Fidelity's adjusted earnings from continuing operations more than doubled from 95 cents in the fourth quarter of 2019 to $2.01 in the 2020 fourth quarter.
Rayonier AM reports profit
Rayonier Advanced Materials Inc. reported its second straight quarterly profit last week after six straight losses, as the Jacksonville-based company's markets continue to recover.
Rayonier AM recorded a fourth-quarter profit from continuing operations of 14 cents a share, compared with a loss of 91 cents in the fourth quarter of 2019.
The second-half recovery left Rayonier AM with a break-even year at the end of 2020, with revenue falling 2% to $1.74 billion.
"Despite the outbreak of COVID-19, we executed on our plans to reduce costs, preserve cash and align production to fluctuating market demand," CEO Paul Boynton said in a news release.
"We benefited from a strong lumber recovery in the back half of 2020 and now, as we enter 2021, we see very positive momentum in the commodity pulp markets," he said.
"With price increases in these markets combined with 2020 cost actions, we are well positioned to capture significant incremental cash flow which will allow us to reduce debt, invest in our core High Purity Cellulose business, and drive high-potential growth and innovation projects."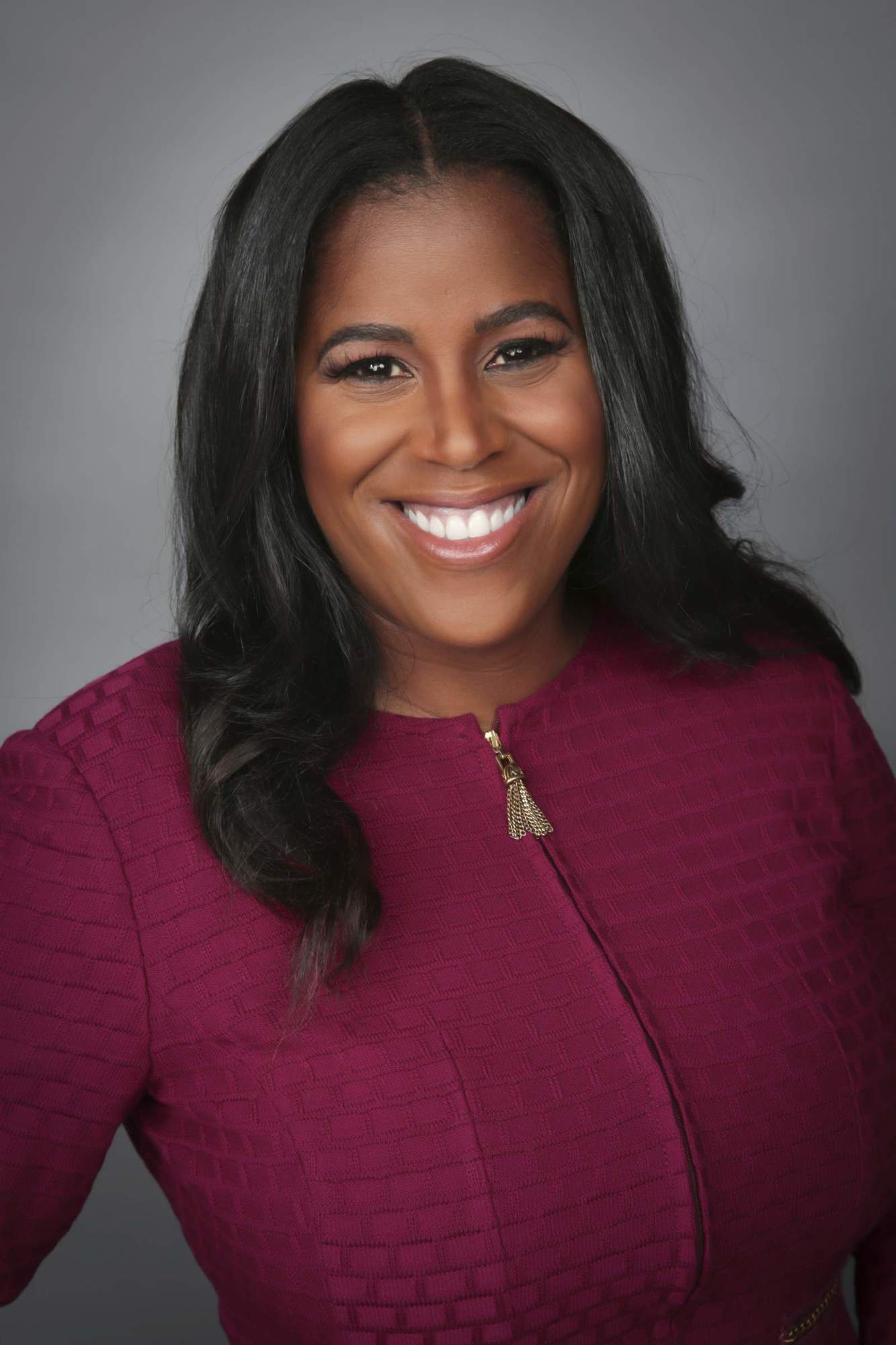 TIAA names banker as CEO
Financial services company TIAA last week named Thasunda Brown Duckett as CEO, succeeding the retiring Roger Ferguson.
CNBC said Duckett will be only the second black woman running a Fortune 500 company when she takes over May 1.
Duckett is joining TIAA from JPMorgan Chase, where she has been CEO of Chase Consumer Banking.
TIAA is headquartered in New York but its bank subsidiary has been headquartered in Jacksonville since it acquired Jacksonville-based EverBank in 2017.
Home Depot sees growth in former Interline business
Home Depot Inc. has big plans for its professional contractor business, which sells products to maintenance, repair and operations professionals.
The home improvement retailer established that segment by acquiring Jacksonville-based Interline Brands for $1.625 billion in 2015, and it expanded the MRO business in December with an $8 billion acquisition of HD Supply Holdings.
"We're going to take our time and look at how we encompass all the assets that exist between the former Interline and now HD Supply, and we'll put a plan together that will allow us to use all that asset base to be able to grow and capture share in the MRO market," CEO Craig Menear said last week in Home Depot's year-end conference call, according to a transcript posted by the company.
An analyst on the call suggested the addition of HD Supply gives Home Depot a 10% share of a fragmented MRO supply market.
"That's clearly why we made the acquisition," Menear said.
"We want to accelerate growth in that space, and it's a great space and allows us to penetrate into a housing segment that was more difficult to penetrate with the orange box, so we're super-excited about the opportunity."
Medtronic ENT Q3 sales fall
Medtronic plc said last week sales fell in the third quarter ended Jan. 29 at its Jacksonville division, which makes surgical instruments for ear, nose and throat doctors.
The global medical device company does not give revenue figures for the ENT business but it said sales fell by a mid-single-digit percentage.
The ENT business is part of Medtronic's Special Therapies group, which increased revenue by 5.1% to $618 million, with the drop in ENT sales offset by increases in neurovascular and pelvic health products.
St. Joe earnings more than double
The St. Joe Co. reported last week that fourth-quarter earnings more than doubled to 34 cents a share and revenue rose 50% to $63.9 million.
For the full year, the real estate development company's revenue rose 26% to $160.5 million and earnings rose by 32 cents a share to 77 cents.
St. Joe was established in Jacksonville in 1936 and moved its offices to the Florida Panhandle in 2010, where its development activities take place.
It is headquartered in an office park St. Joe owns in Panama City Beach.