Capt. Sandy Yawn, star of the Bravo reality TV series "Below Deck Mediterranean," said restoring the building at 618 W. Adams St. where she plans to open the Maritime 618 restaurant may be "too much money."
At the Meninak Club of Jacksonville meeting March 15, Yawn said she and partner Chad Quist are seeking investors for the estimated $5 million project. 
"My partner and I go, 'that's too much. For a building that people want to save that we can't save,' " she said. "I have hope that I can find another investor."
Yawn announced plans in September to restore the former Fire Station No. 4 in LaVilla and open a nautical-themed restaurant, lounge and club.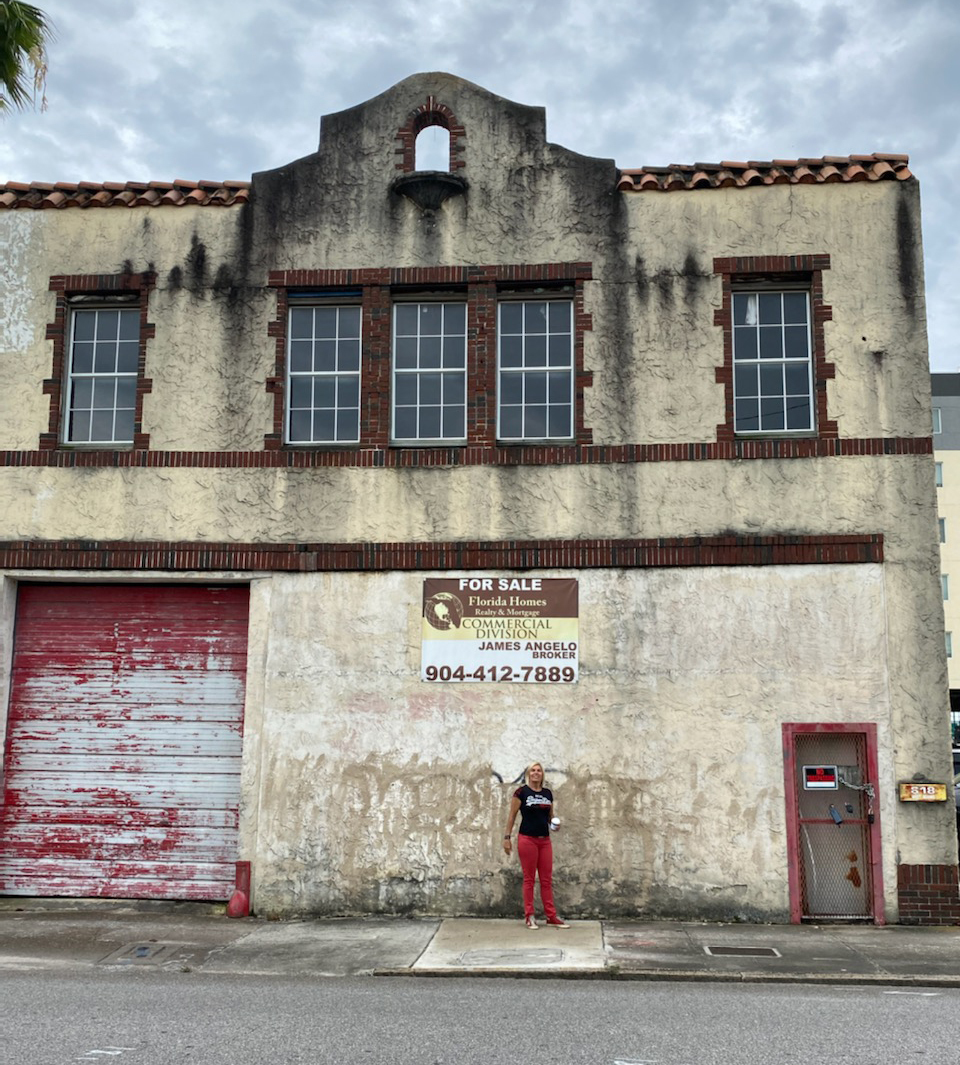 It is slated to serve "yacht-style cuisine and international seafood and cultural fares."
In September, Quist said construction would start in January and be completed by November on the three-floor facility.
Yawn, through Miami Beach-based Yawn Properties LLC,  bought the building June 7 for $185,000.
"I hope to continue to invest in Jacksonville and brand it a future destination for superyachts and all recreational vessels," Yawn said in September. "The pride and potential in this vibrant city is infectious."
Meanwhile, Yawn may have her sights set on another addition to Jacksonville: A Formula 1 race Downtown.
She said she pitched the idea to the mayor's office last year, but said she's "not sure what's happened" with her proposal.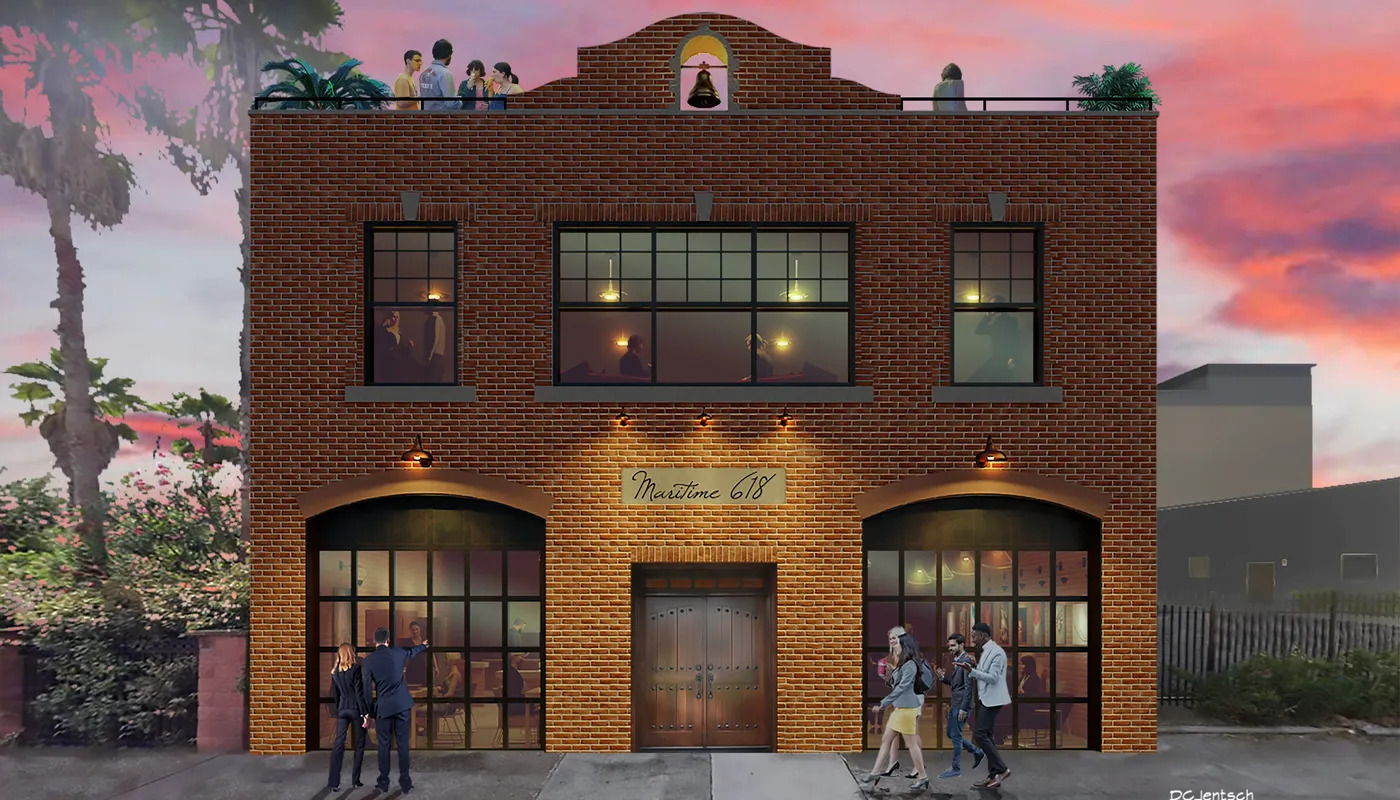 Yawn said it would take three years of planning and $40 million after signing a contract to host the race in Jacksonville.
"It's a lot of money, but it's really not a lot of money when you look at the income stream," she said, adding that attendees would spend while in the city.
She said she hopes an event like that could bring in superyachts into Jacksonville, and with them, people looking to spend money. 
With more superyacht clientele, Yawn said something like Shad Khan's Four Seasons Hotel in the Shipyards could be a success. In 2021, there are 23 Formula 1 races planned around the globe with one in the U.S. at the Circuit of The Americas in Austin, Texas.
Yawn acknowledged Downtown's lack of hotel rooms for an event like a Formula 1 race, which can attract hundreds of thousands. Yawn said she stays in hotels around the St. Johns Town Center while she's in town since they are newer and nicer.
"That's why I feel like Downtown Jacksonville needs more development," she said. "We need more hotels, those (existing) hotels need to be renovated."