5772 Timuquana Road, Jacksonville
904-777-0833 | dbkenyon.com
Year founded: 1983
Principals: Joe Bajalia, president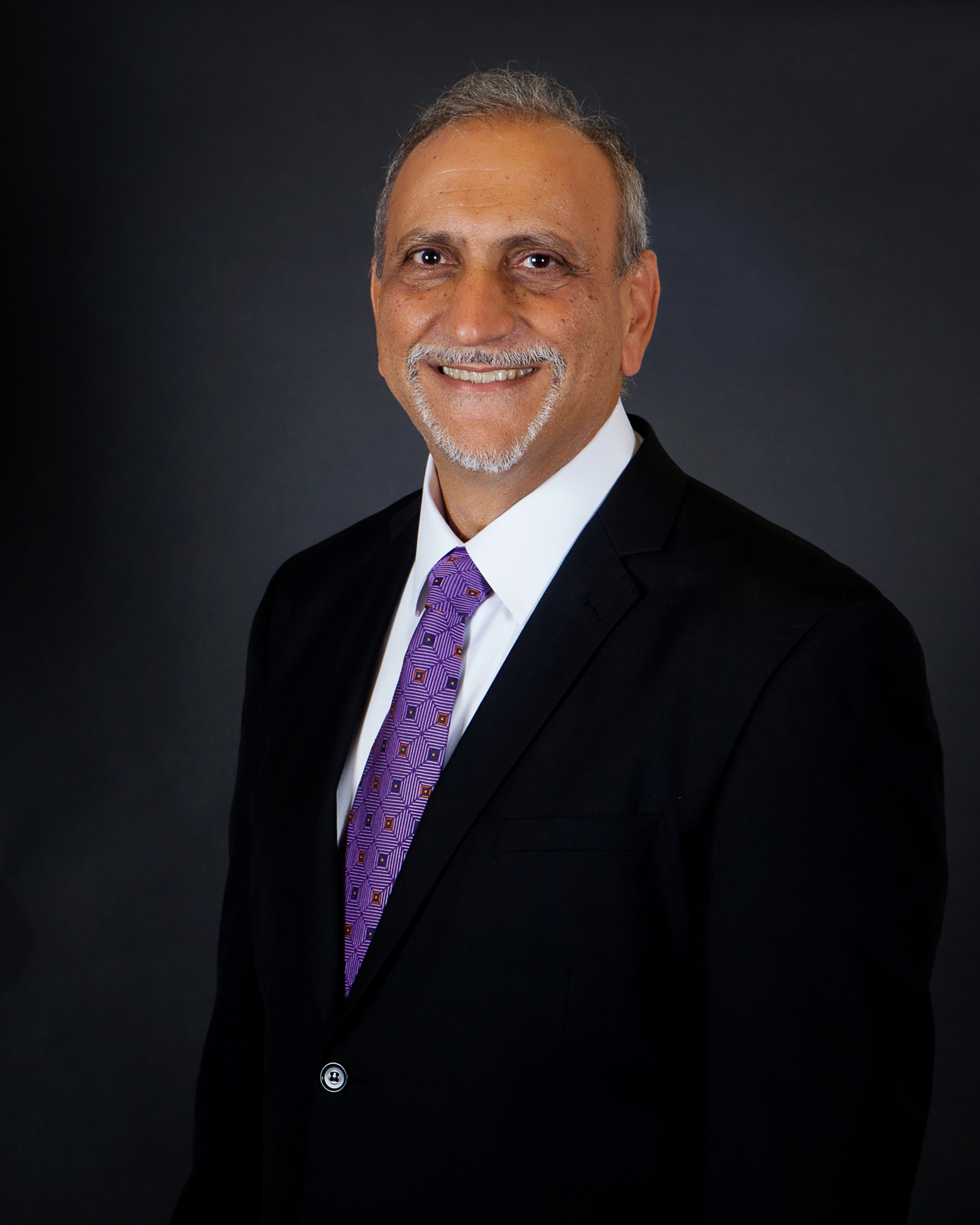 Specialty: Design-Build, Construction Management, General Contractor
Full-time employees: 49
2019 gross revenue: $83 million
2020 gross revenue: $48 million
Largest project started in 2020: VyStar Credit Union. $36.2 million renovation of the 23-story, 205,700-square-foot Downtown tower
Portfolio Projects
VyStar Credit Union, 100 W. Bay St. Seven story, 75,815-square-foot renovation at $23.13 million.
Collins Commerce Center, warehouse and office.  64,800-square-feet at $6.4 million.
The Fountains at St. Johns. A 26-acre, 33,107-square-feet project at $9.36 million.
Kernan commercial office building. Three-story, 54,000-square-foot project at $10.11 million.
Epping Forest Yacht Club marina restoration at $4.47 million.
Click here for Top Contractor No. 14