3621 St. Augustine Road, Jacksonville
904-551-3003  |  ccsjacksonville.com
Year founded: 2014
Principals: Dan Davis, president and owner
Specialty: Interior renovations at health care facilities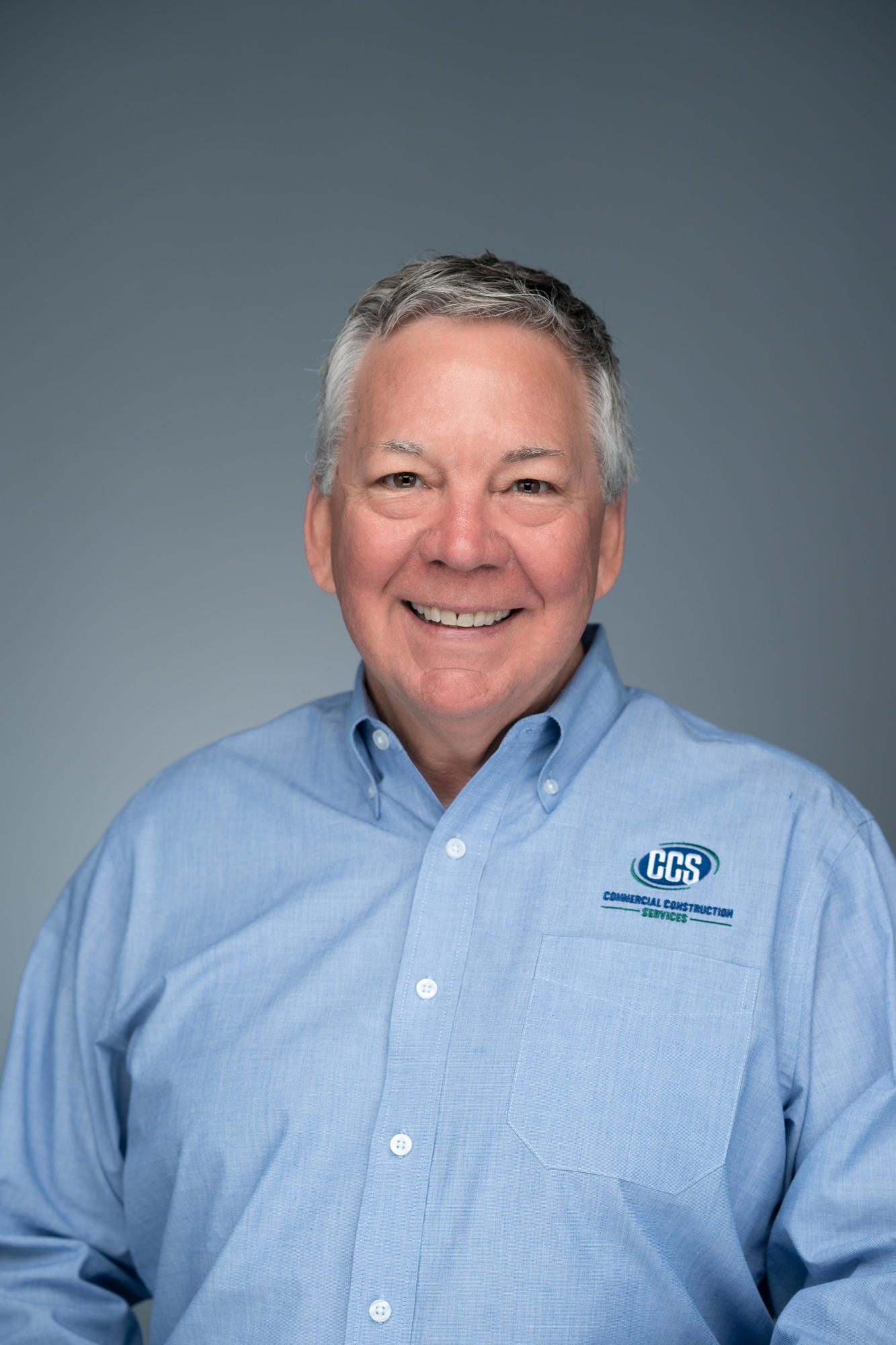 Full-time employees: 50
2019 gross revenue: $16.2 million
2020 gross revenue: $21 million
Largest project started in 2020: Putnam Community Medical Center RTU Replacement, $4.04 million. The project includes the replacement of two rooftop air handler units and all interior ductwork. The work includes multiple phases and is scheduled to take 18 months.
Portfolio Projects
Baptist South Imaging Center. The $1.8 million project was a renovation of first generation space to include the installation of GE Imaging equipment, which includes an MRI, CT, PET CT, and X-ray.
Baptist Heart Specialists. The $1.8 million renovation of 18,000 square feet of exam rooms, nurses stations, check-in/out stations, and an indoor track. 
Memorial Hospital EP Cath Lab Renovation. The $988,274 project included the renovation of two existing EP & cath lab rooms to receive new equipment. 
USP 800. The $1.33 million project was for renovations to the Memorial Hospital and Orange Park Medical Center pharmacies to meet new USP 800 code requirements.
Baptist South MD Anderson Infusion. The $2.23 million, second-floor renovation included Infusion pods, a fully operational pharmacy and exam rooms. The 11,000-square-foot project took six months.
Click here for Top Contractor No. 17