8000 Belfort Parkway, No. 200, Jacksonville
904-657-0880 | reliantroofing.com
Year founded: 2015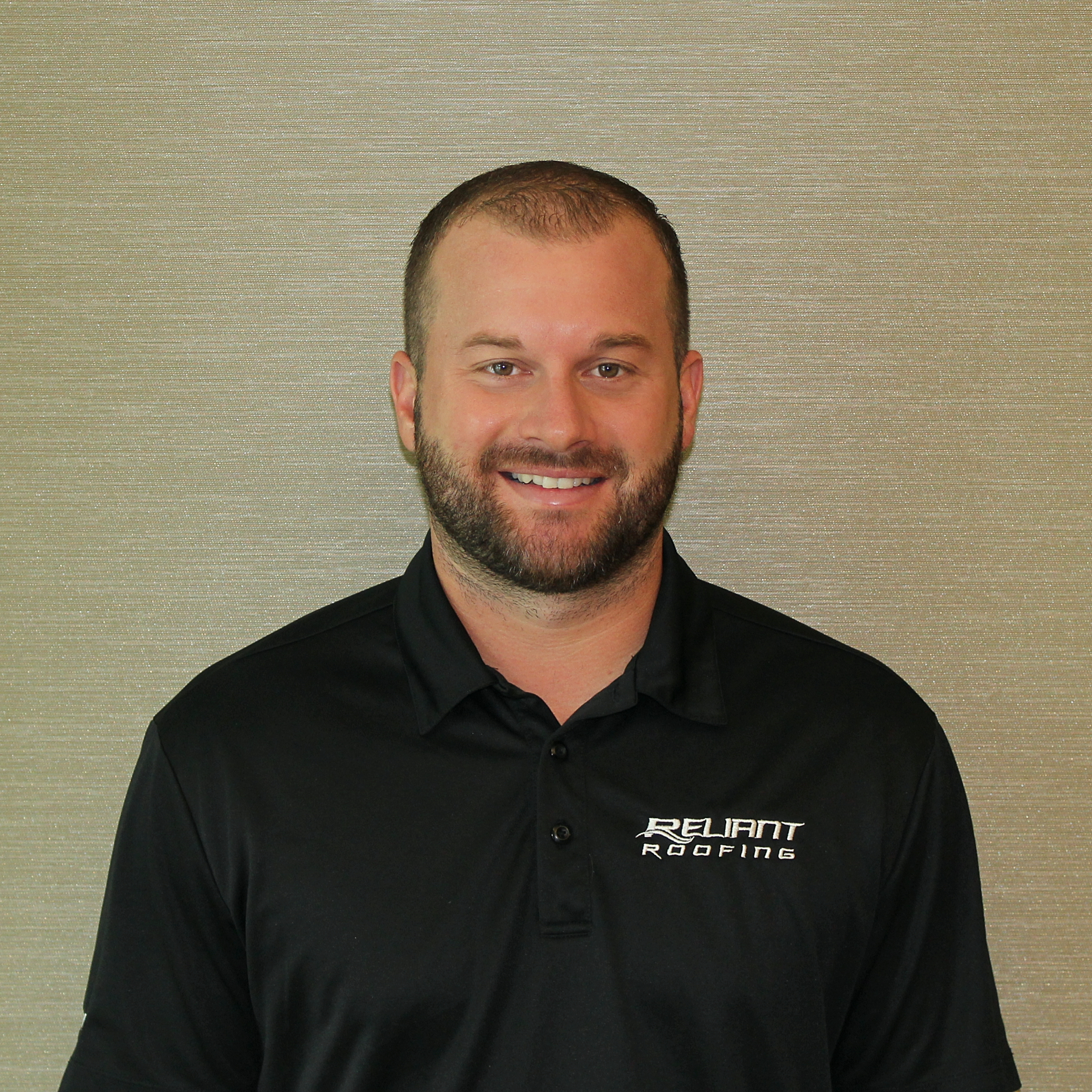 Principals: Sean Shapiro, CEO, and Cameron Shouppe, president
Specialty: Roofing, solar and hurricane shutters
Full-time employees: 113
2019 gross revenue: $15 million
2020 gross revenue: $19 million
Largest project started in 2020: The 43,305-square-foot Azure of Palm Coast assisted living facility
Portfolio Projects
San Pablo Independent Living Facility. Tile roof installation for new facility for more than $770,000.
Park Place One at Nocatee. TPO roof installation for the more than 675,000-square-foot office building.
Atlantic Beach House Apartments in South Carolina. New construction apartments plus a clubhouse.
Baer's Furniture in Jacksonville. 47,291 square feet of new construction and TPO roof installation.
The Azure of Palm Coast. Architectural shingles for the 43,305-square-foot senior assisted living facility.
Click here for Top Contractor No. 18