Downtown Vision Inc. — the agency whose ambassadors greet visitors and help keep the Urban Core clean and safe — wants to expand its borders, increase its budget, nearly double its staff and move to a new headquarters.
The nonprofit DVI, founded in 2000, provides advocacy and services to a business improvement district in a half-mile-square area of Downtown's Northbank and Southbank.
The DVI board of directors wants City Council to expand its boundaries to 1.3 square miles.
DVI CEO Jake Gordon said it's a "commonsense expansion" and would allow DVI to deploy ambassadors into more areas on the Northbank and Southbank.
Gordon says the expansion would capture recent and proposed residential and public park development in LaVilla and retail and corporate office growth on Riverside Avenue, including Fidelity National Information Services Inc.'s new headquarters in Brooklyn. It would extend its work on the Northbank Riverwalk to the Riverside Arts Market.
"We want to be able to add more value and add more people. With a lot more residents Downtown and with a lot more activity, there's just a lot more need," Gordon said.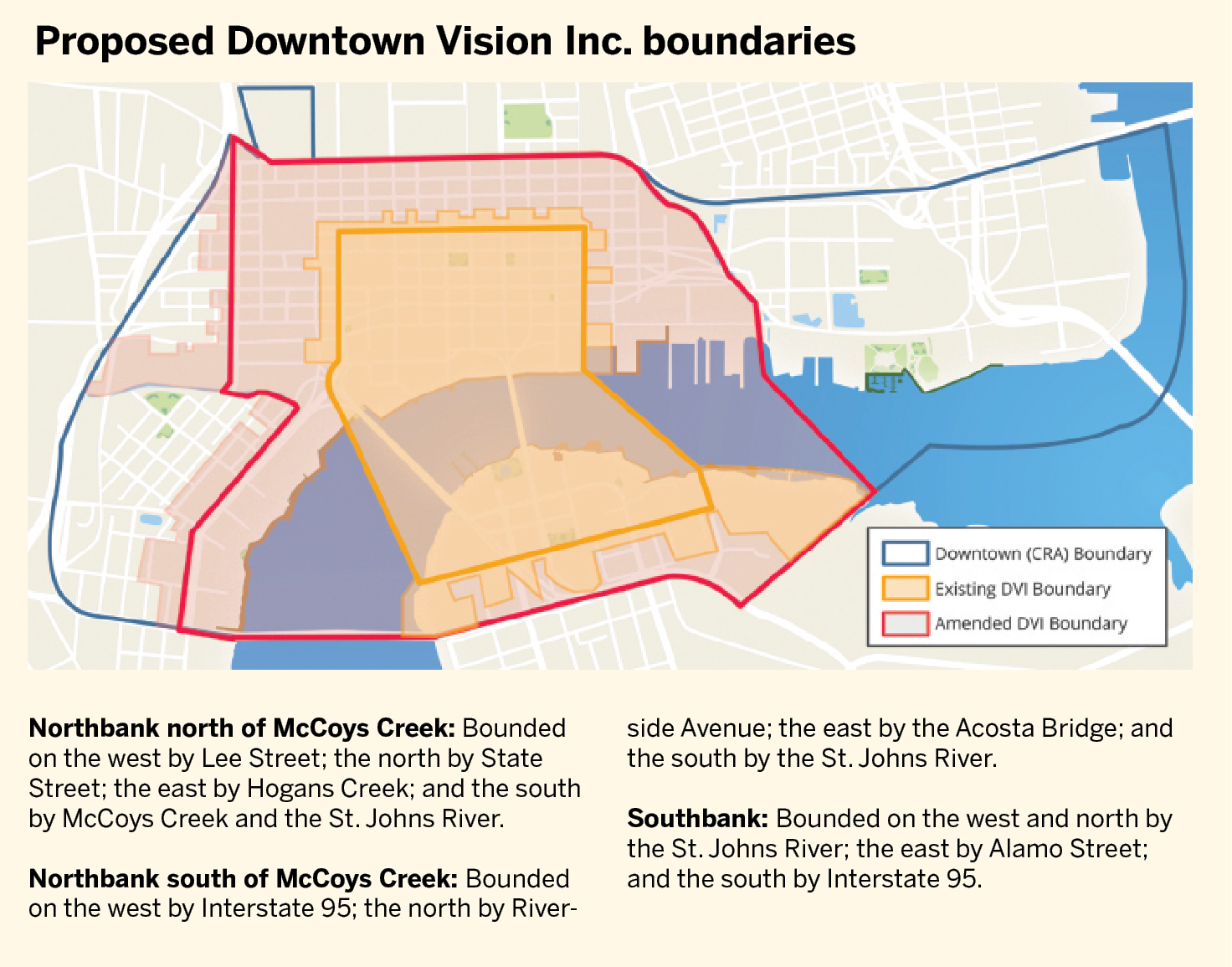 Increasing DVI's footprint and taxable base would increase the nonprofit's budget by about $875,000 annually from $1.5 million to $2.38 million, according to Gordon's March 17 presentation to the Downtown Investment Authority. 
DVI says it would use the money to expand its workforce from 16 to 30 employees, with 11 new Downtown Ambassadors.
For the service area to expand, it must be approved by City Council. 
The plan cleared its first hurdle March 17, when the DIA board, responsible for implementing the city's Downtown economic investment policy, voted 9-0 to recommend the expansion. 
Legislation to finalize the expanded boundaries was not filed with Council as of March 24.
The expansion would result in a new tax for property owners in the expanded area. DVI is funded by a 1.1-mil tax assessment.
"All property owners are cautious about the money they spend but they like when they get what they pay for," Gordon said. 
"I think we've proven at Downtown Vision, and definitely over the last five years since I've been here, that we are open and accountable and a valuable resource Downtown."
A new headquarters
DVI also seeks a larger headquarters that would include retail space.
Gordon is working with Mayor Lenny Curry's administration to share the cost to build-out 14,600 square feet at 33 W. Duval St. on the ground floor of the Jacksonville Main Library parking garage. The space is owned by the city.
Gordon said that in addition to its offices, the space would have a coffee shop and a store that sells "made in Jax" products.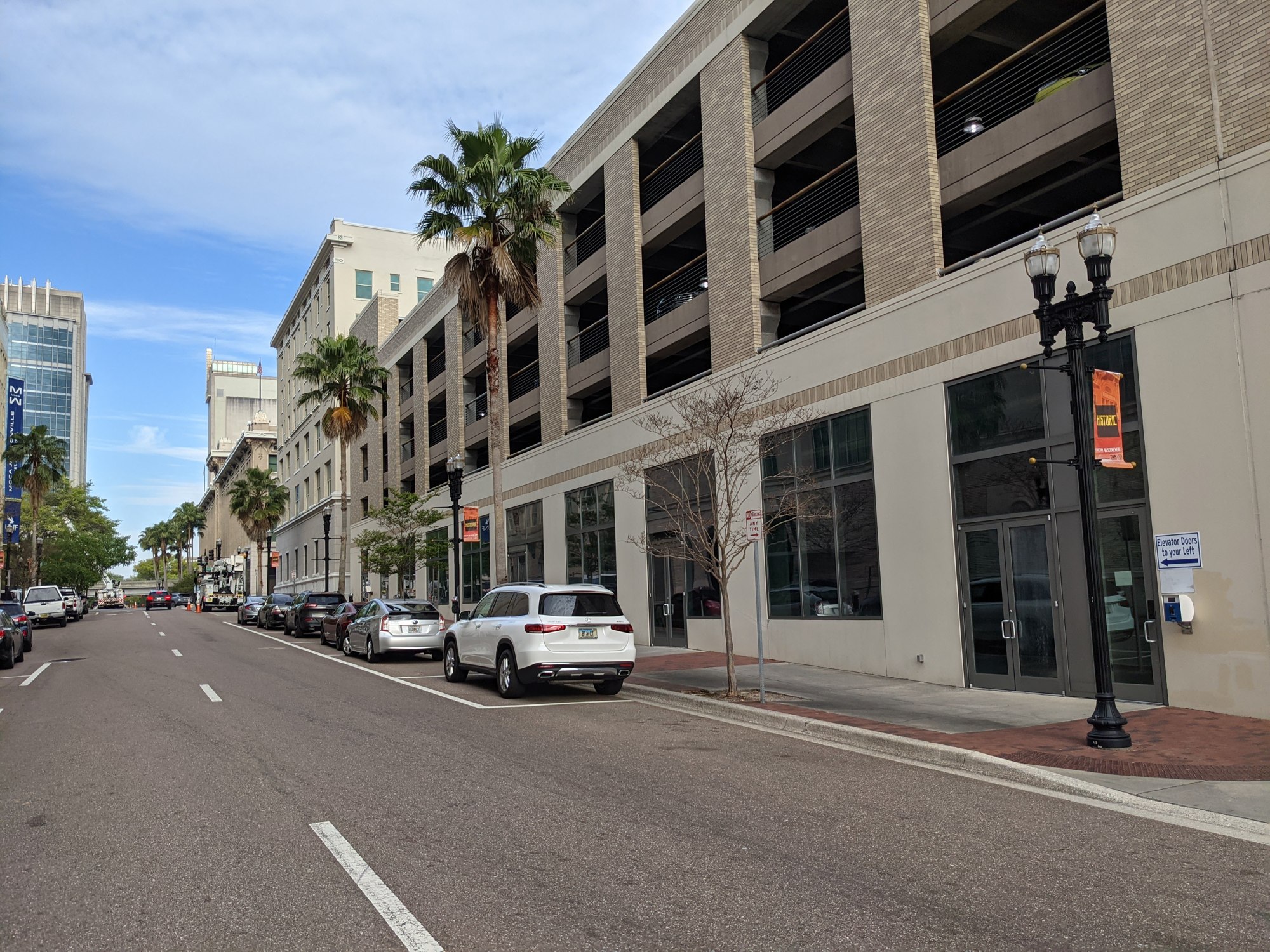 He hopes filling the long-empty space would boost foot traffic and complement nearby Main Street Park.
"It's kind of an important corridor. At the same time, there's almost nothing going on right there right now," he said.
Gordon said the move is not definite. The Curry administration will be weighing the project with others in the city Capital Improvement Program in the 2021-22 budget.
The city is reviewing a building permit application from DVI for a $99,999 project at the site for the first phase of a build-out. 
Gordon said filing the permit application was to give the Curry administration an idea of the project cost as budget decisions are made. 
If city funding is approved, Gordon said work could begin in late 2021 or early 2022. 
Adding residential
In addition to its expansion, DVI is asking Council to add some Downtown residential properties to the tax assessment for the first time.
The Council legislation approved in 2000 that created DVI was supposed to phase in residential assessments, but that was not implemented.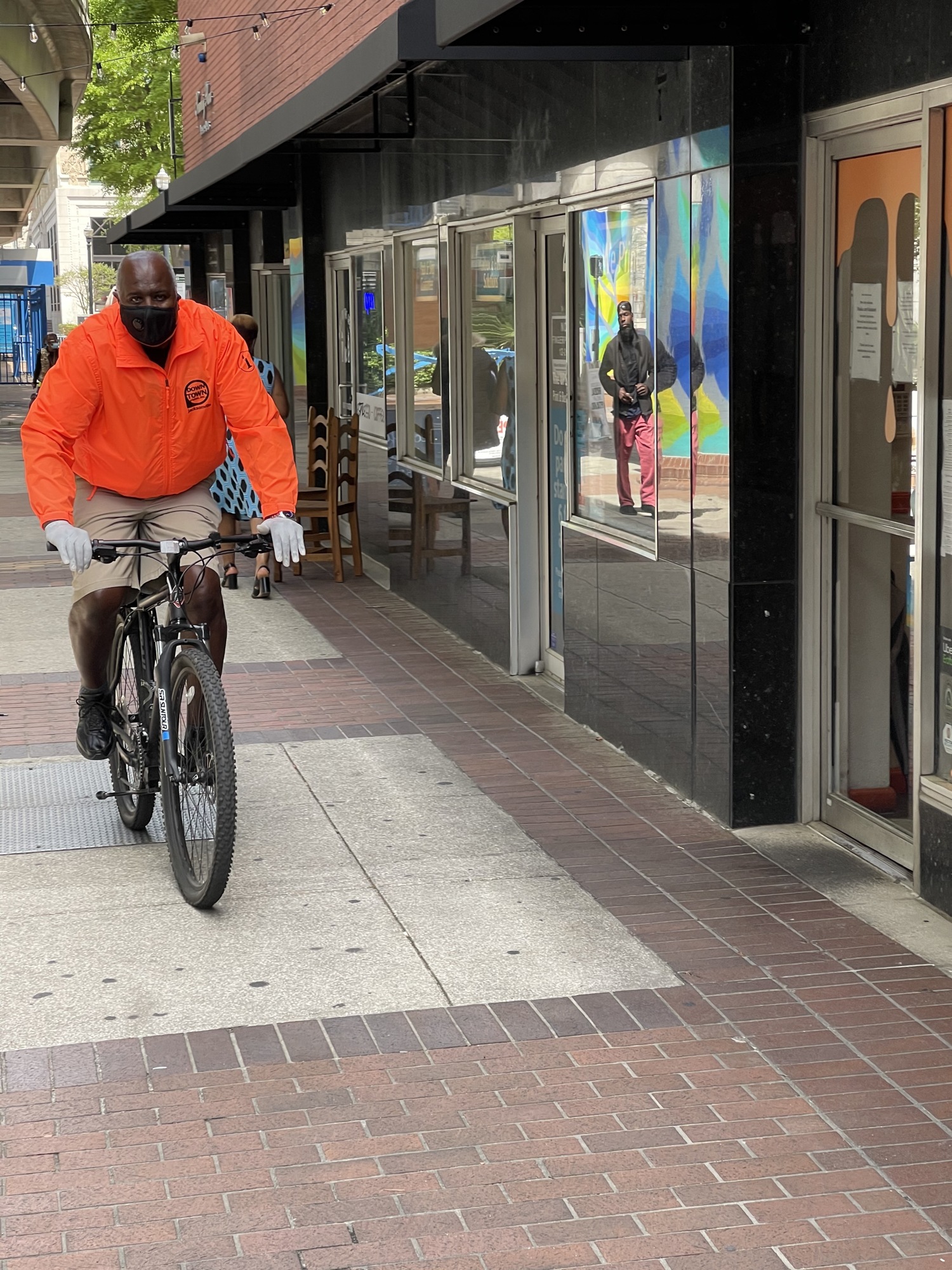 Gordon said the Great Recession of 2007-09 coupled with the fear of losing interest from residential developers likely were contributing factors.
He said DVI is not hearing those same concerns from district property owners today.
"We deliver value Downtown and a lot of the value we deliver is felt by the residents," Gordon said. "They'd like to see more of it."
DVI's expansion won't affect all residential properties. 
People who own their homes within the boundaries with a homestead property tax exemption will not be assessed. 
Residential construction would have a five-year exemption after receiving a certificate of occupancy. Gordon said this would give new products time to achieve market stability.
Affordable housing that receives money through the Florida Housing Finance Corp. and adaptive reuse projects funded through the city's Historic Preservation Trust Fund also would not pay.
"But I think it's perfectly fair to levy the additional costs after the property has been stabilized for any of these multifamily developers," said DVI board member Elias Hionides.
"Those developments are lucrative for those developers and I think they should be contributing equally into the pool funds." 
Hionides, a Downtown property owner and vice president at real estate brokerage Petra, wants more ambassadors on the street for Downtown cleanliness and safety and said the next expansion for DVI should be the entire Downtown footprint.
"I've seen a direct benefit from what Downtown Vision and the ambassadors do. I think it's the right direction for DVI and Downtown to encompass what DIA considers the Downtown boundaries," he said.