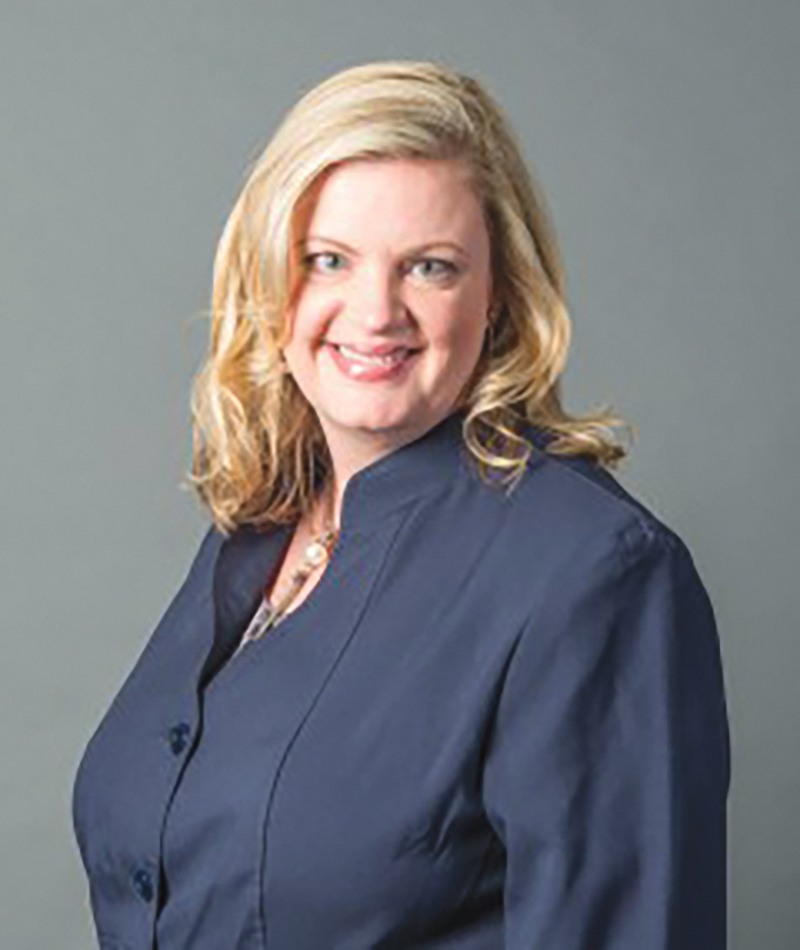 By Sarah Sullivan • Three Rivers Legal Services Pro Bono Director
When the term "human trafficking" is mentioned, many people get the image of men, women and children in the back of a truck or in a shipping container being secretly transported across an international border.
The reality of human trafficking is that it happens out in the open in our neighborhoods and communities.
Florida consistently ranks in the top states for instances of human trafficking and Jacksonville is situated with the intersection of Interstates 95 and 10 making it easier for trafficking networks to move people from one place to another.
Survivors of human trafficking have significant legal hurdles to pass to rejoin society.
One of Jacksonville's nonprofits, Rethreaded, is combating human trafficking by providing employment for survivors.
Rethreaded's mission is to renew hope, reignite dreams and release potential for survivors of human trafficking locally and globally through business. Its program focuses on skill-building, financial independence and healing. 
The project has employed 40 women who are survivors of human trafficking and has provided 60,000 hours of work.  
On March 23, Three Rivers Legal Services Inc. and the Jacksonville Women Lawyers Association worked together to provide free legal advice to employees of Rethreaded.
The event provided direction for legal issues common to survivors of human trafficking such as licensure matters, landlord and tenant conflicts, family law and consumer debt issues.
By providing the free legal advice, JWLA members assisted the employees in their path to a life free from trafficking.
Gloria Love, holistic services coordinator for Rethreaded, commented after the event: "The energy in the warehouse is so great right now. I love how our ladies feel empowered and encouraged."
JWLA members that participated include Laura Boeckman, Ramona Chaplin, Kelli Lueckert, Rusty Mead, BeJae Shelton, Leslie Wickes and LaToya Williams Shelton.
"It was an honor to serve the employees of Rethreaded. Just by sharing a little bit of our time and legal expertise, JWLA volunteers provided some hope and healing to women who have been through so much," said Chaplin, JWLA pro bono liaison.
Sarah Sullivan is the Pro Bono Director at Three Rivers Legal Services, Inc.-Jacksonville. She can be reached at [email protected]  
To review cases in need of placement, go to floridaprobonomatters.org, and type your county in the general search field. For information on projects and clinics, contact Missy Davenport, chair of the JBA Pro Bono Committee, at [email protected]